Capital Gains Tax When Selling Your Home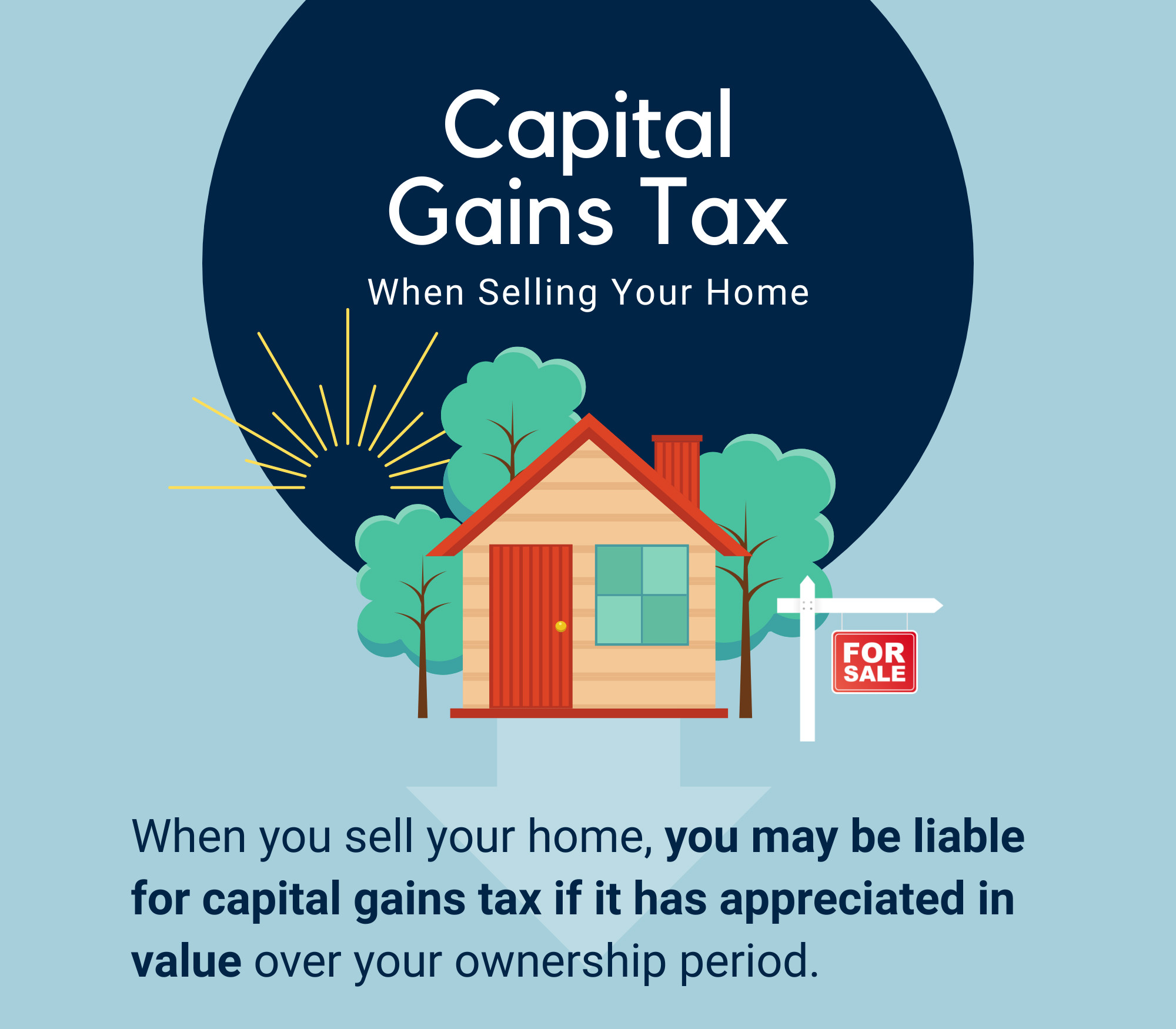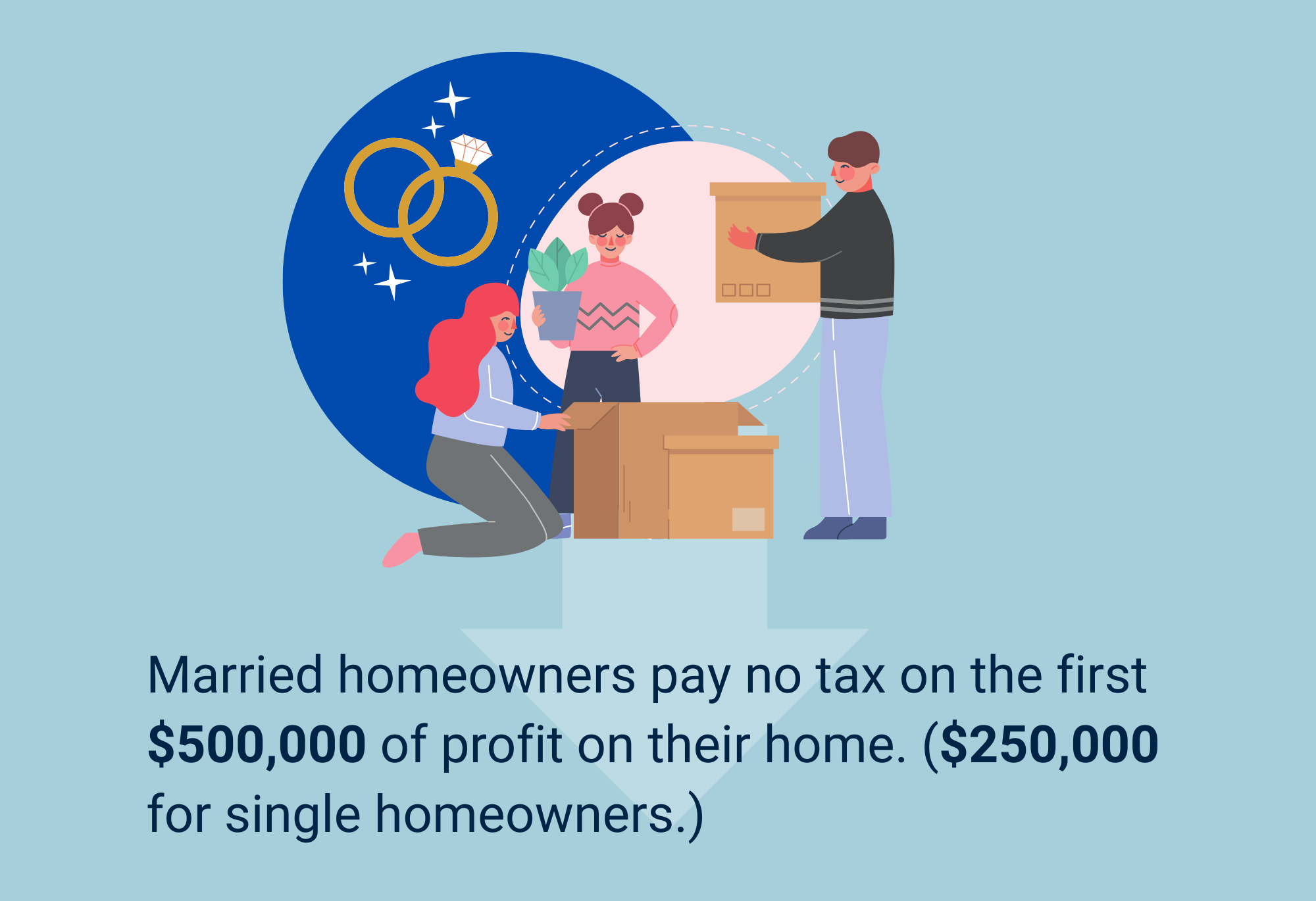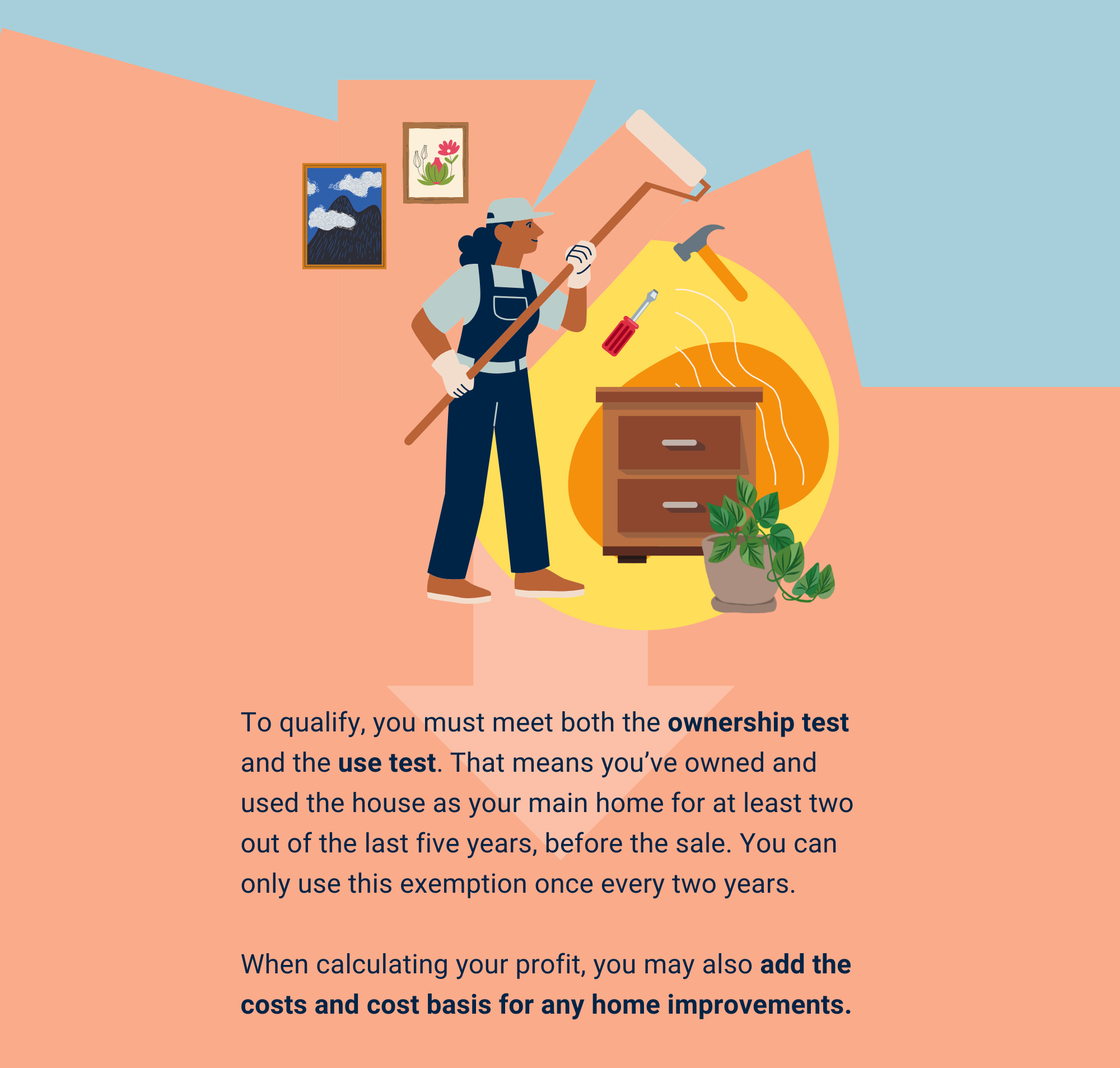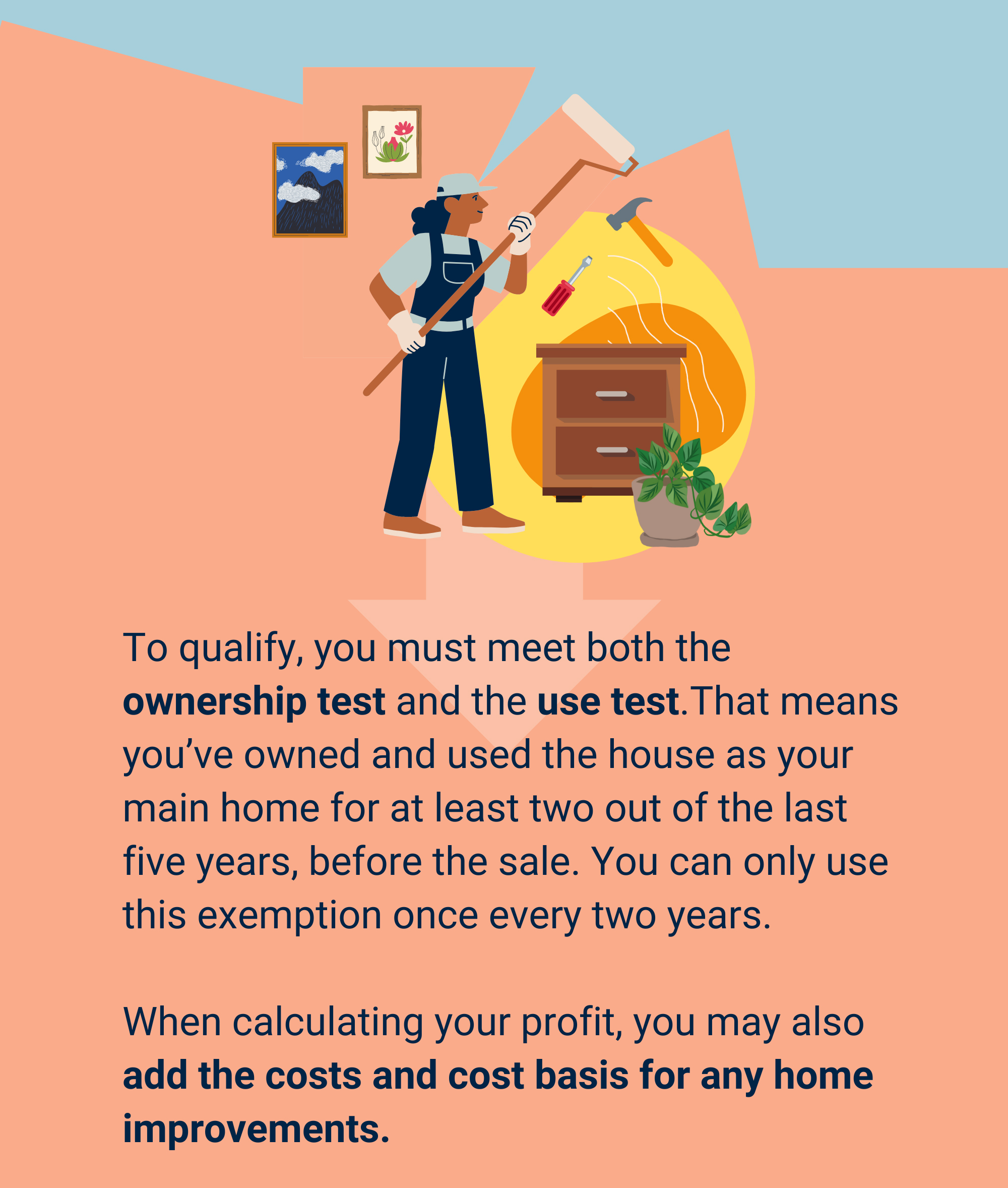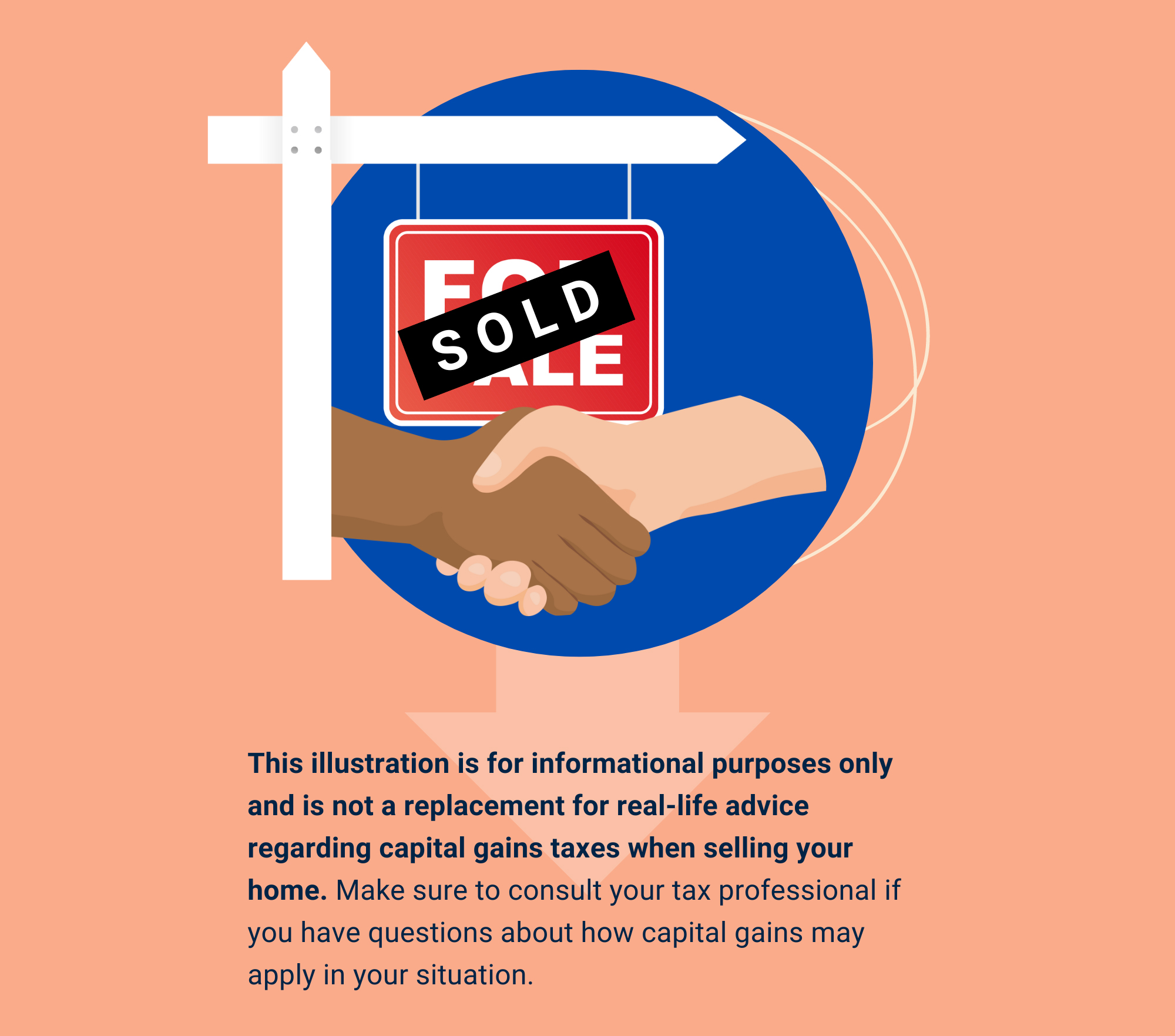 Related Content
The terms Medicare and Medicaid sound similar but are two very different things. Learn the differences in this informative article.
Use this calculator to assess the potential benefits of a home mortgage deduction.
A portfolio created with your long-term objectives in mind is crucial as you pursue your dream retirement.