Why do Renters Have to Save More?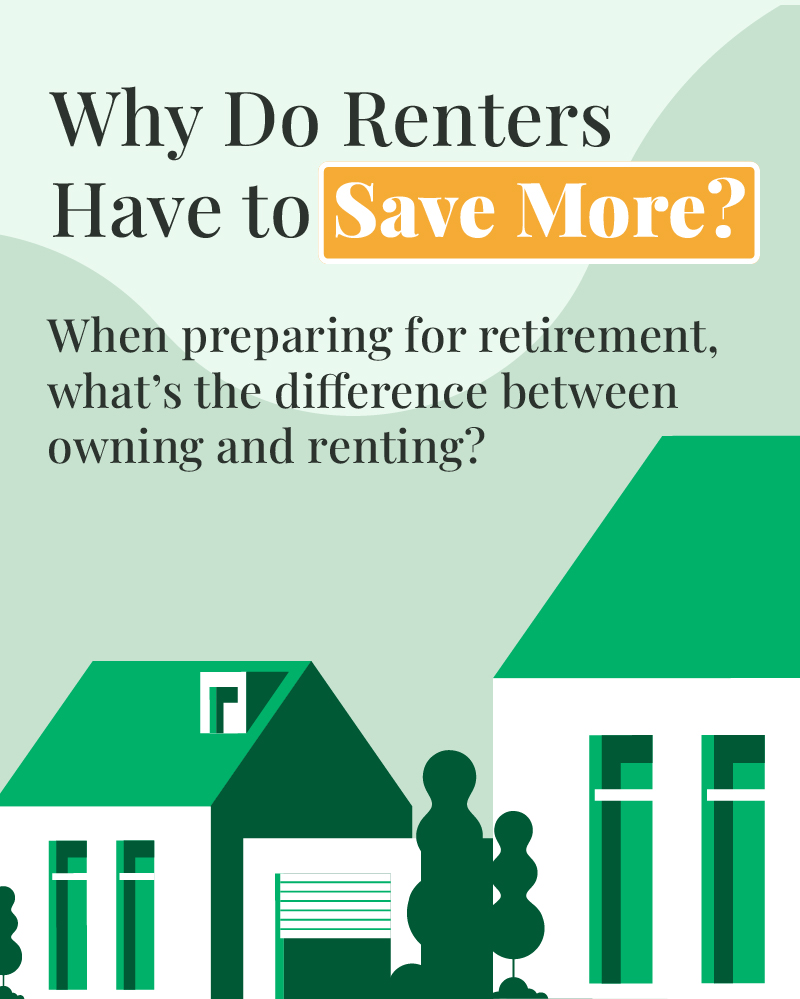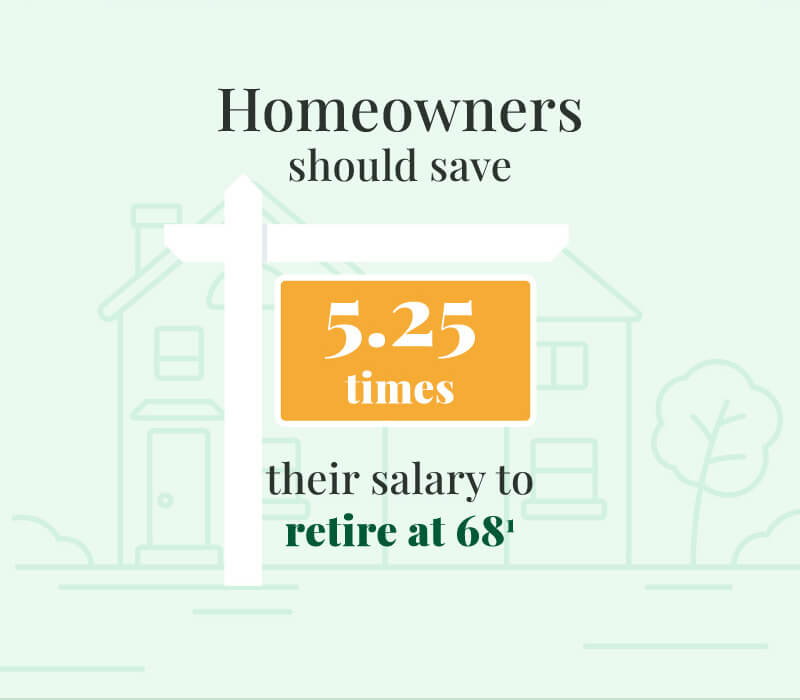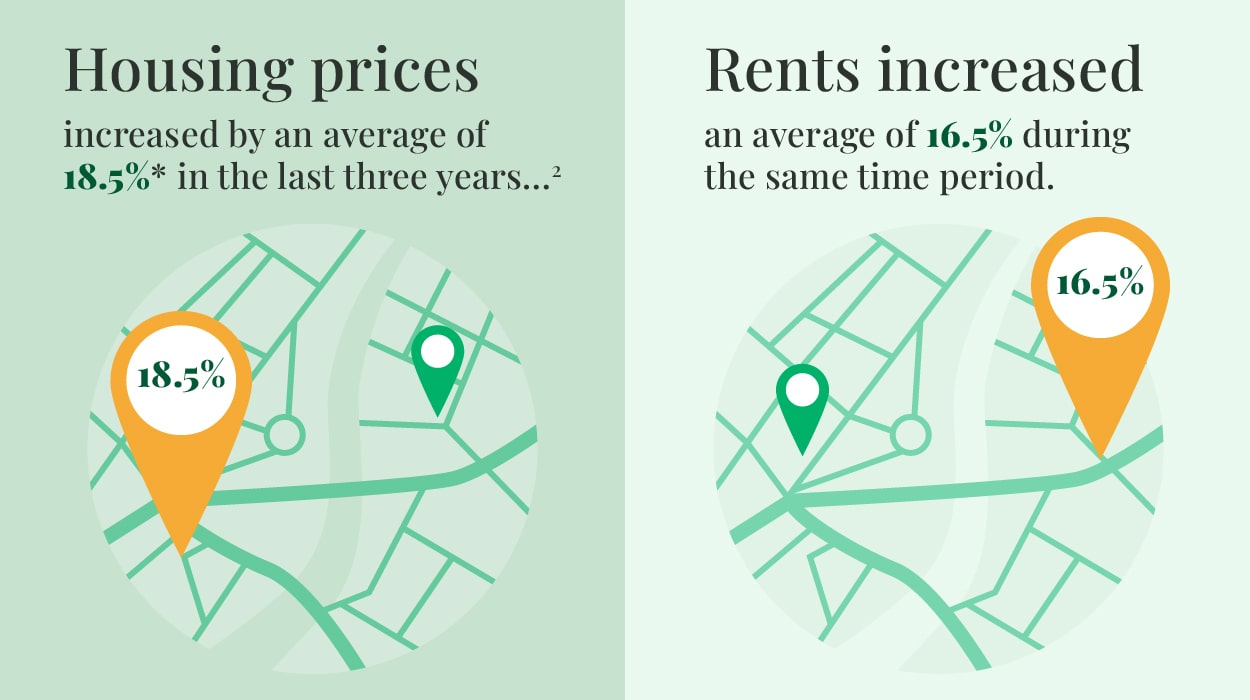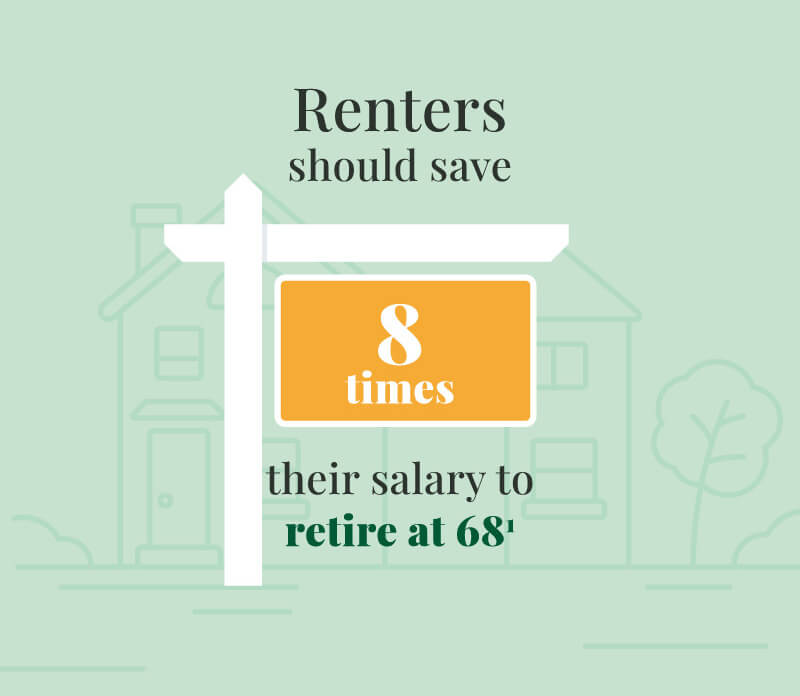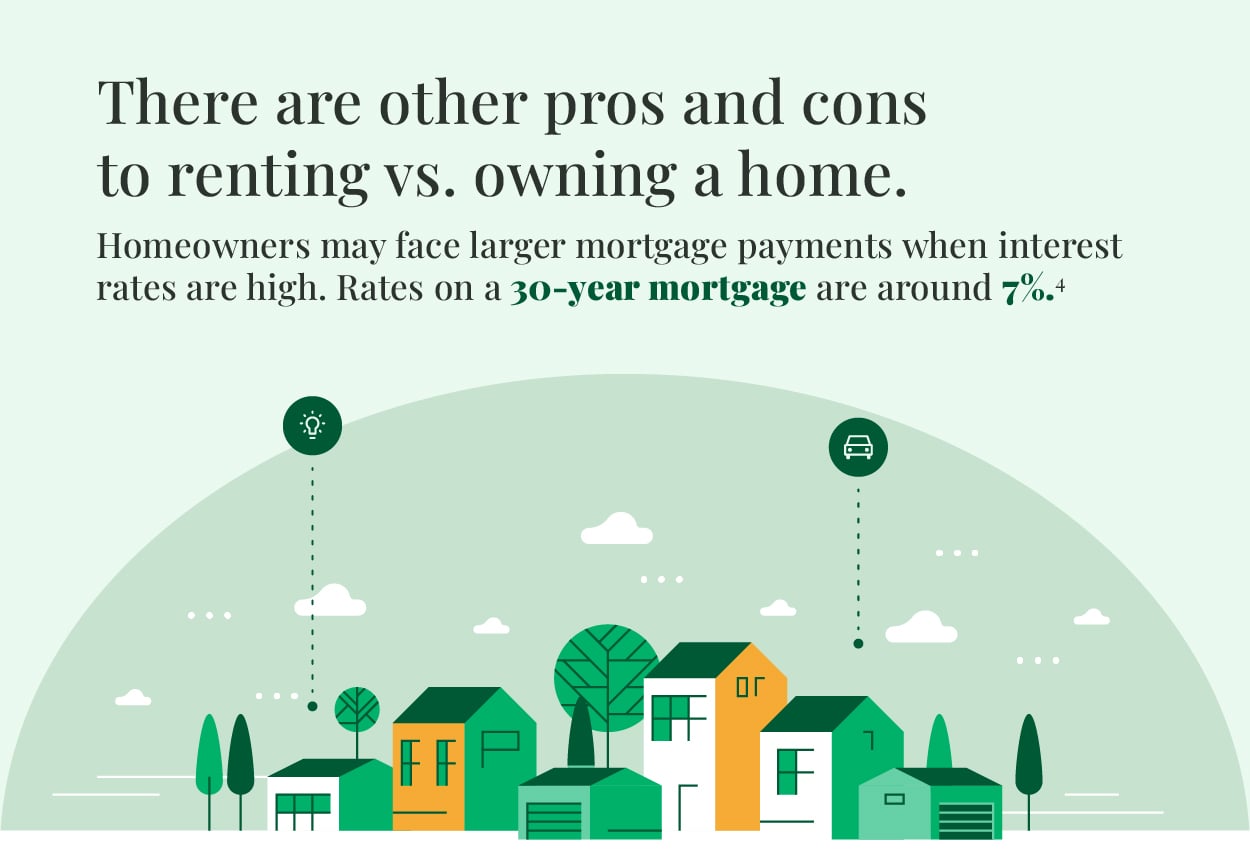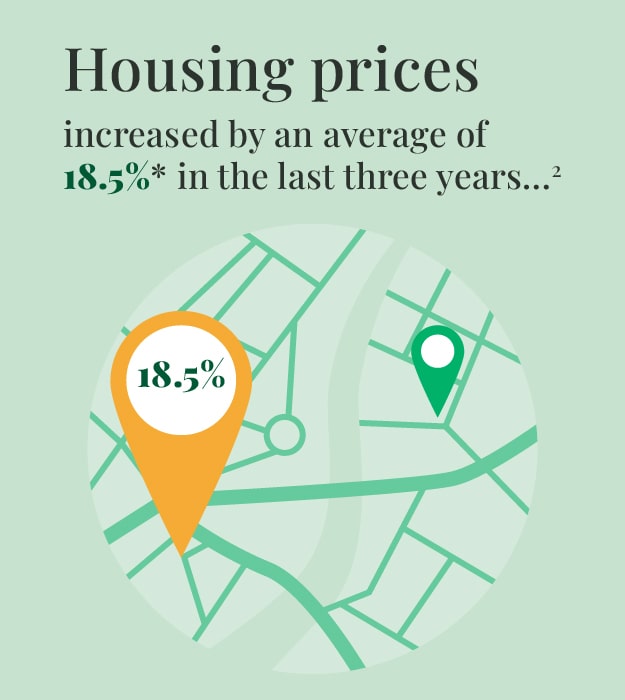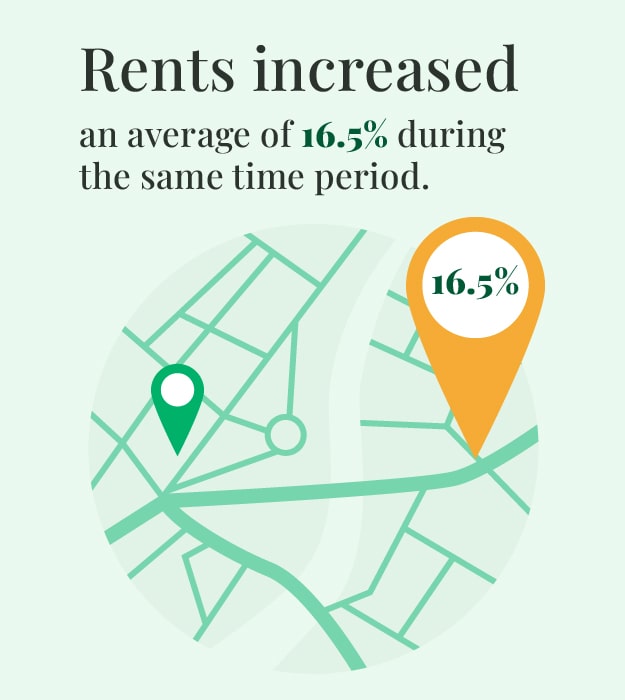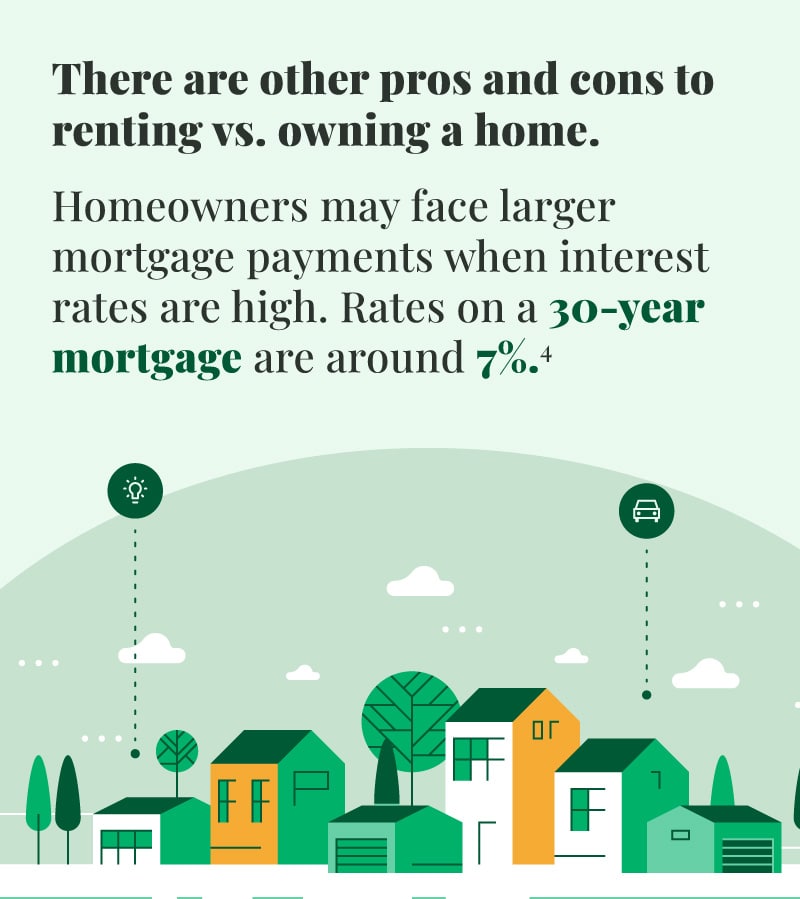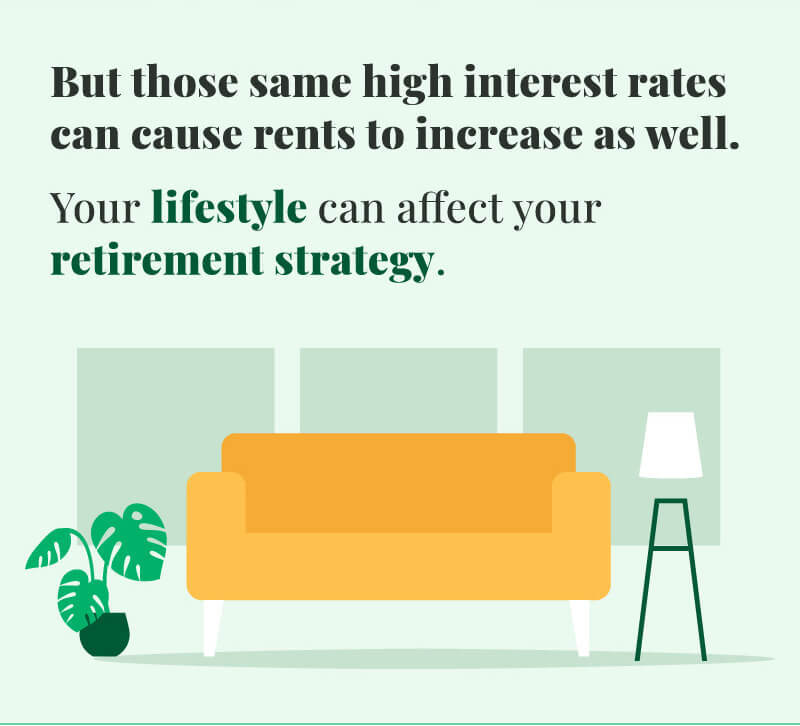 Related Content
What if instead of buying that vacation home, you invested the money?
A presentation about managing money: using it, saving it, and even getting credit.
Estate management can help ensure that your assets are transferred according to your wishes while managing tax issues.