A Meal for All Generations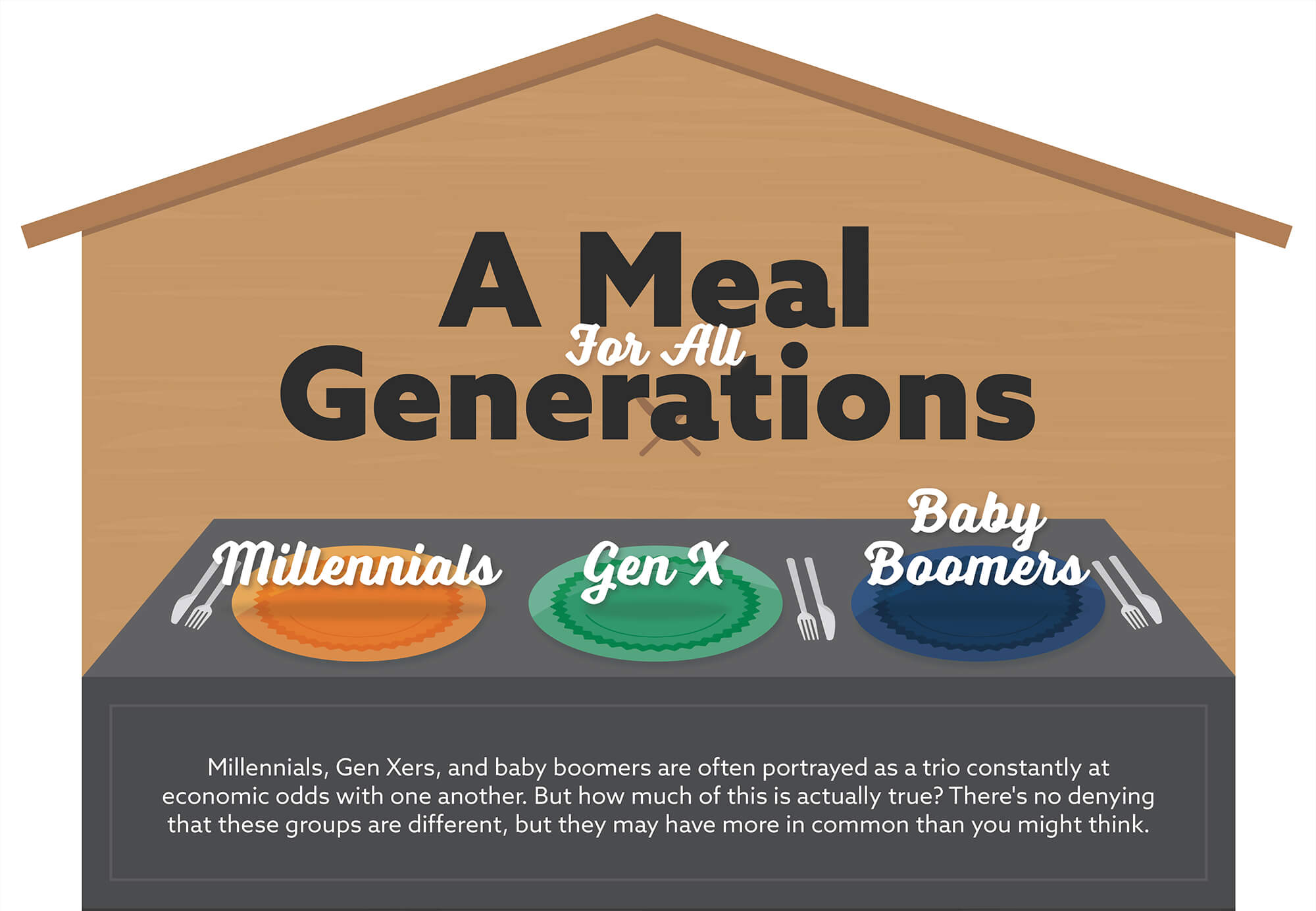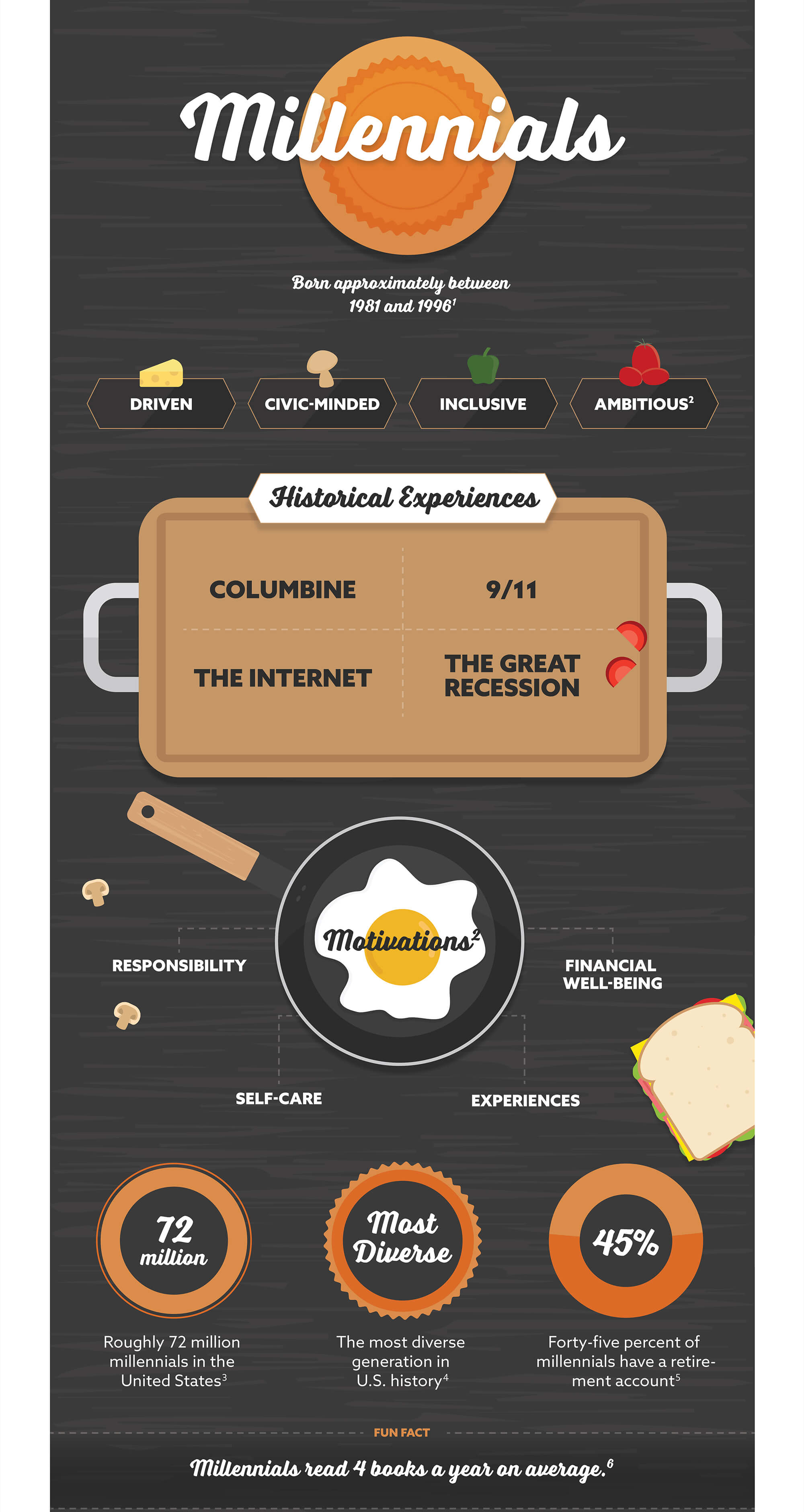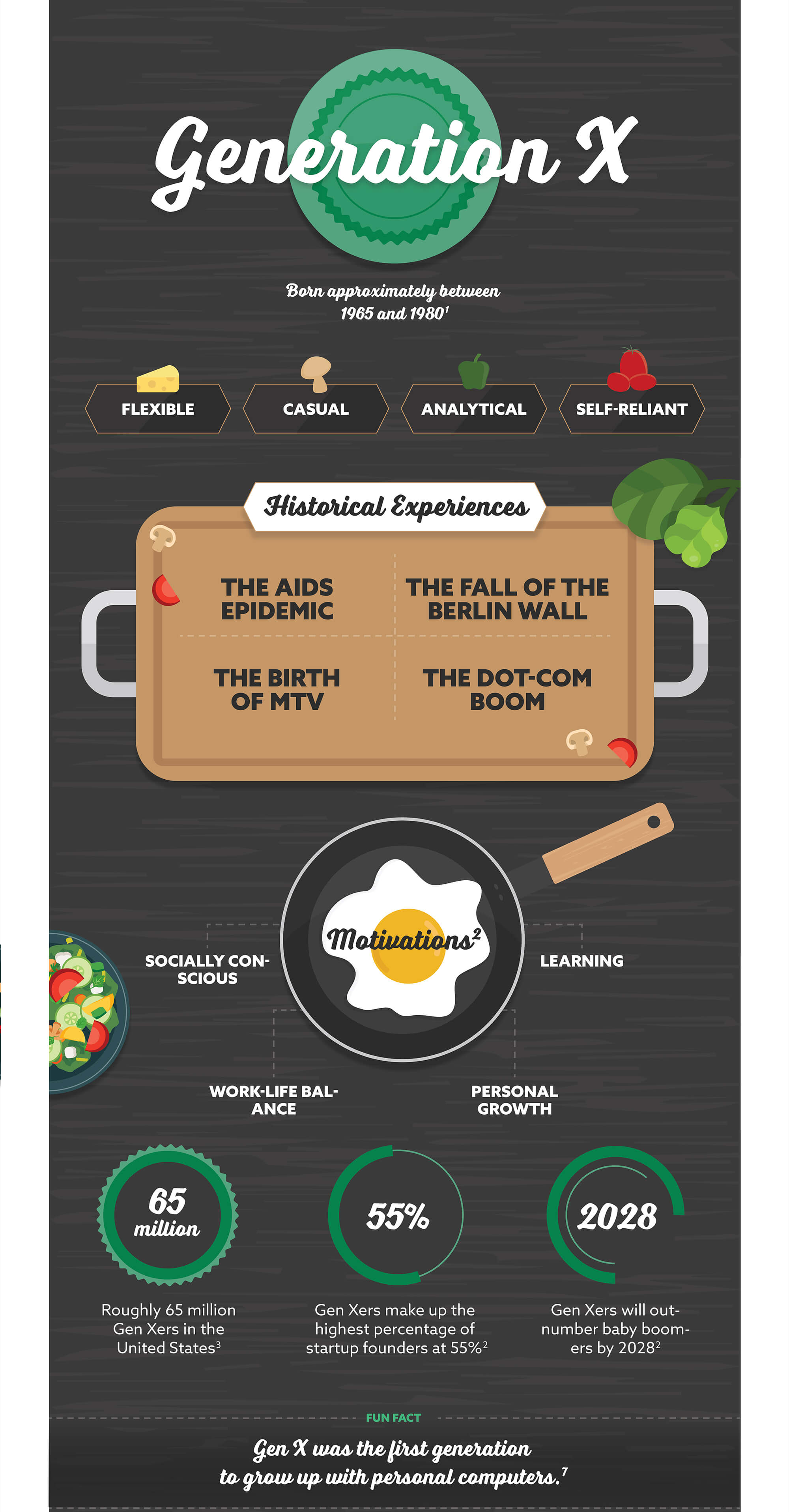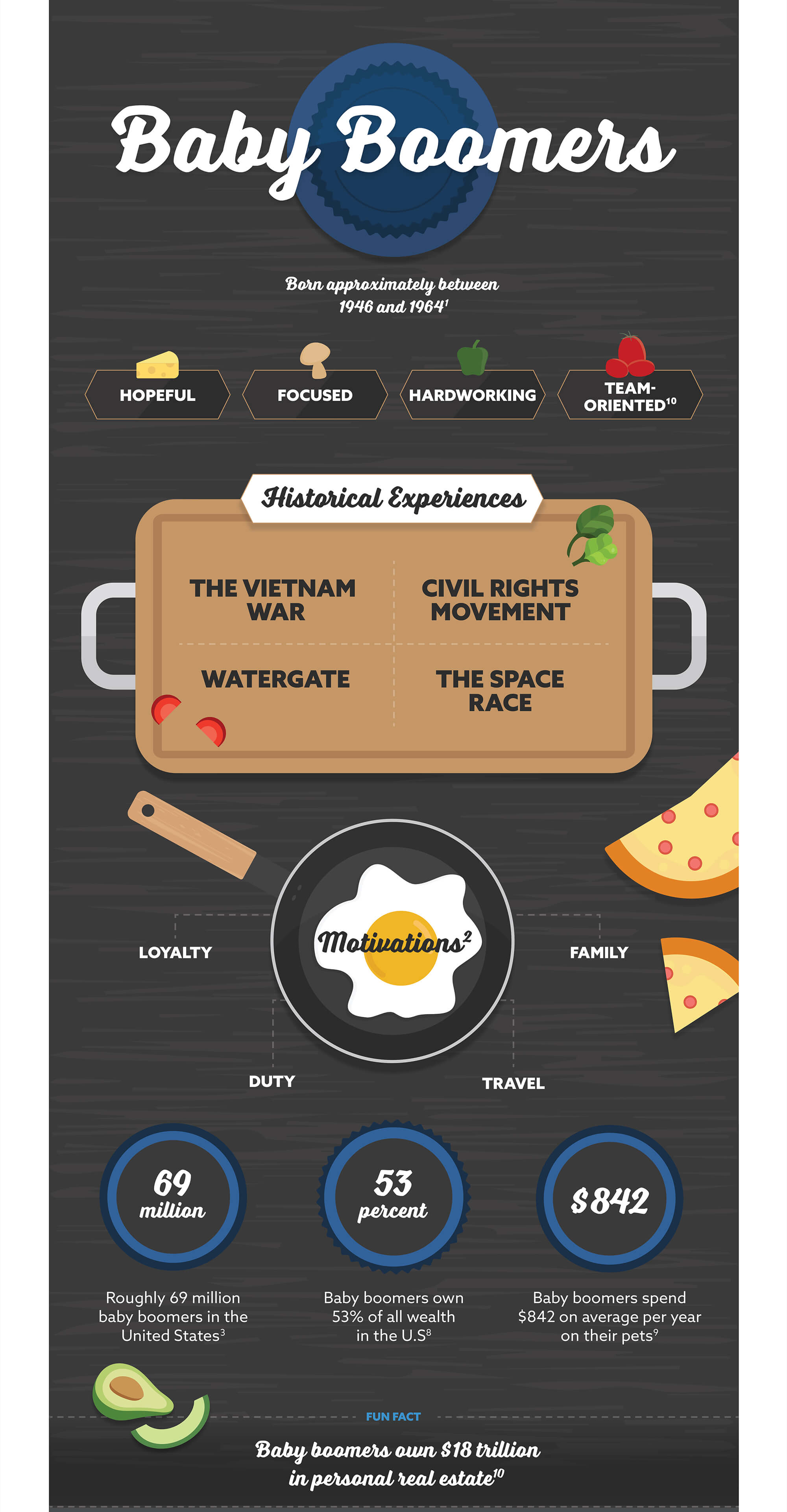 Related Content
Probate can be a completely public process, or it can be managed to include as little information as possible.
Even the most seasoned investors have biases affecting their financial choices.
It may help your business be better prepared in the event of the death of a principal or key employee.