A Meal for All Generations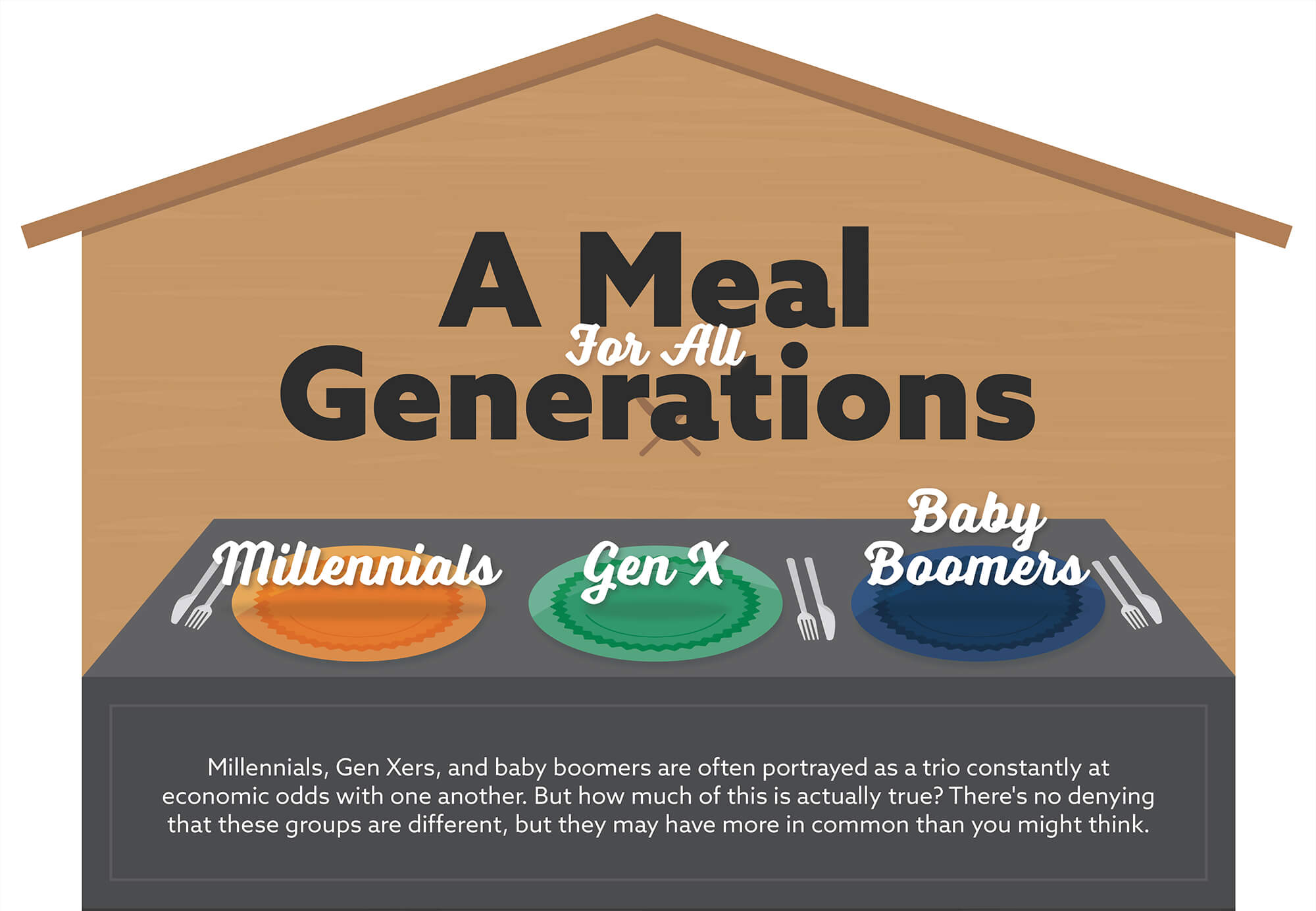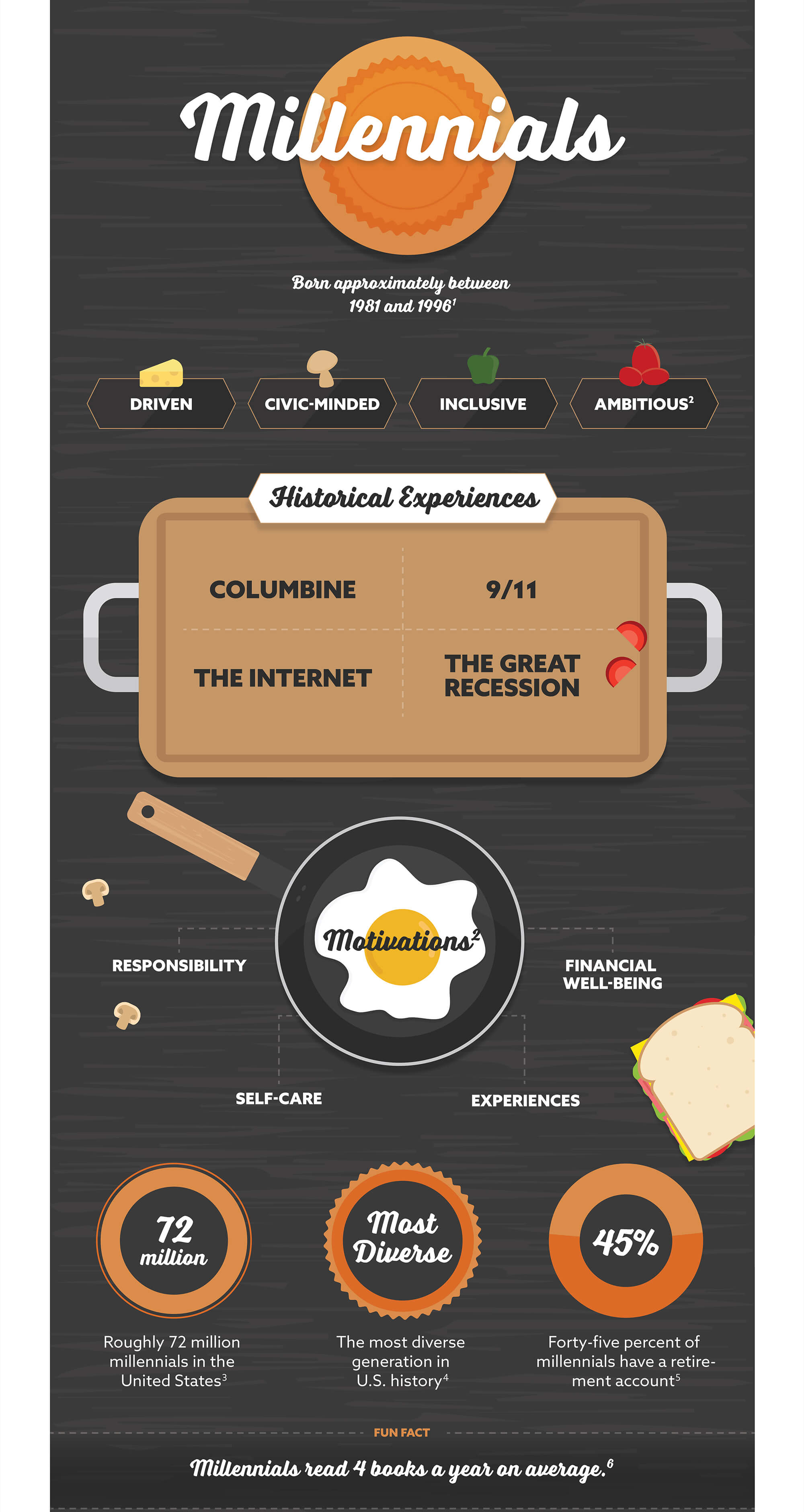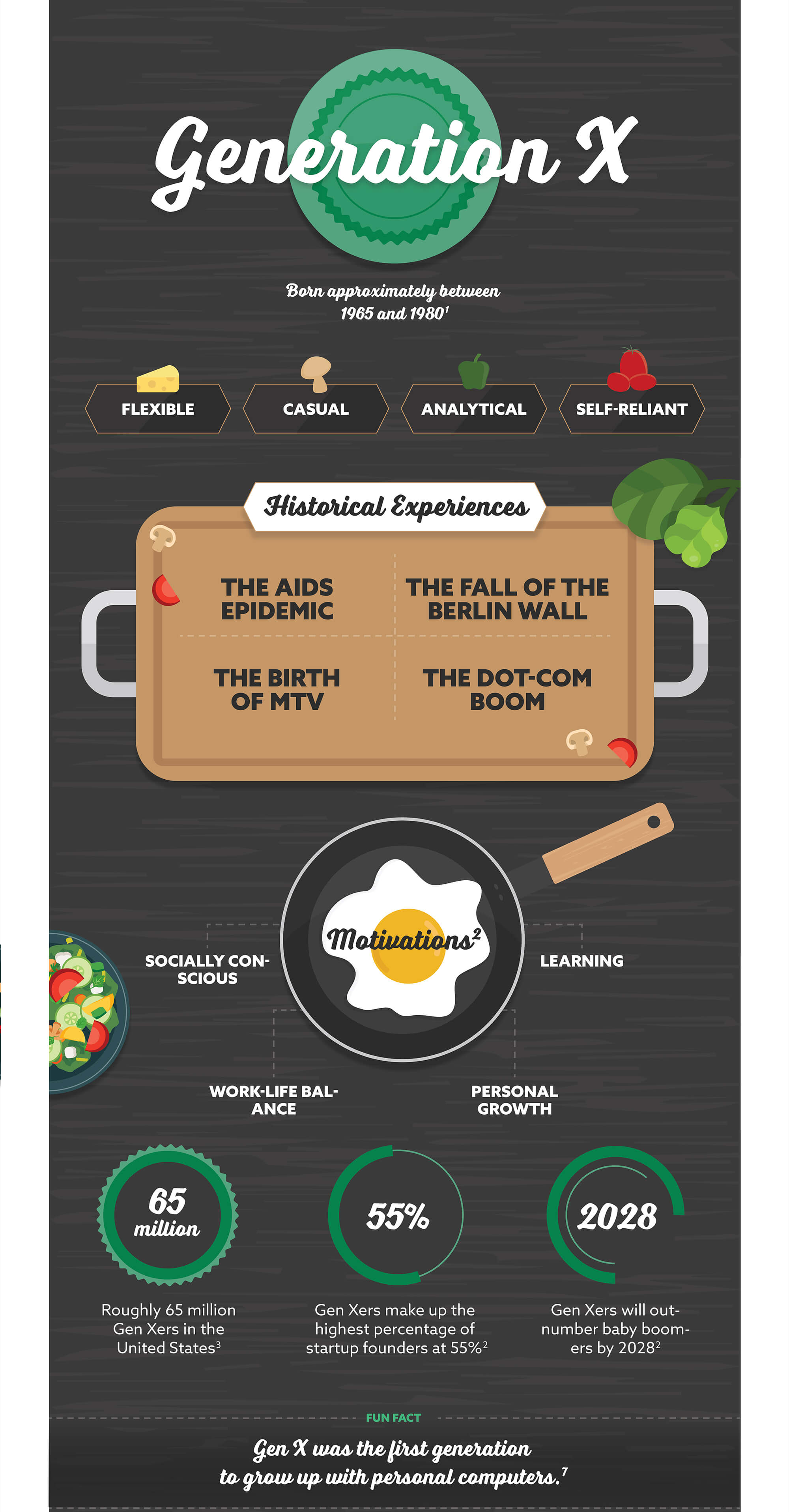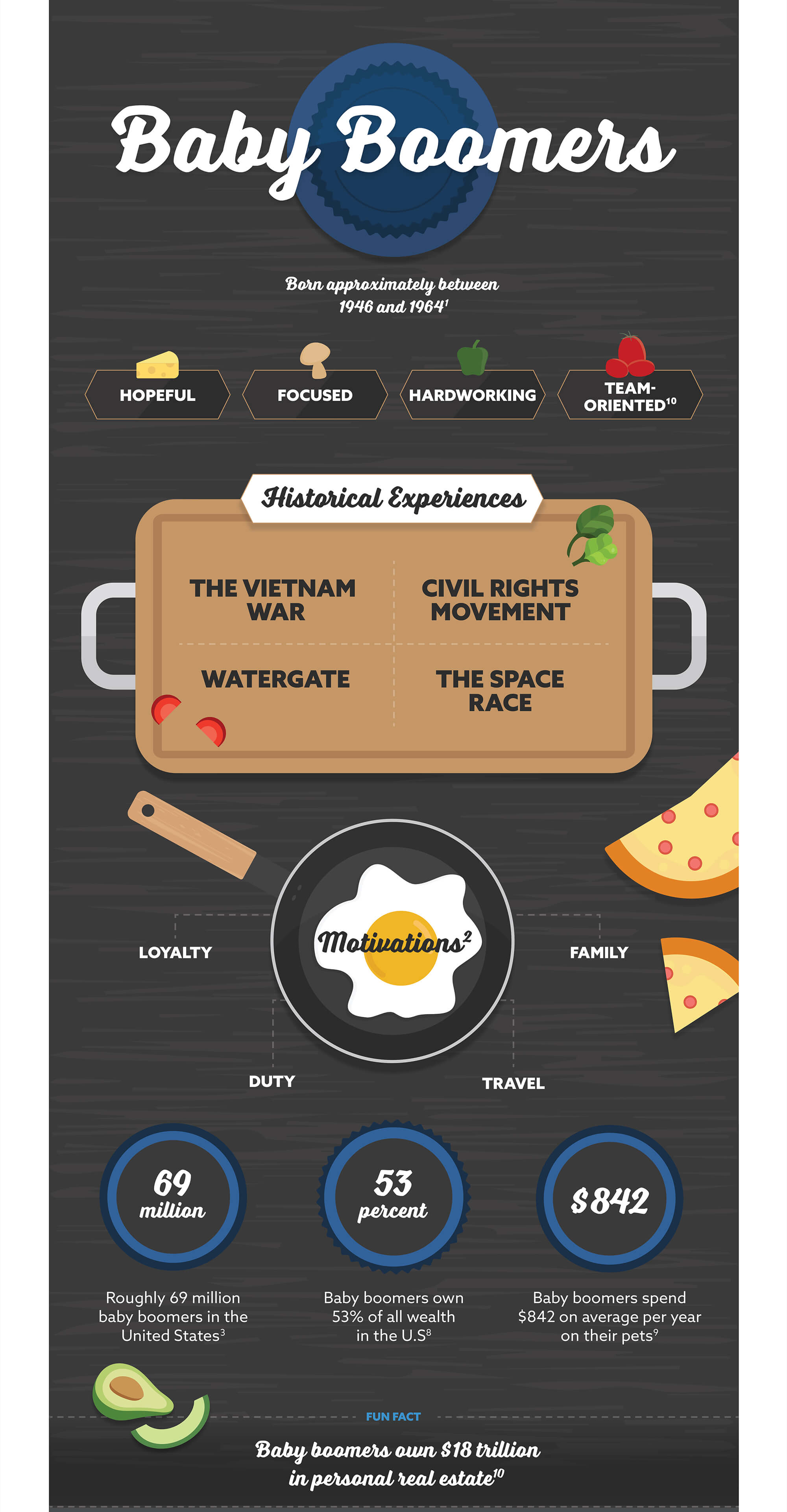 Related Content
Understanding the economy's cycles can help put current business conditions in better perspective.
Identity theft is becoming more common every day. Here's what to do if it happens to you.
During difficult economic times, it is even more critical to be smart about where you spend your money. And it is essential to do your homework so...