Data Thieves from Outer Space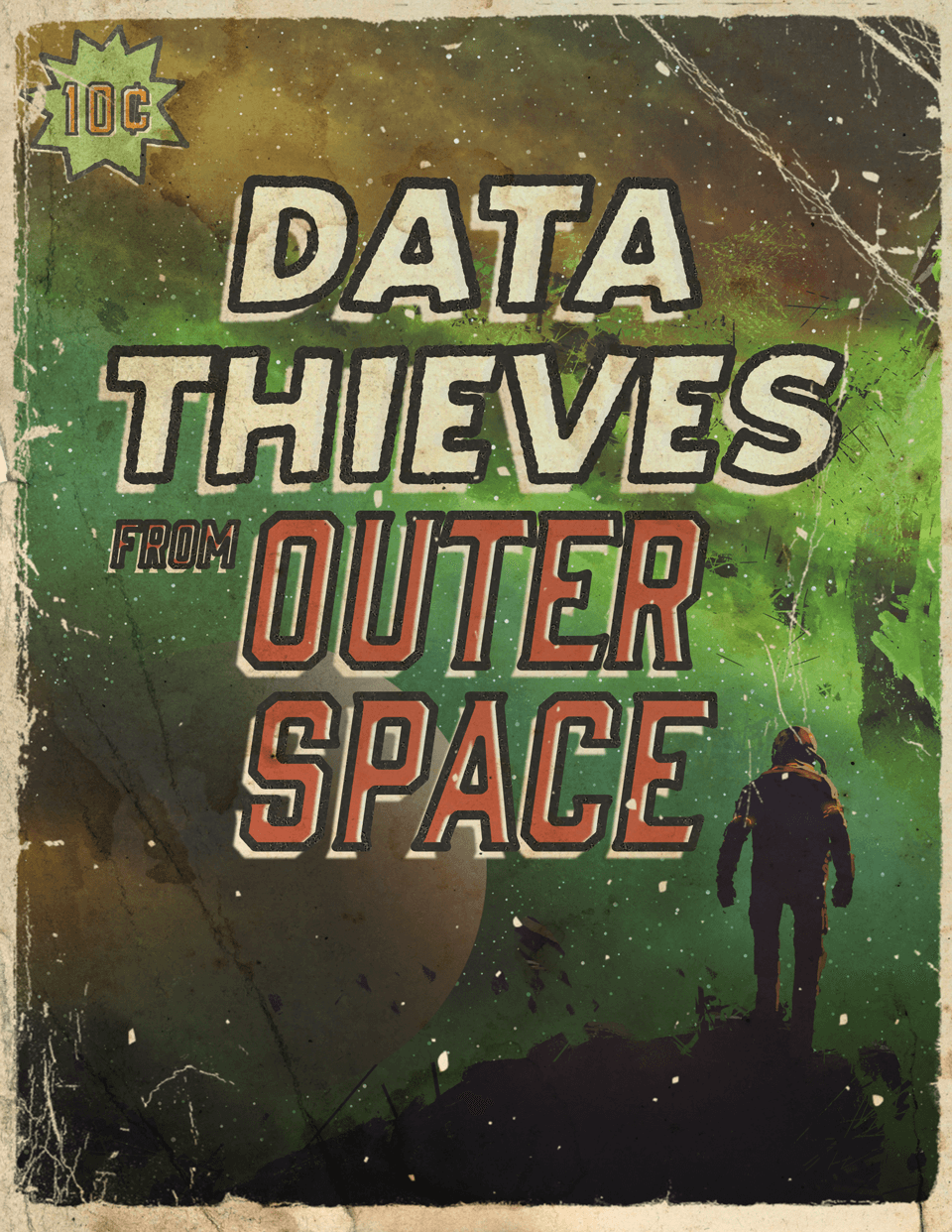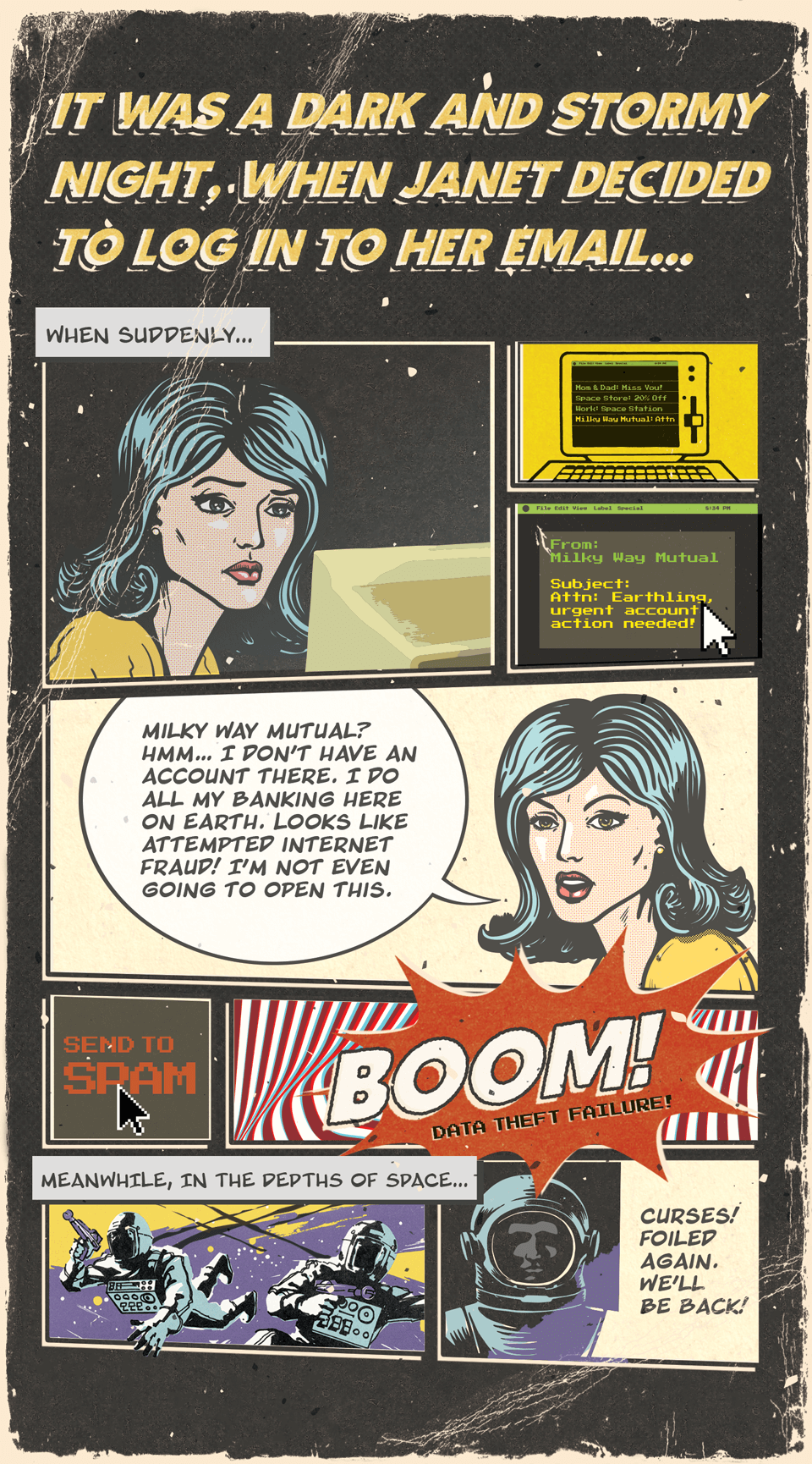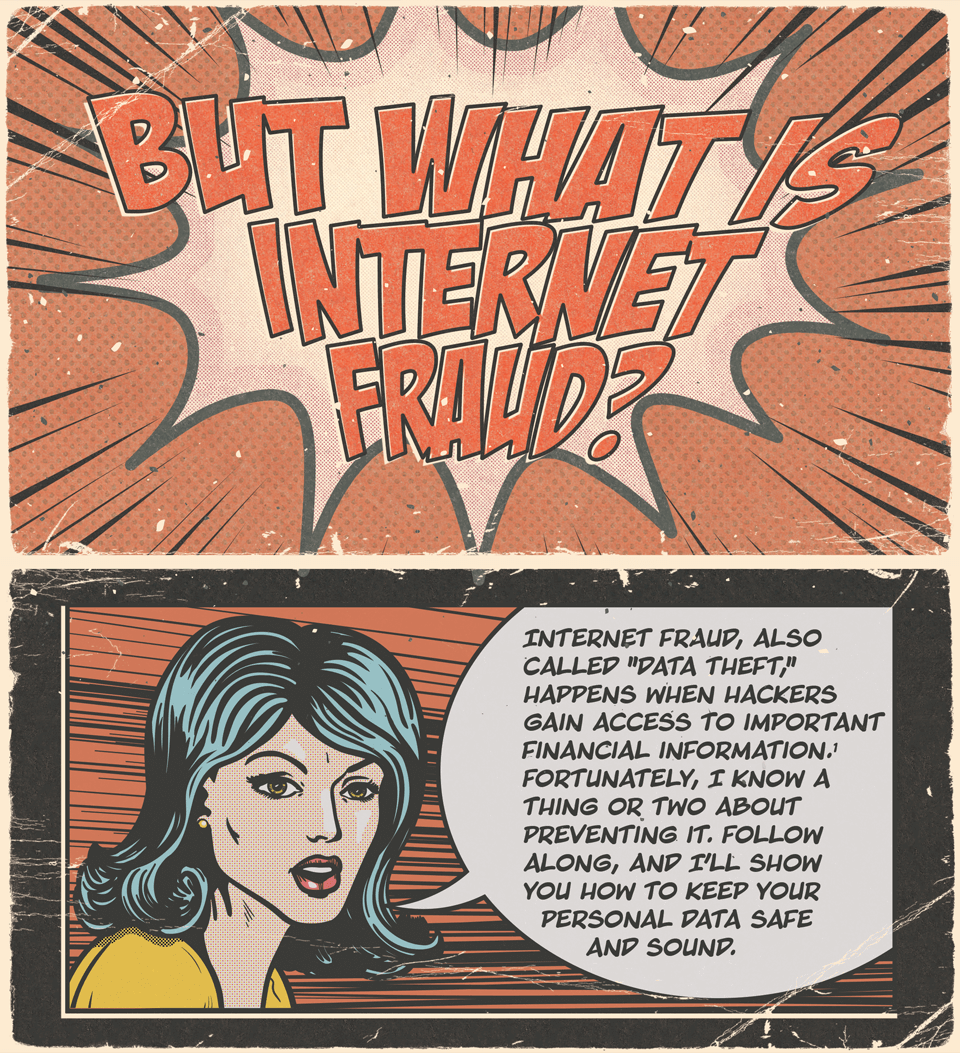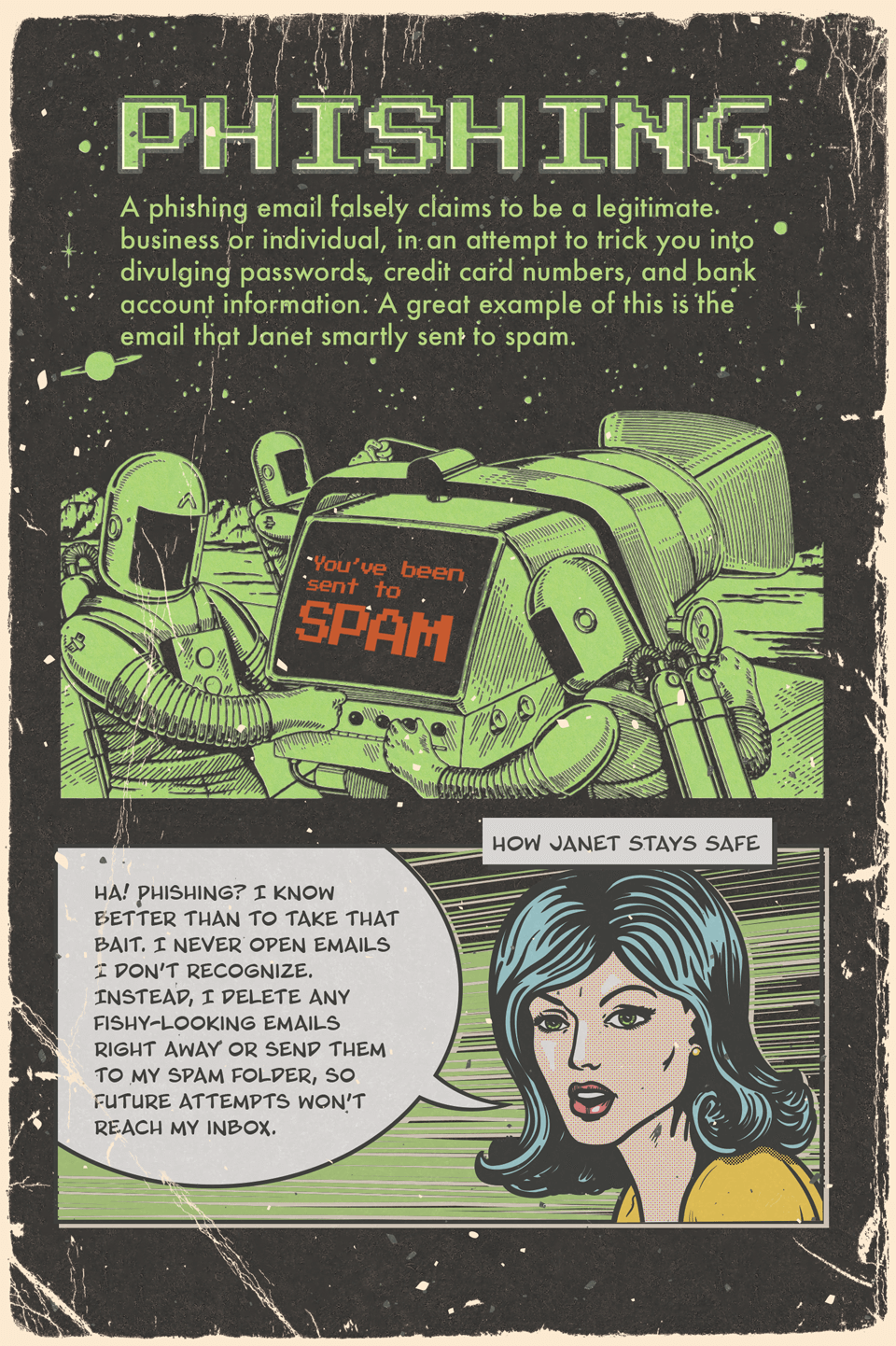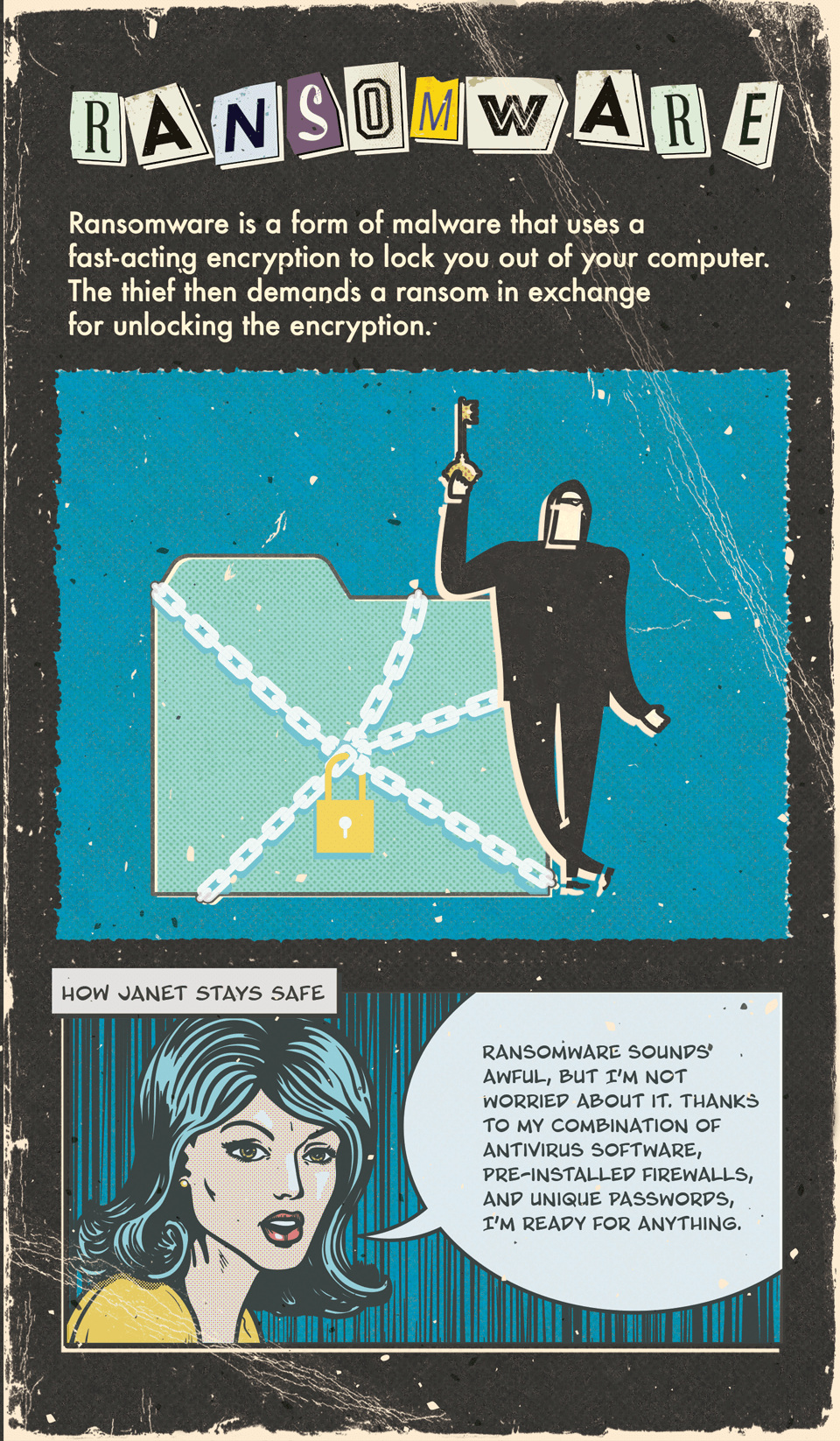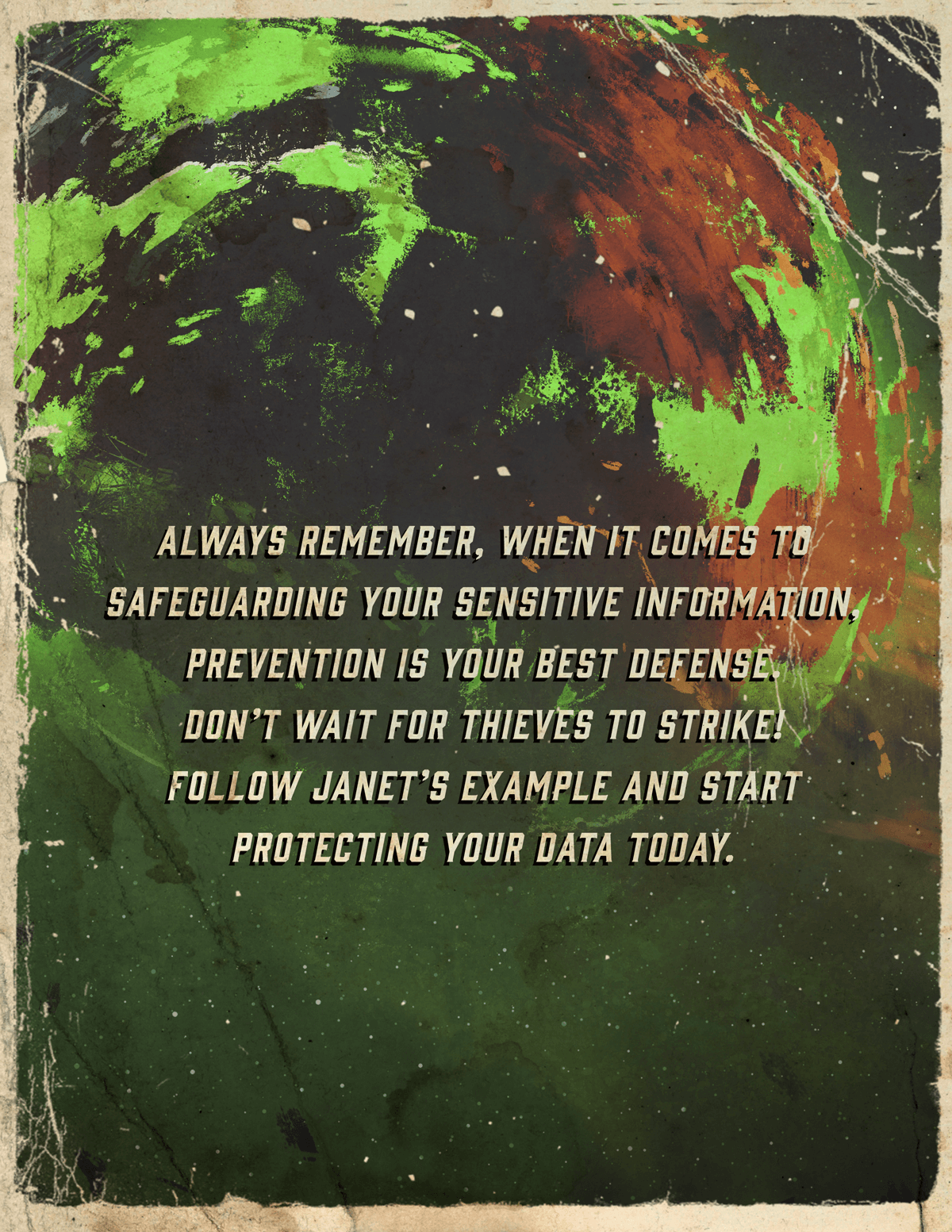 Related Content
One of the most impactful steps you can take to propel your career forward is to find a mentor. Throughout life, we have had people who have guided us—our parents, teachers and coaches.
A medical scare can be a wake-up call in terms of your physical and financial health. Here's how to strengthen your finances
A look at the new, record-high retirement contribution limits from the IRS.