How to Conquer the World - 5 Financial Strategies for Savvy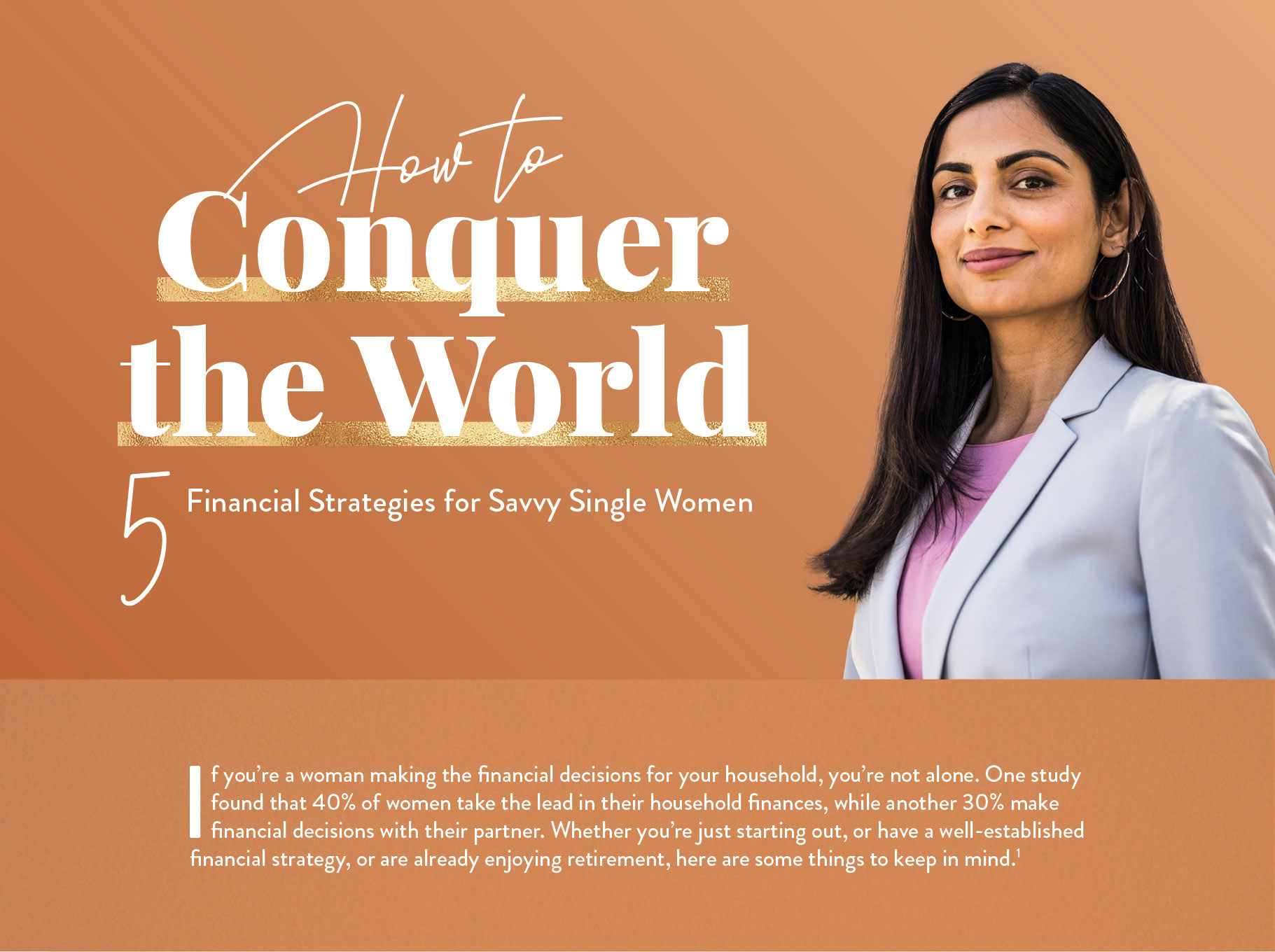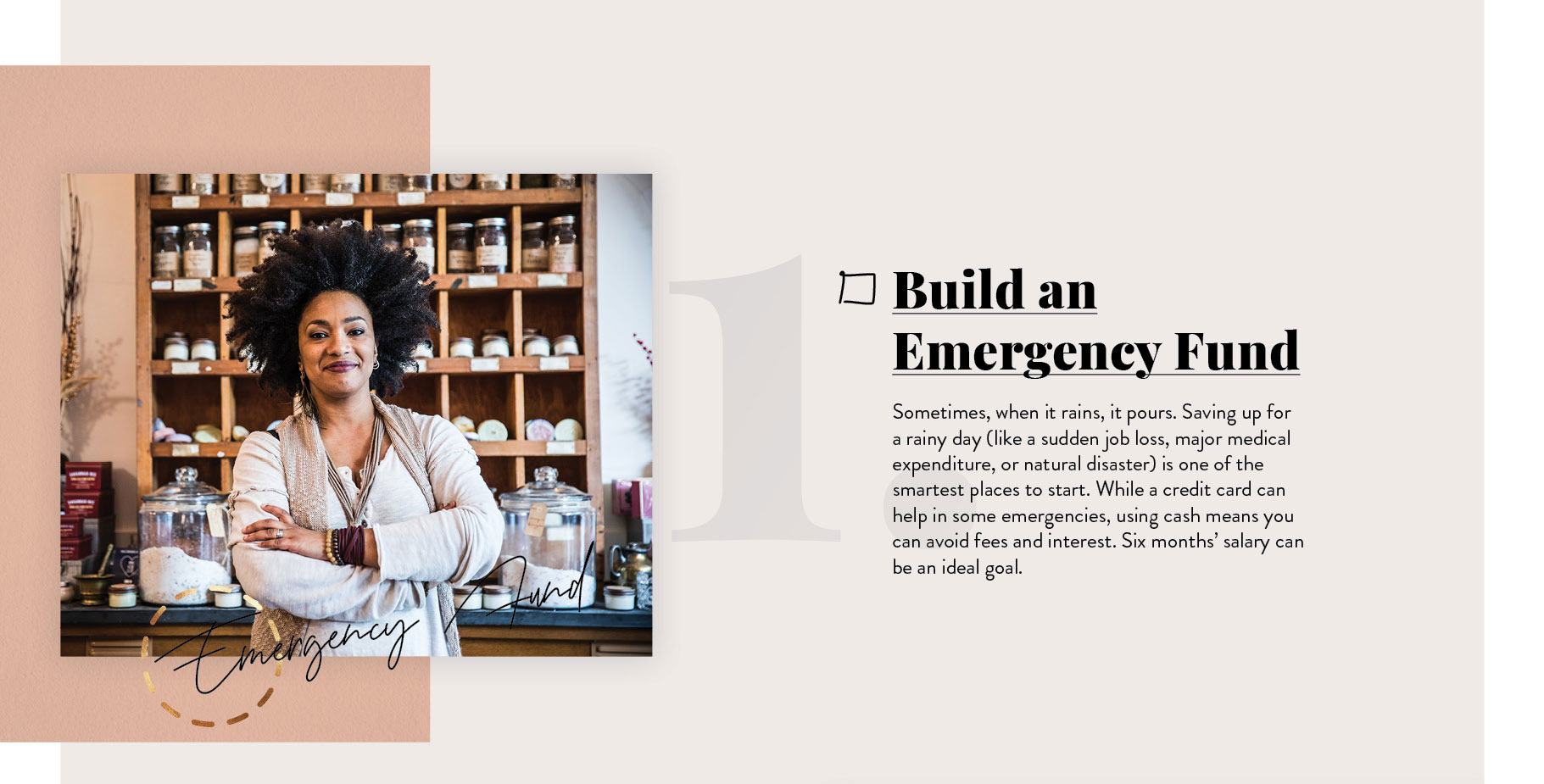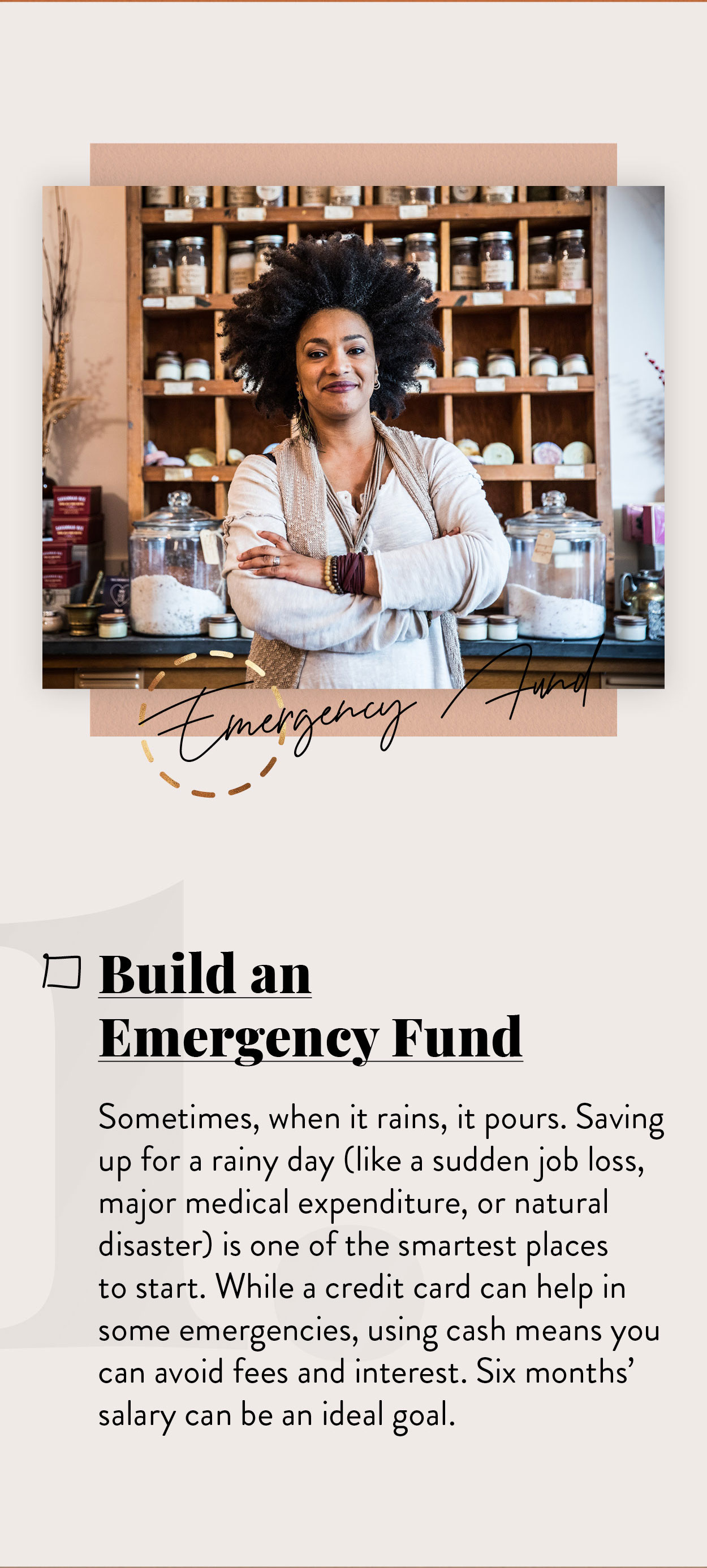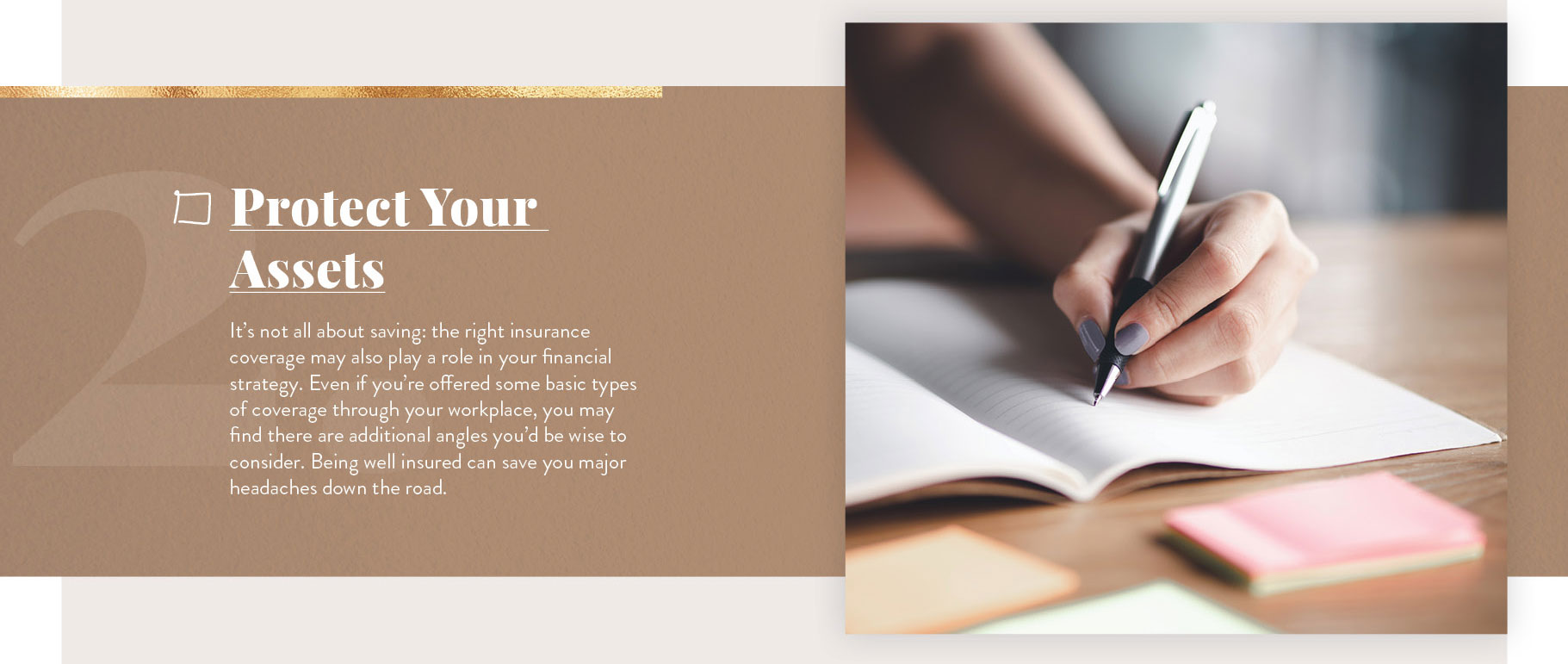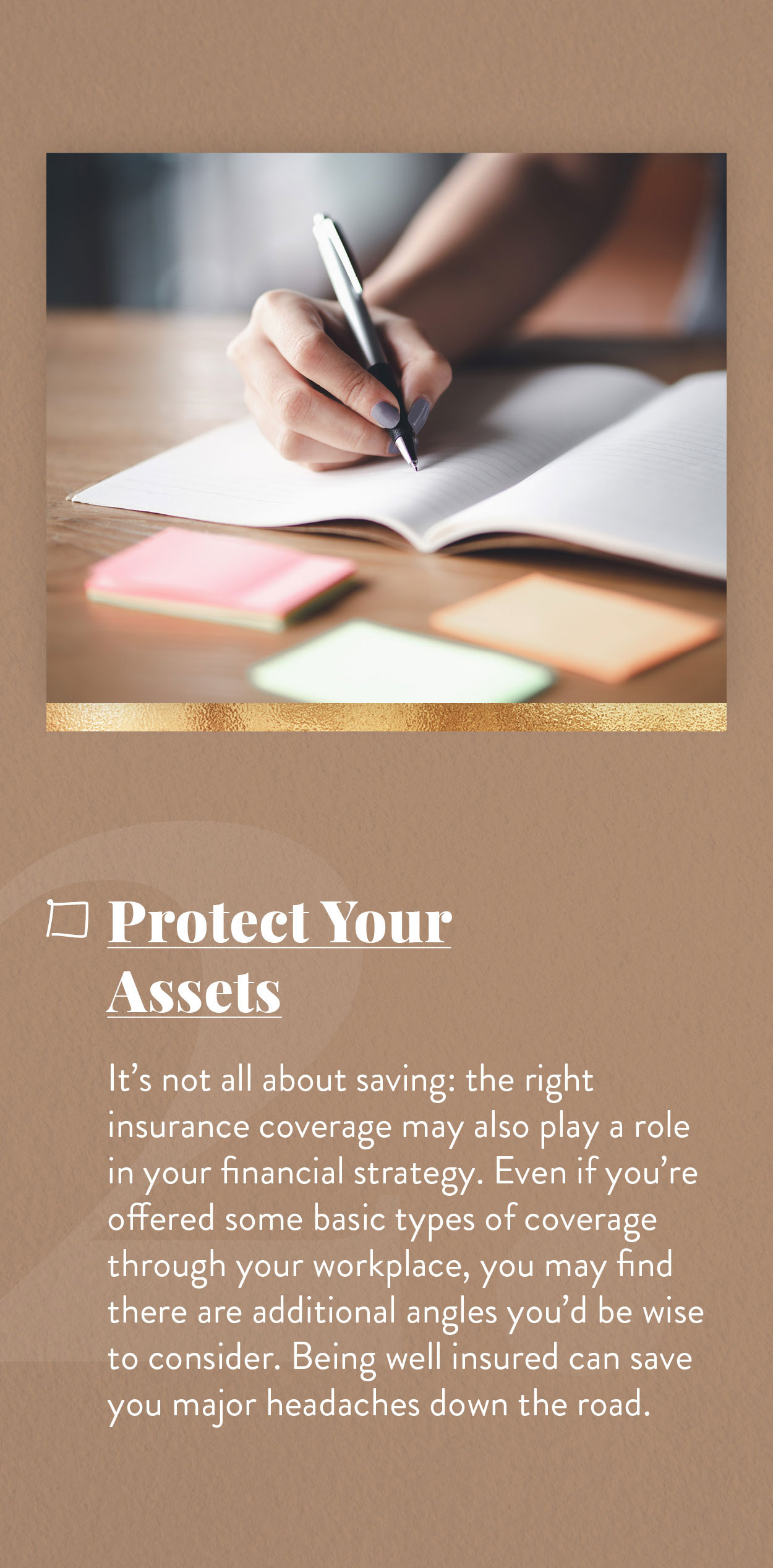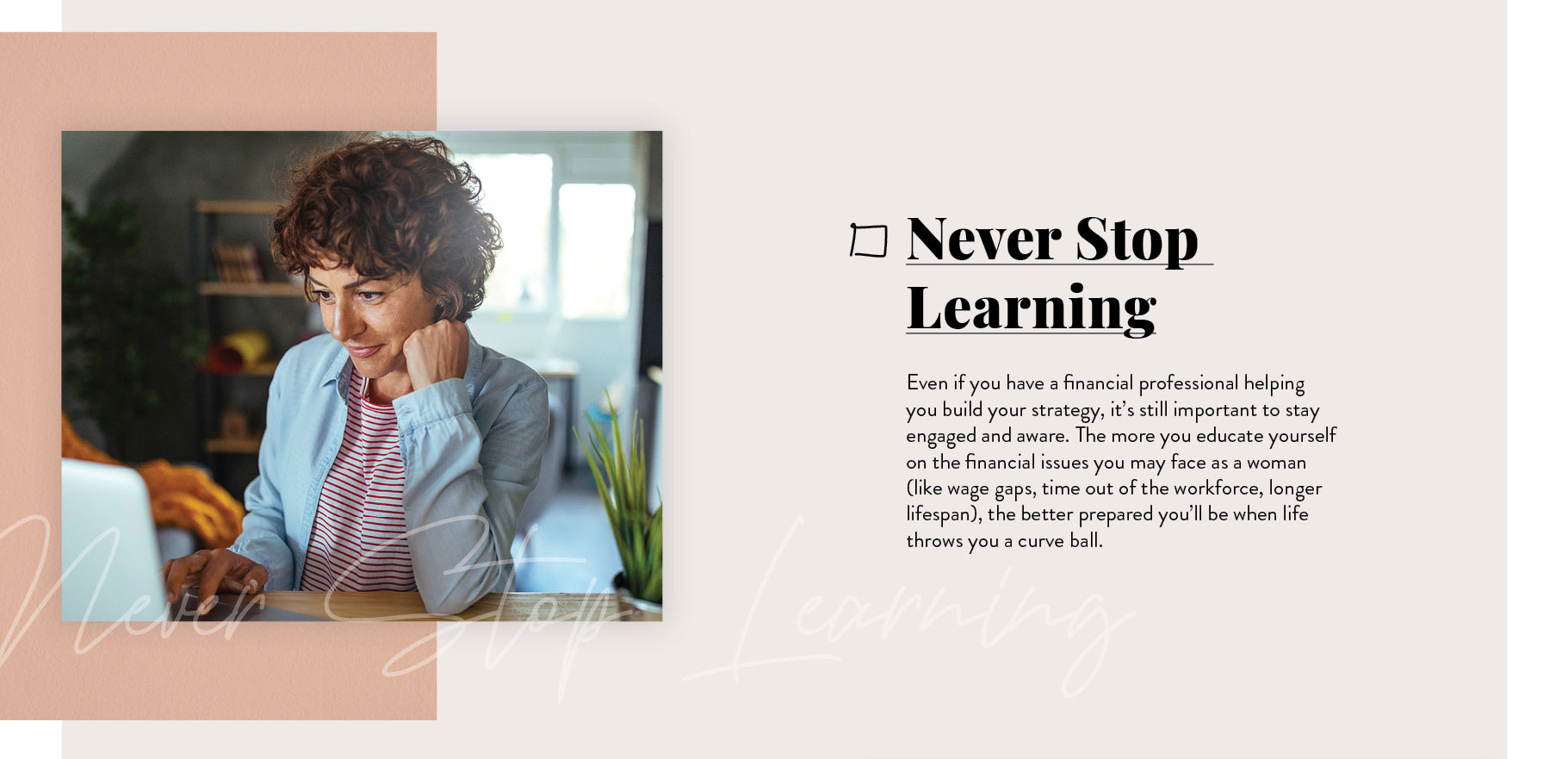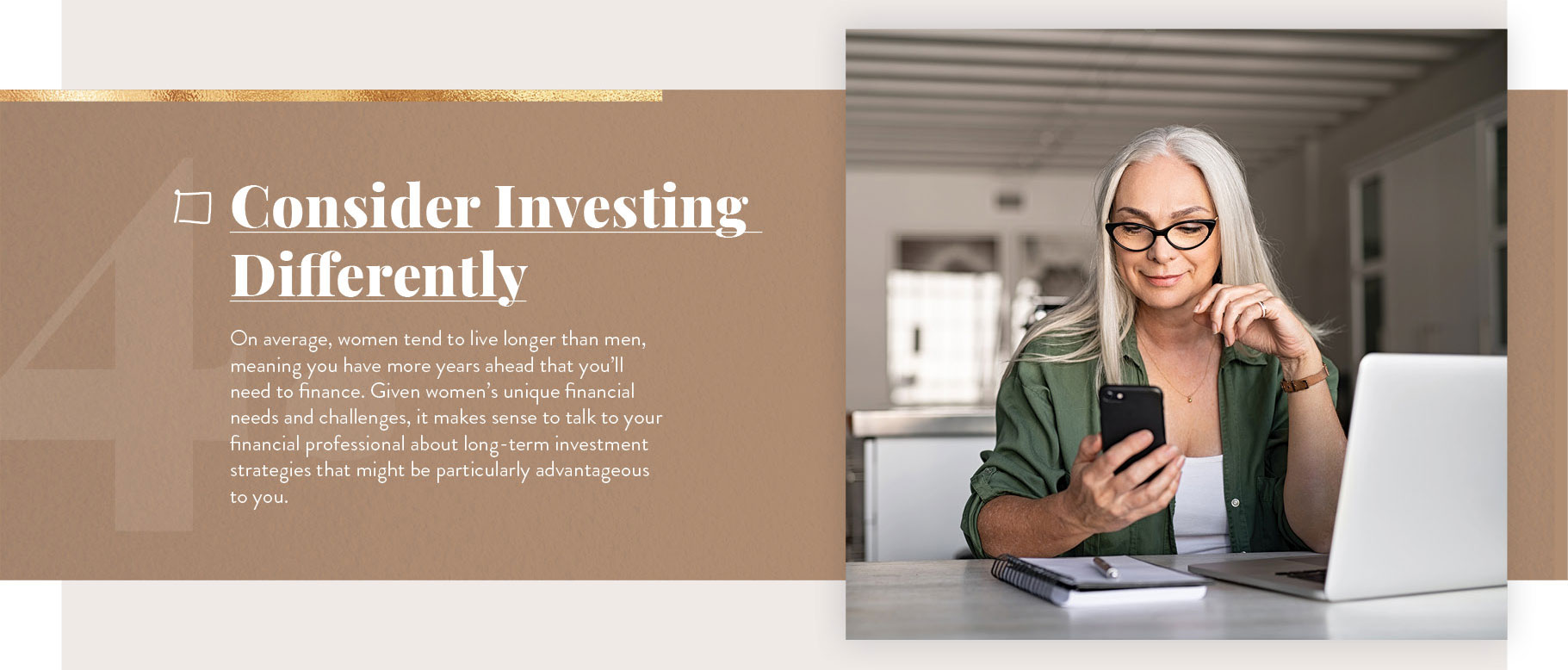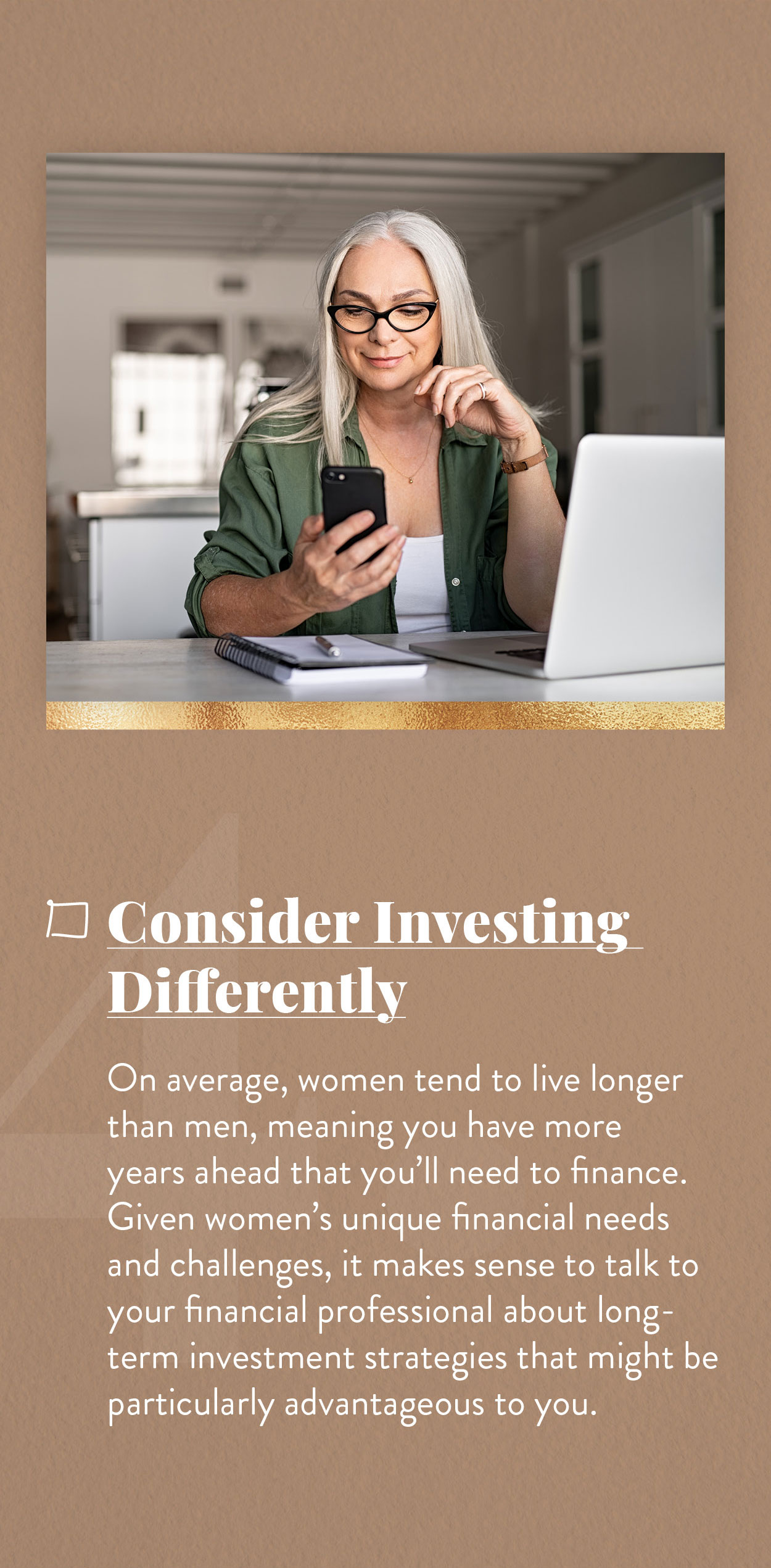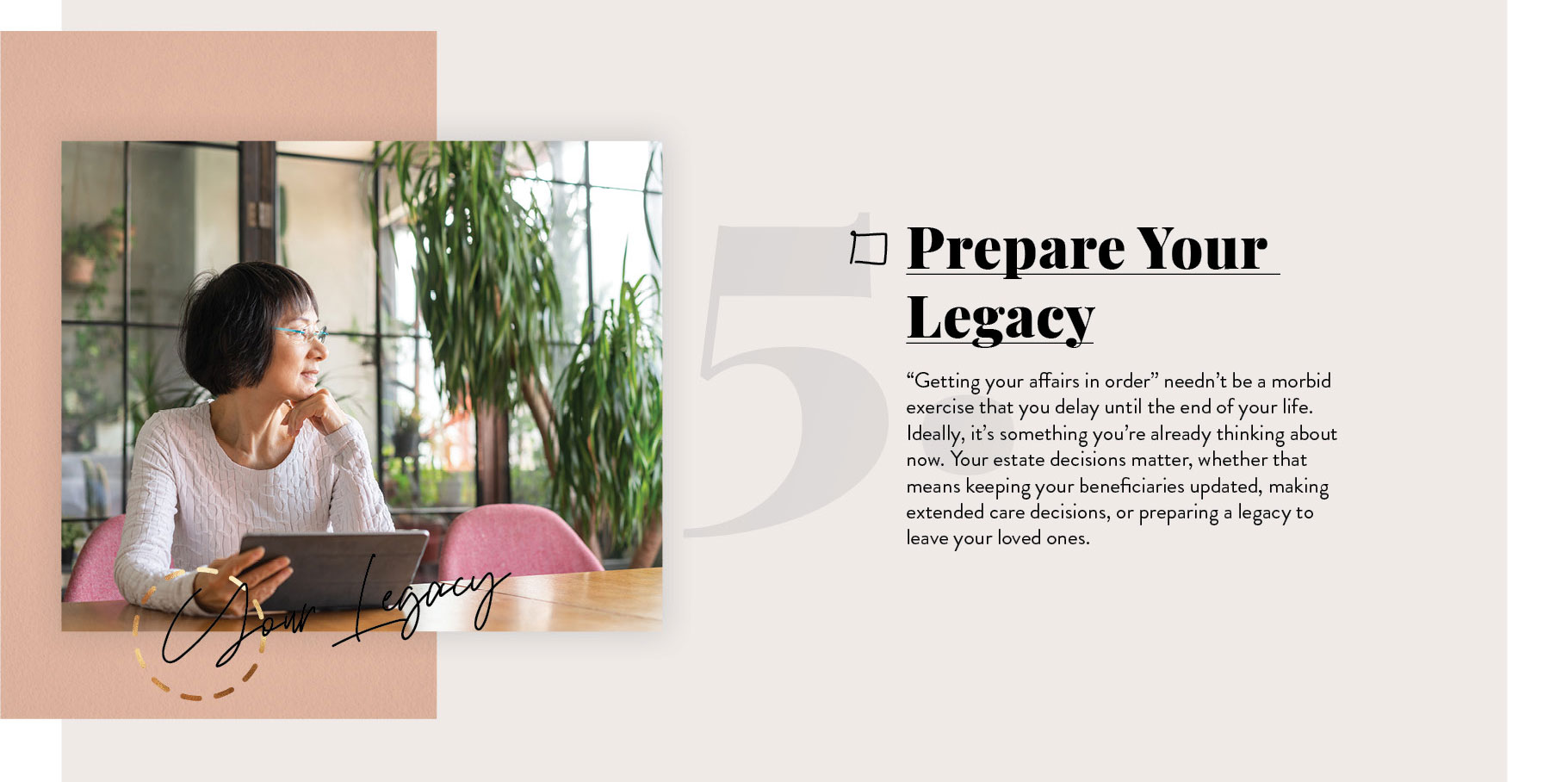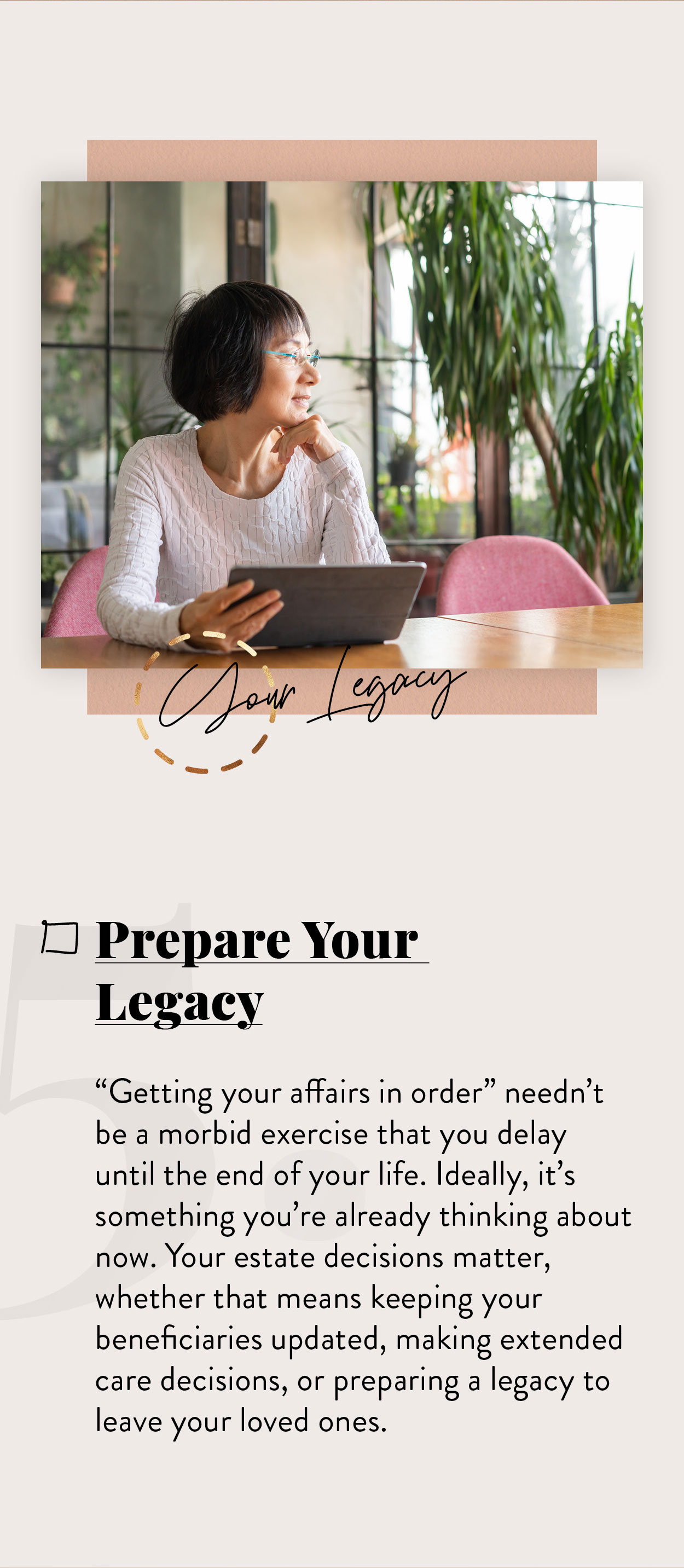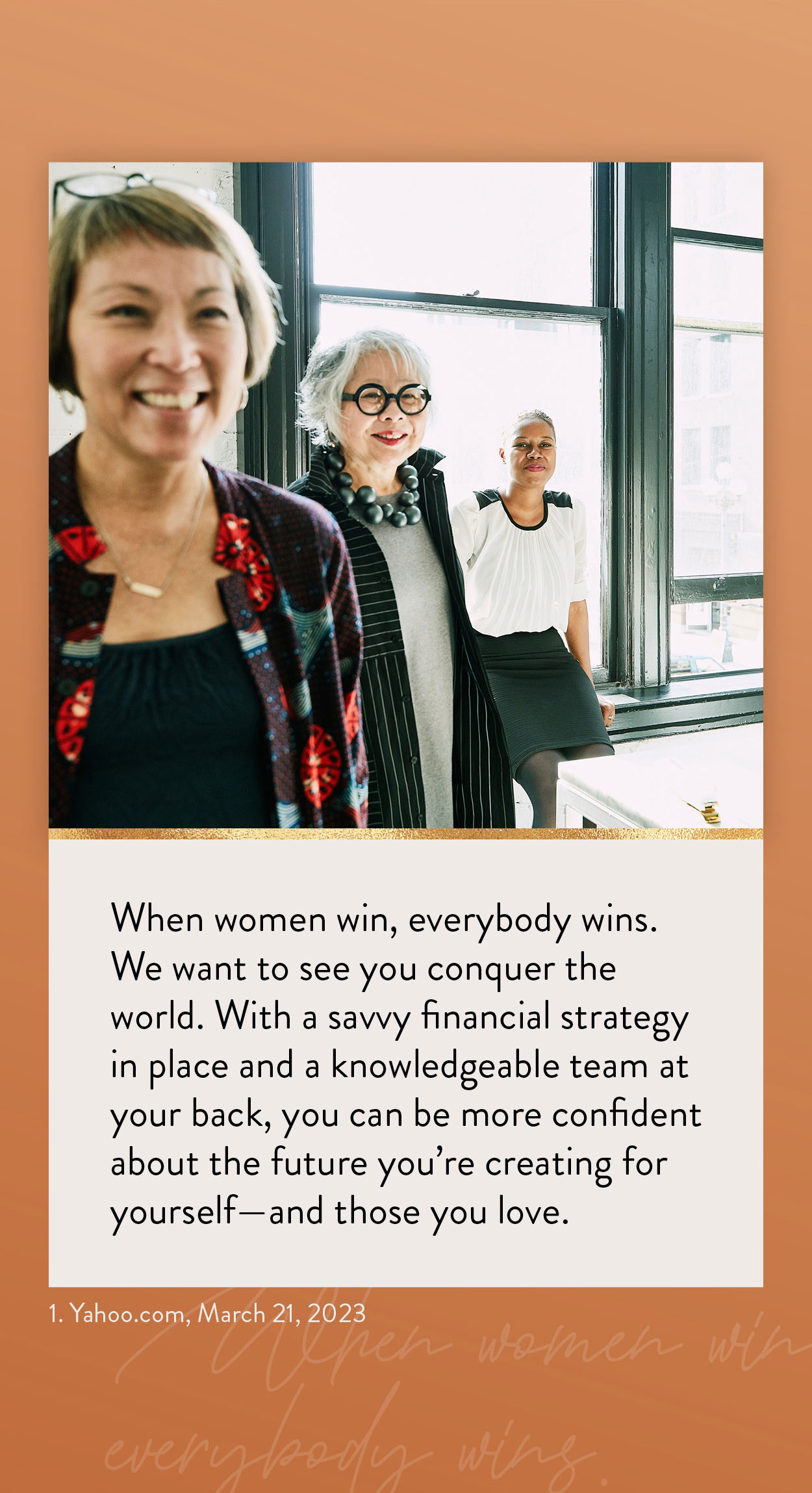 Related Content
Help determine the required minimum distribution from an IRA or other qualified retirement plan.
When your child has income, there's a good chance that he or she will need to report it and pay taxes.
Your liability for damages that occur when a tree on your property falls on your neighbor's property is not clear cut.