How to Conquer the World - 5 Financial Strategies for Savvy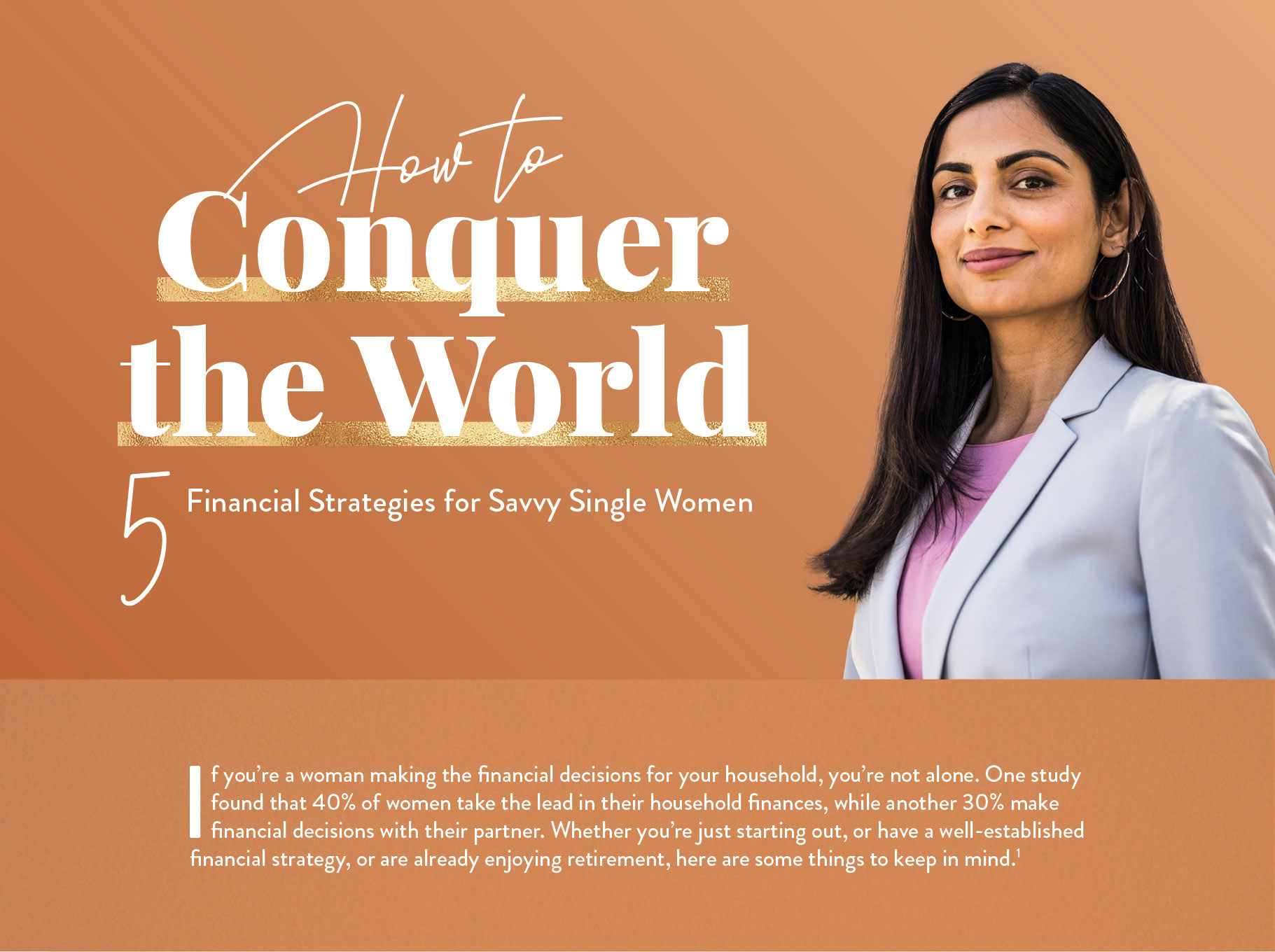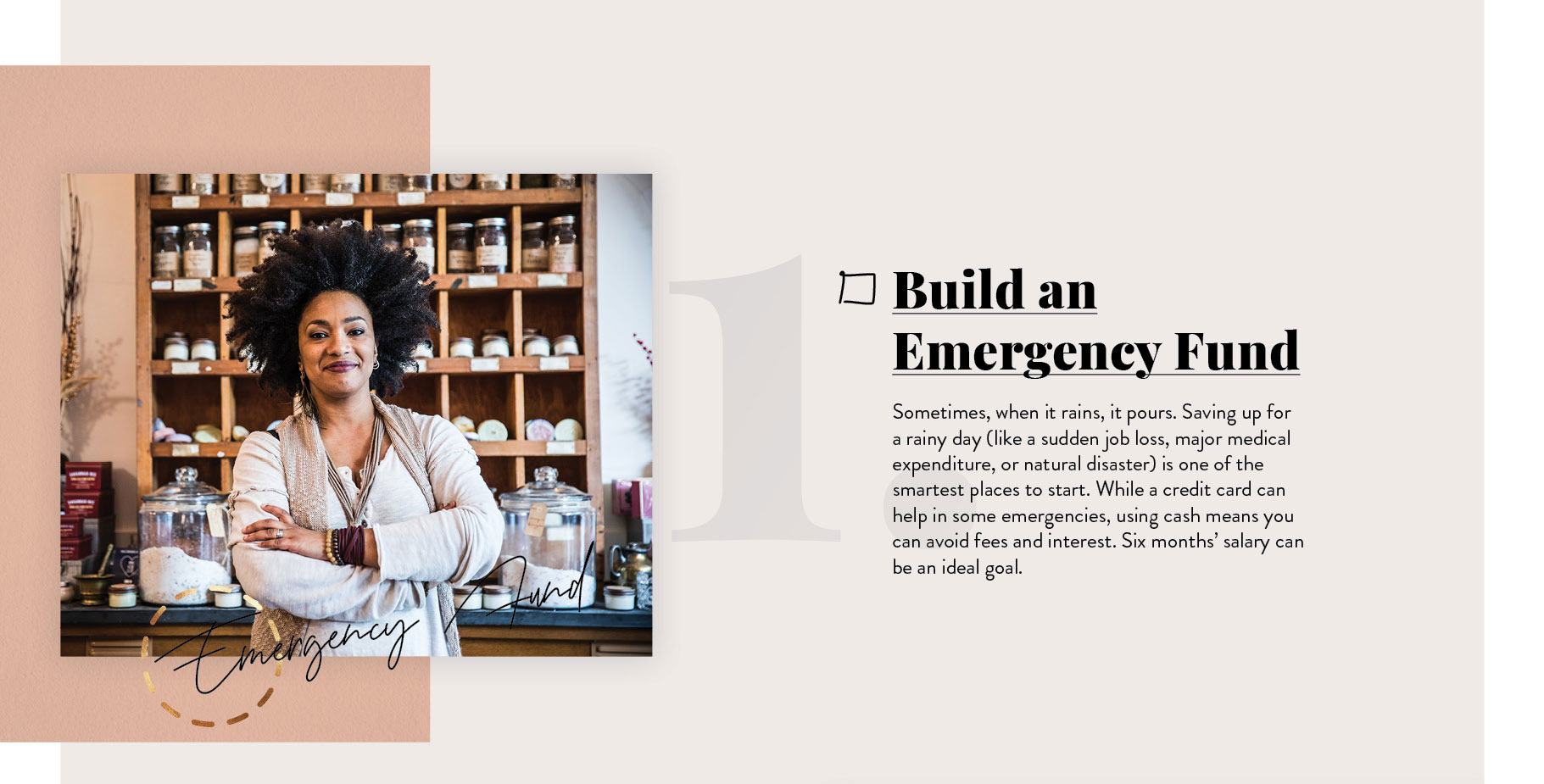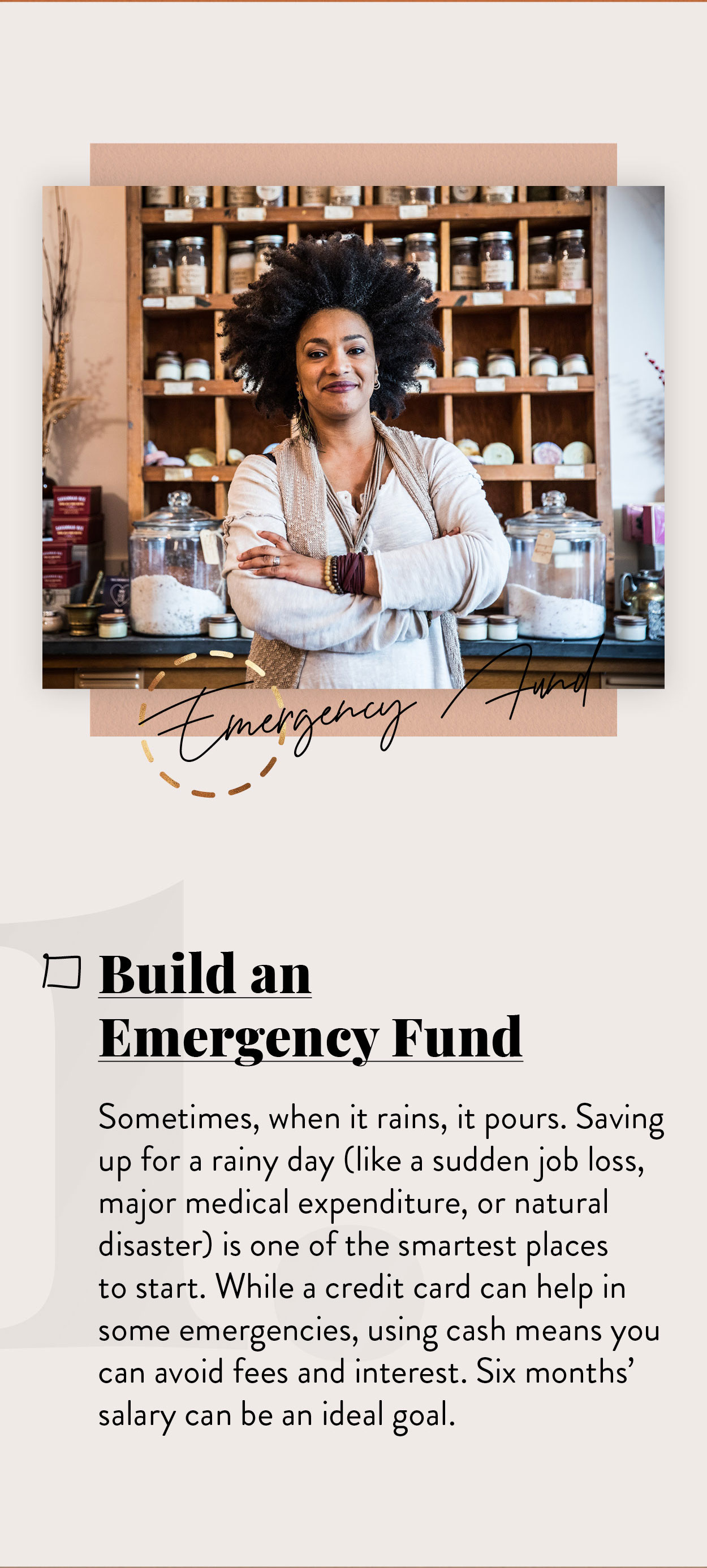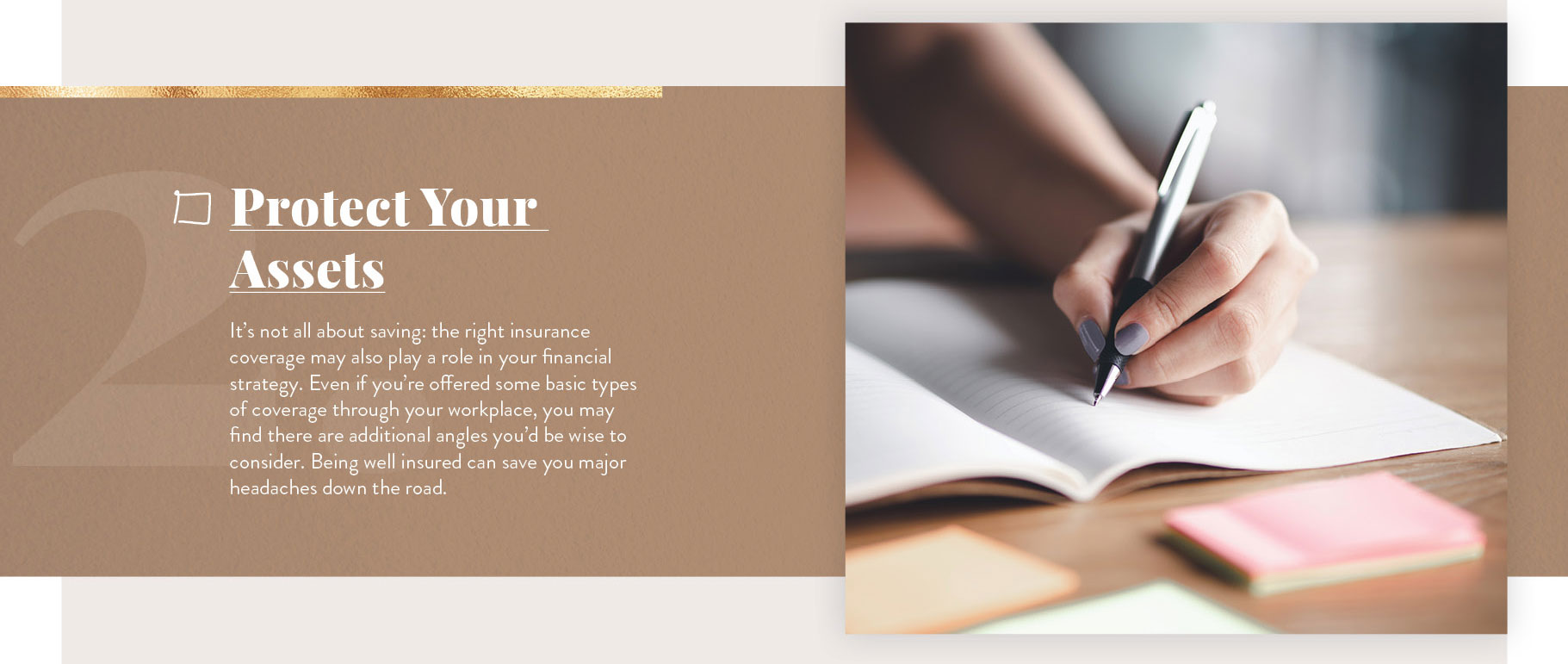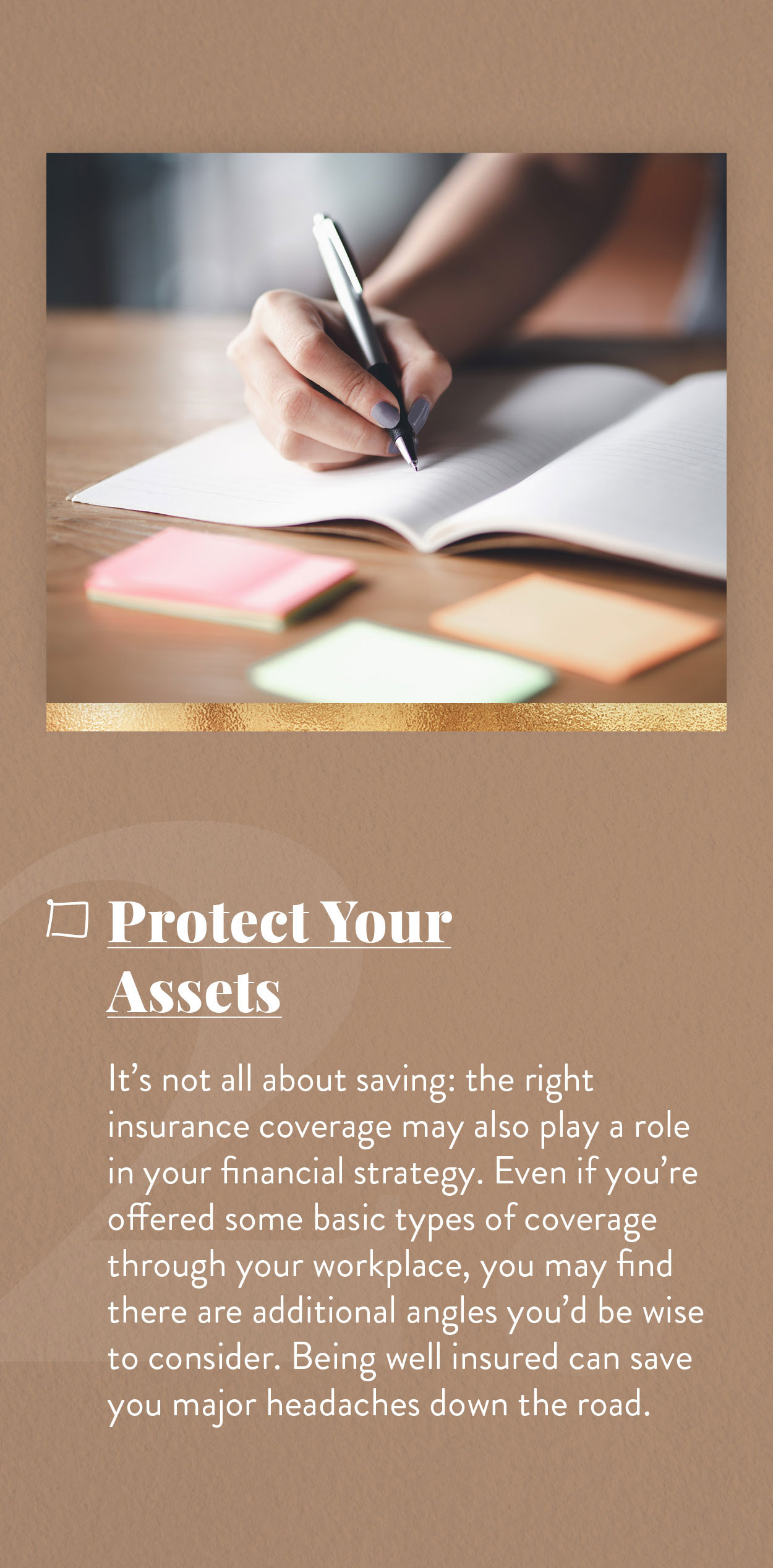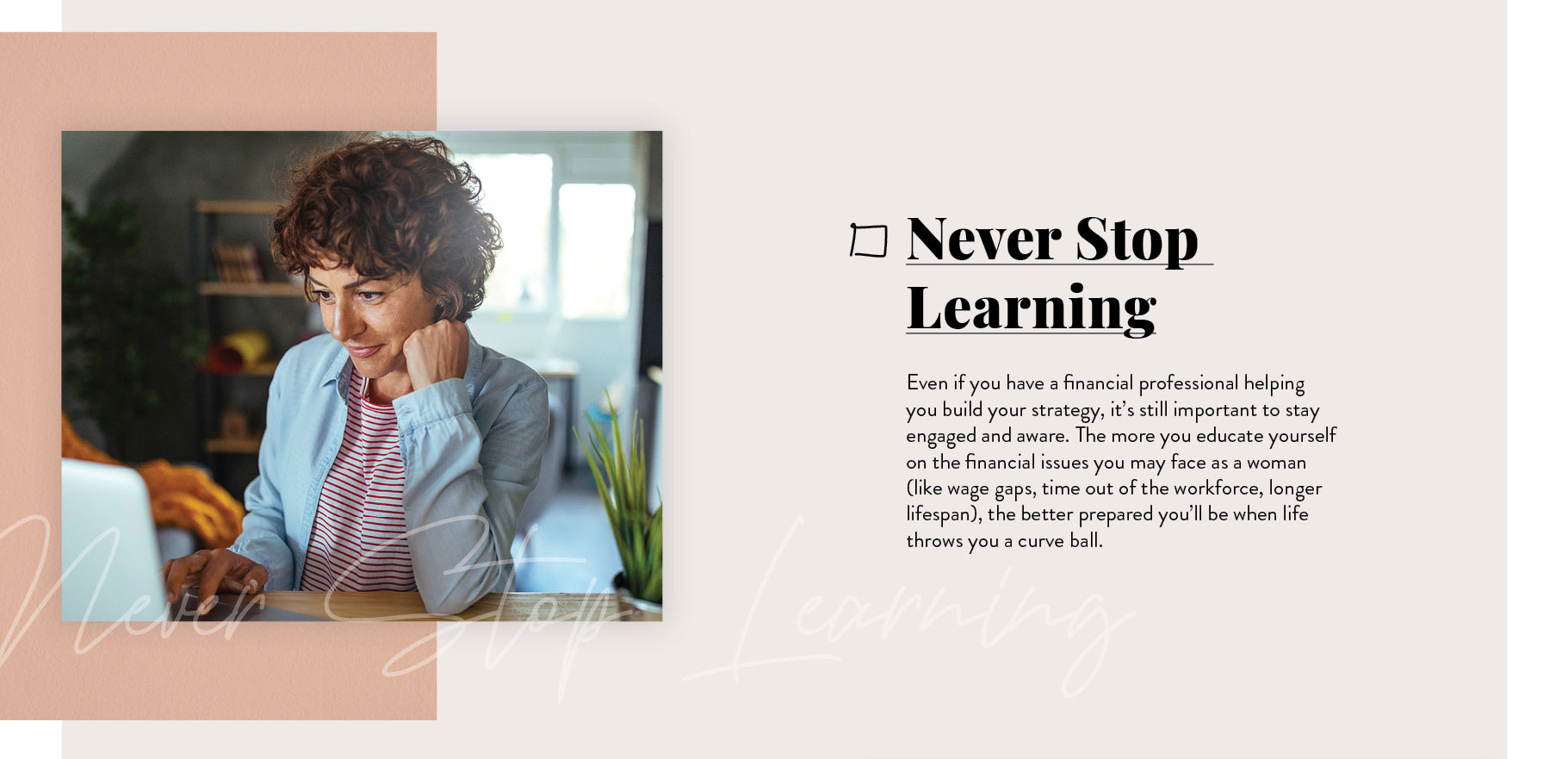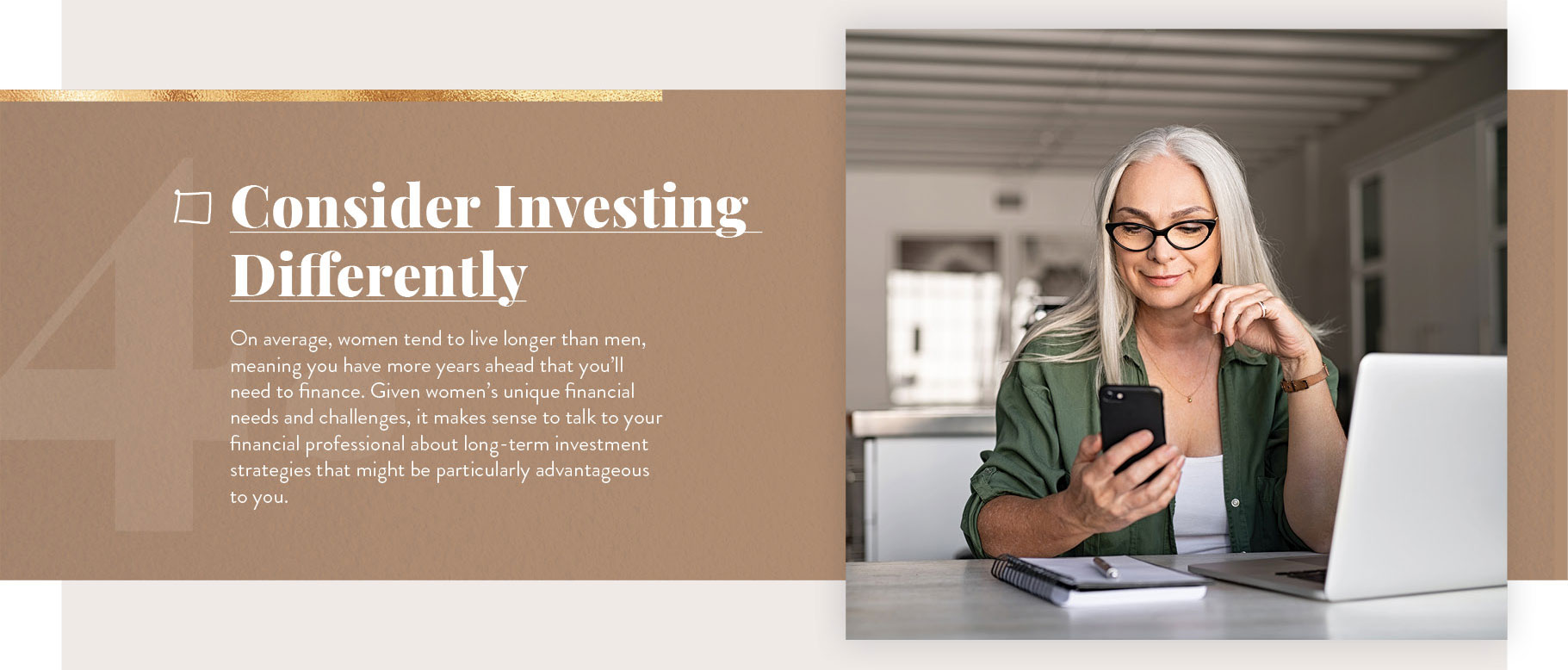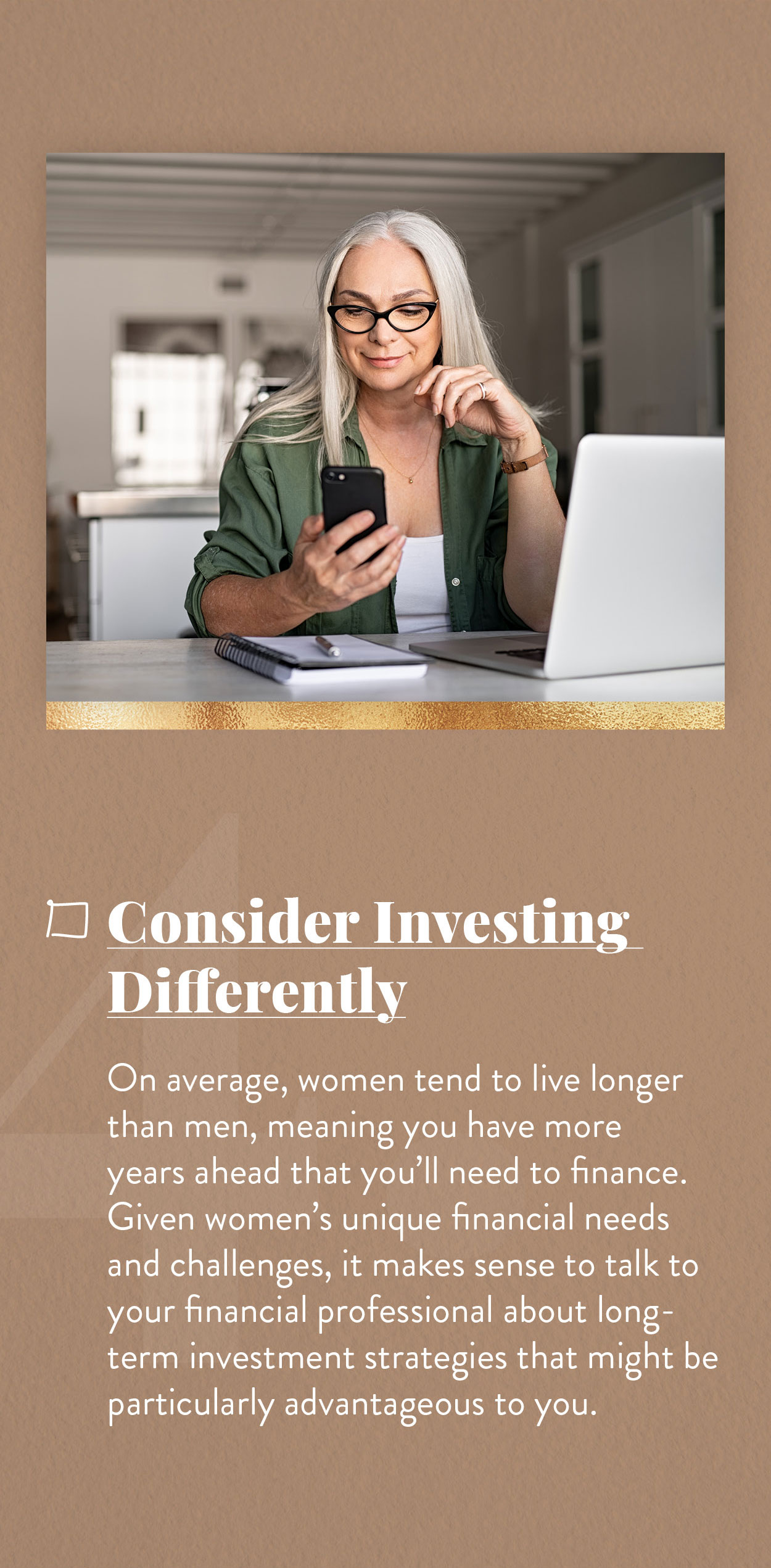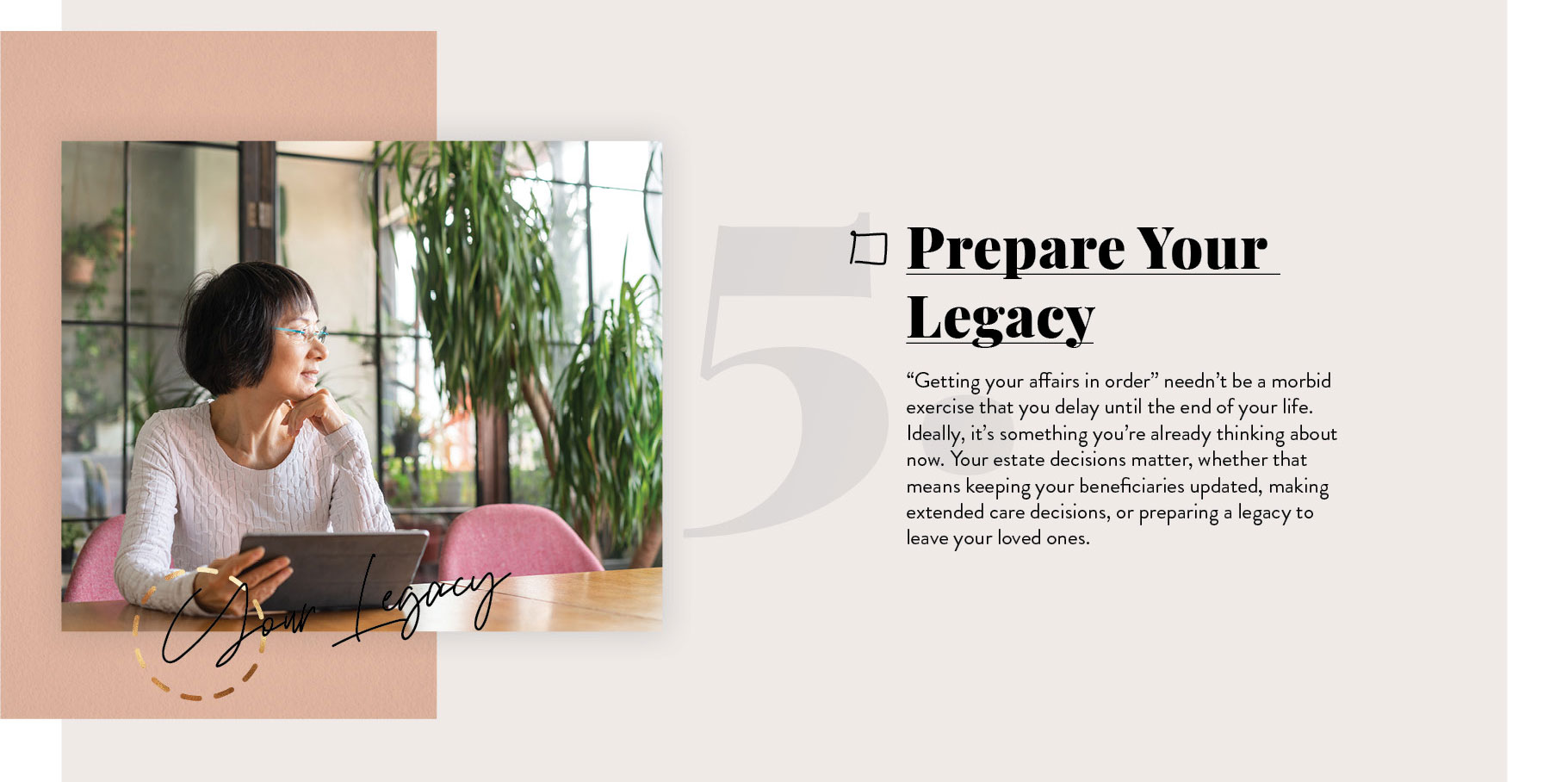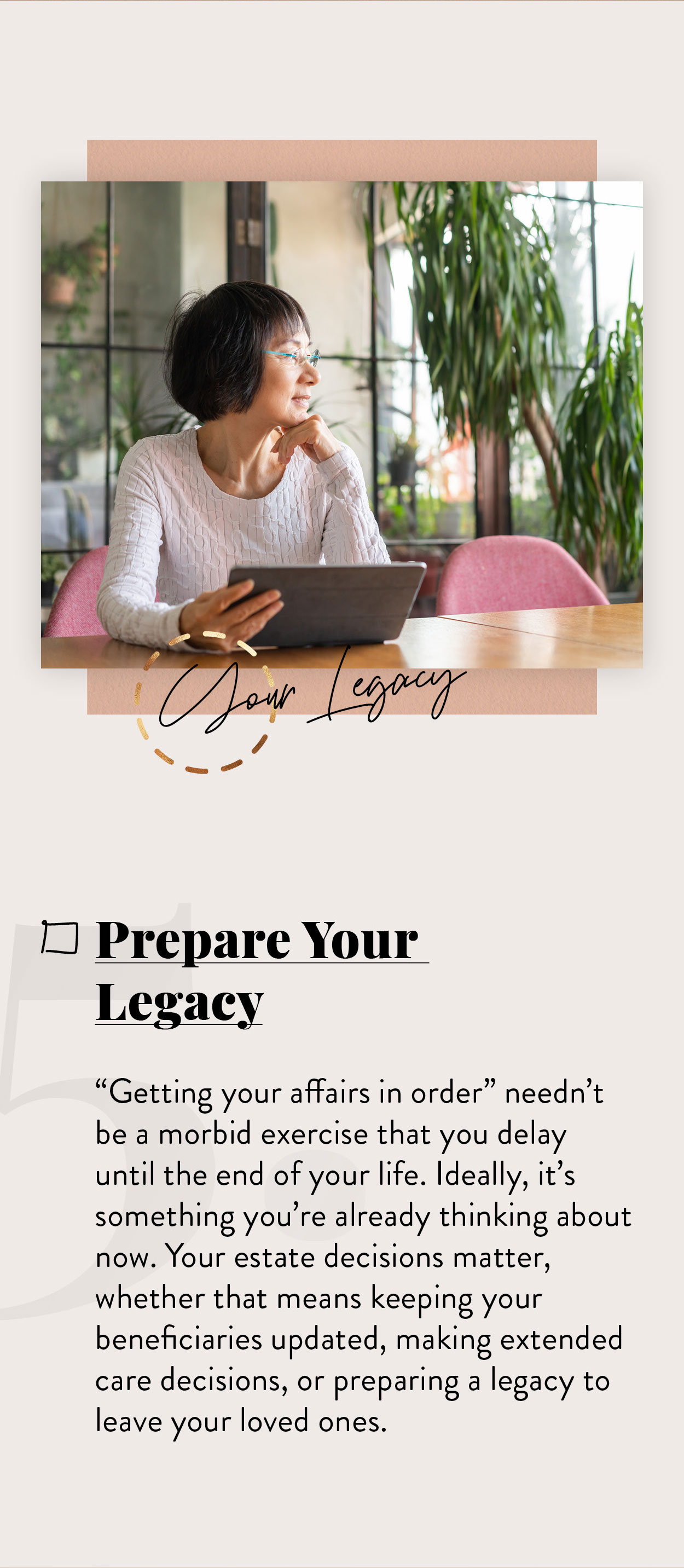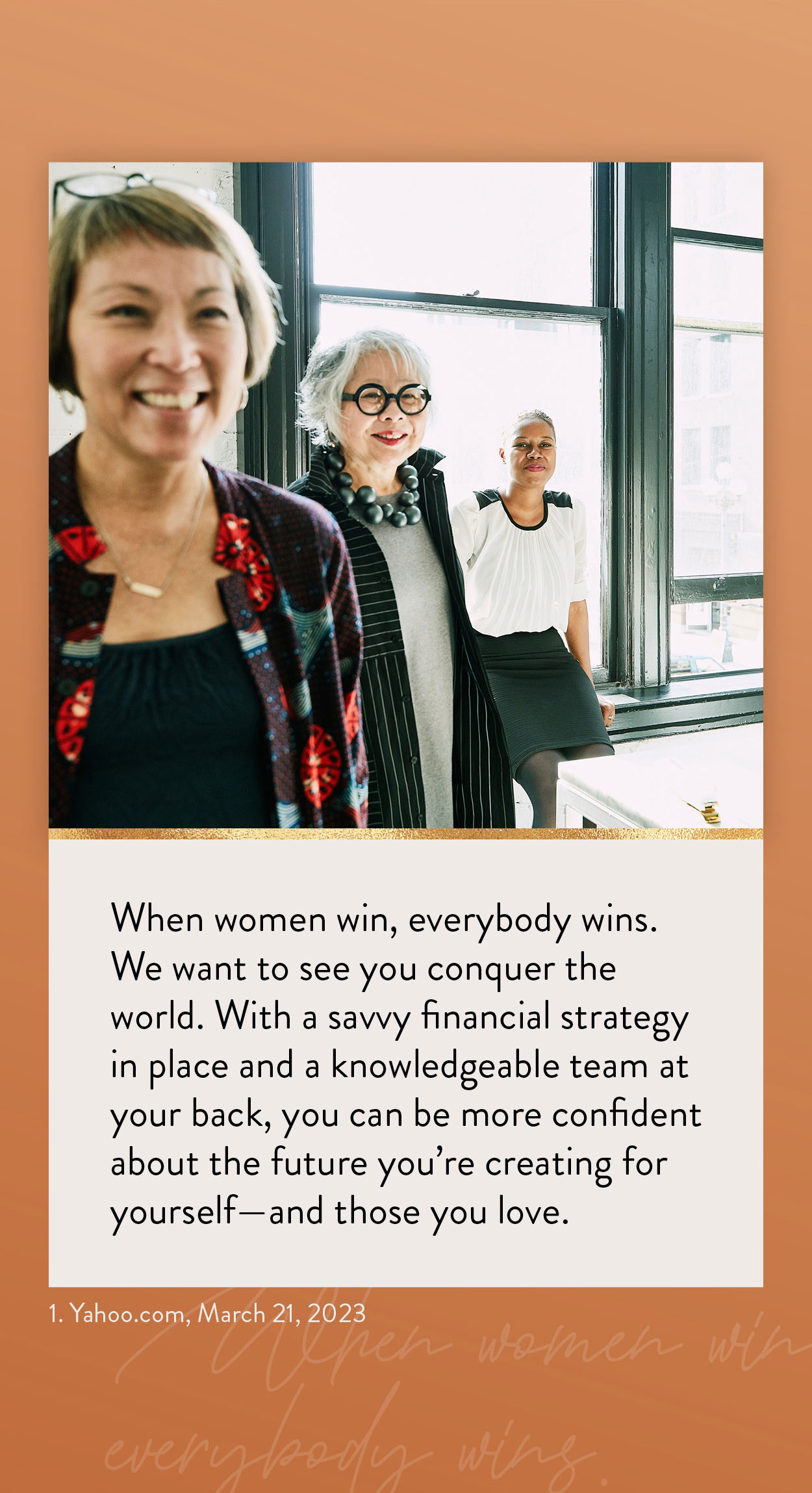 Related Content
There are benefits and limitations when you decide to donate stock.
How much do you know about one of the most important tools you have to help protect your and your family's financial future?
Do you think of your spouse or life partner as your "better half"? If so, you know that your relationship is more than just two people meeting halfway. In a life partnership — and in the family that grows from it — the whole becomes greater than the sum of its parts.