Bull & Bear Markets: A Timeline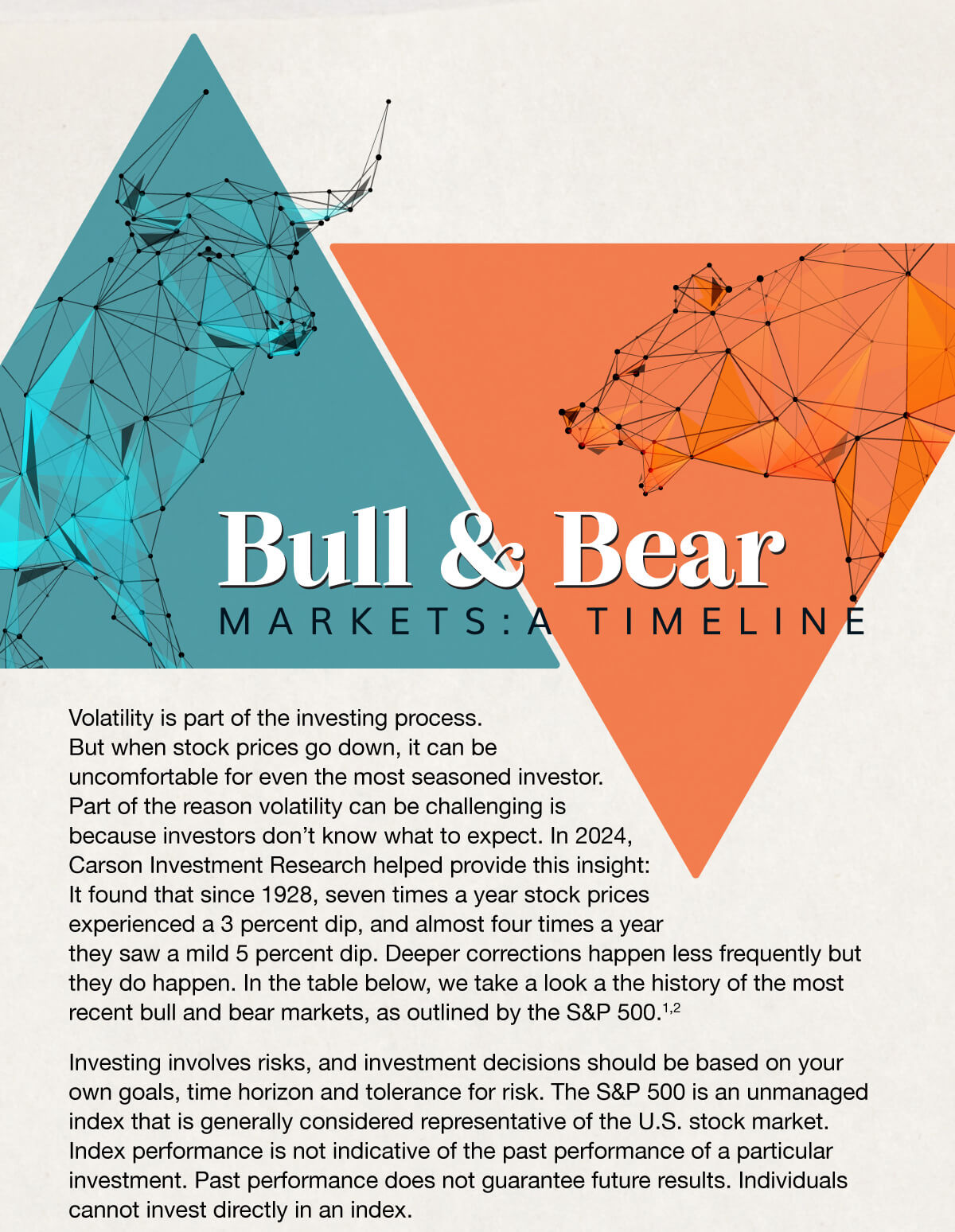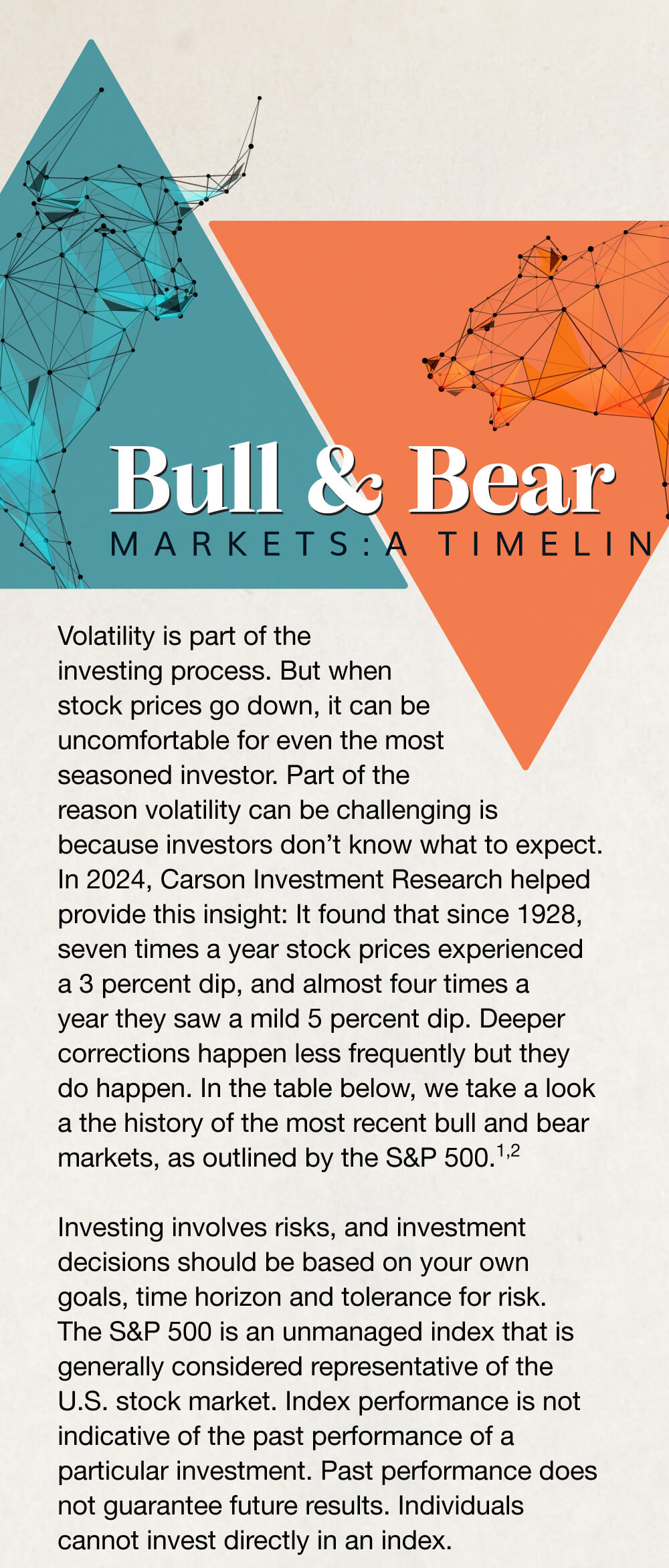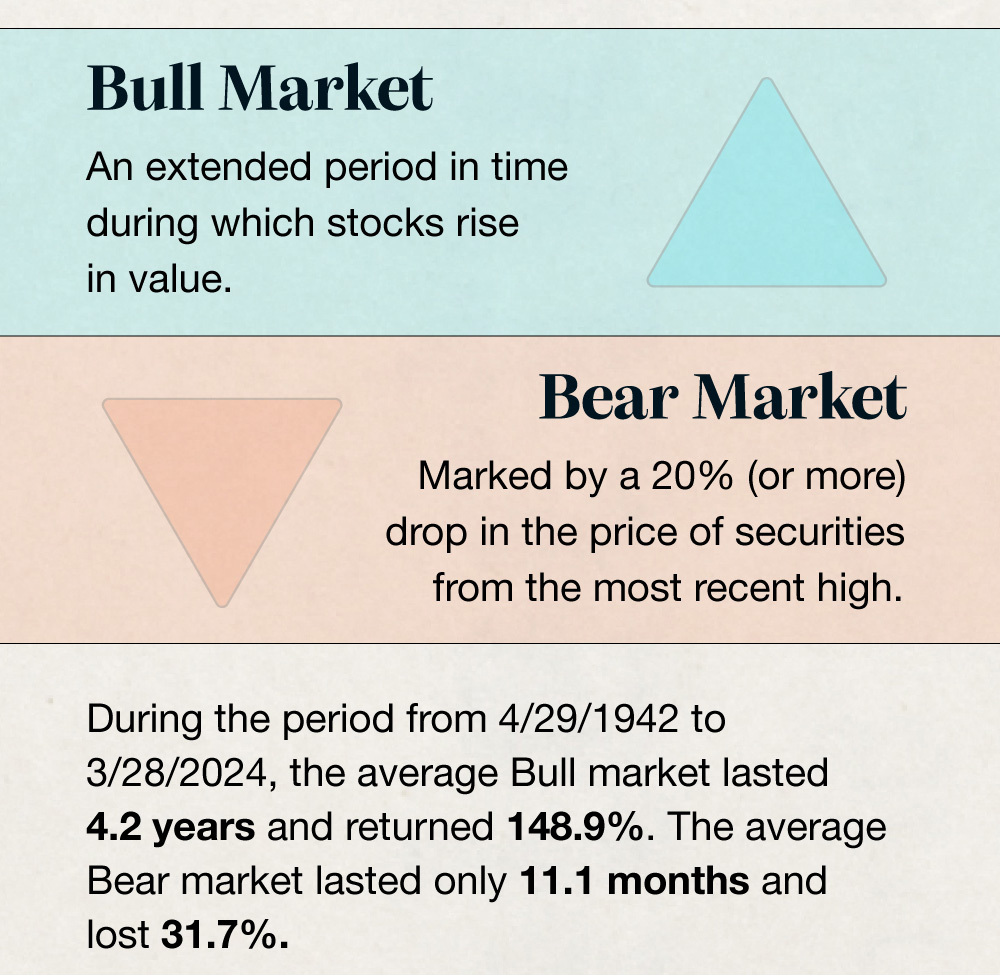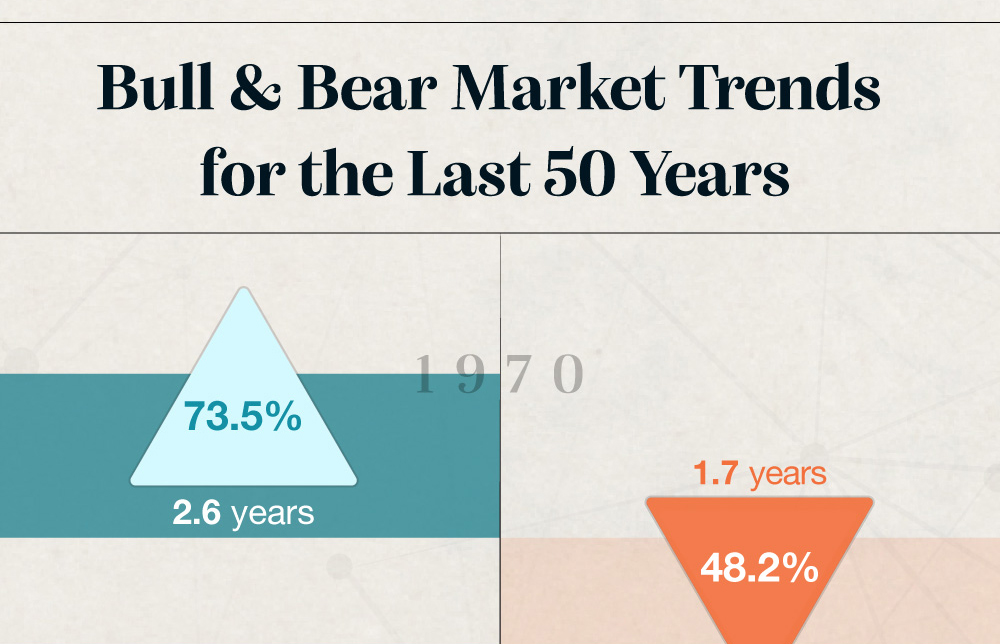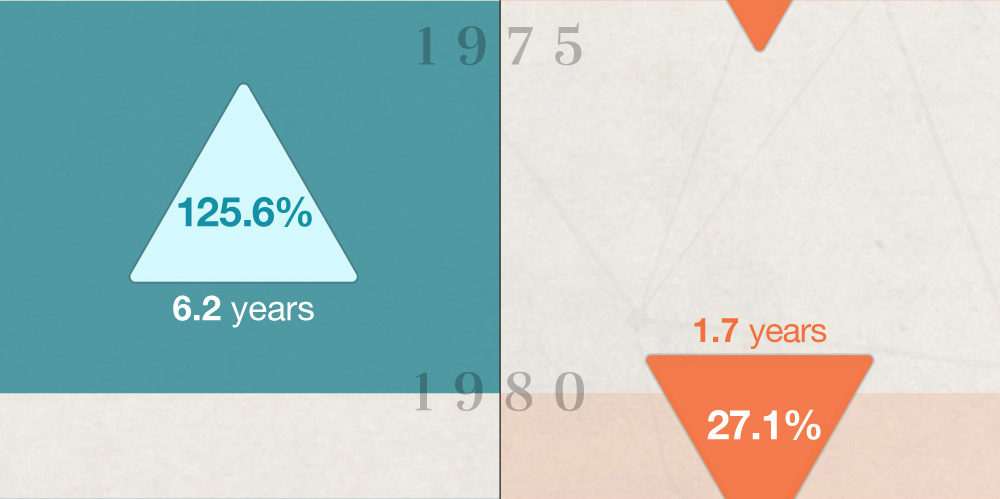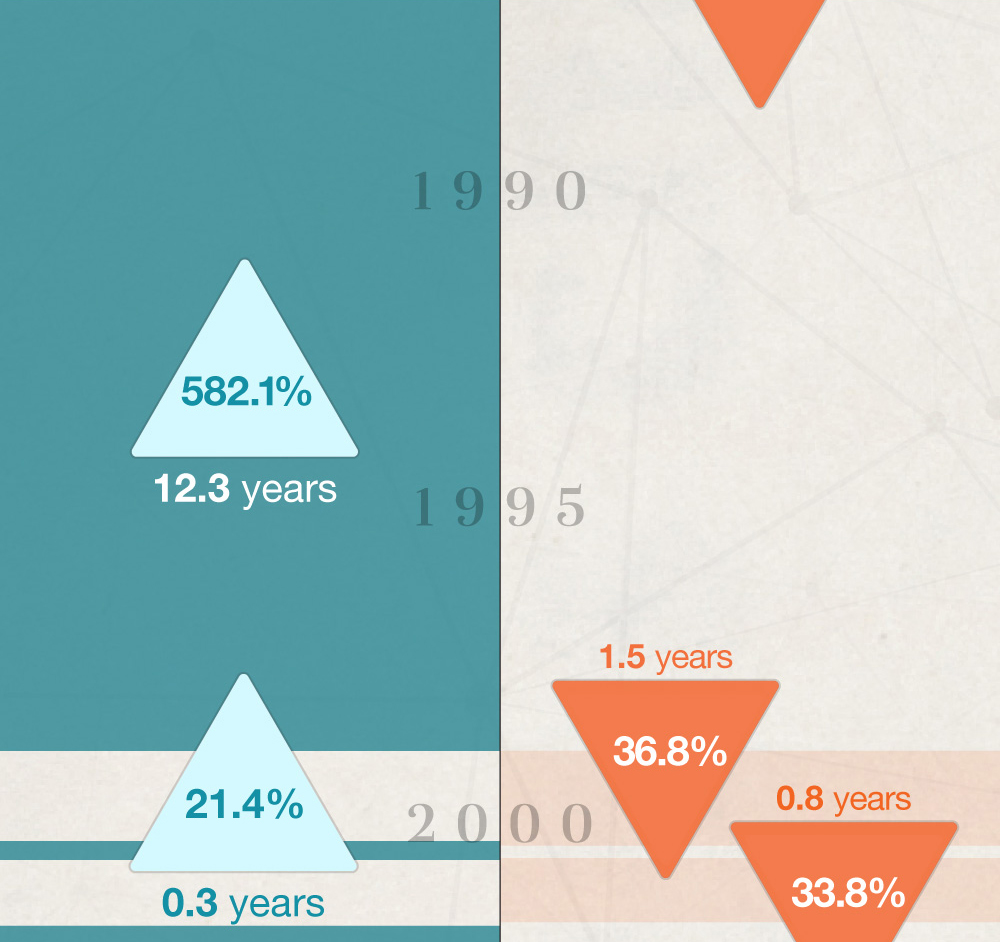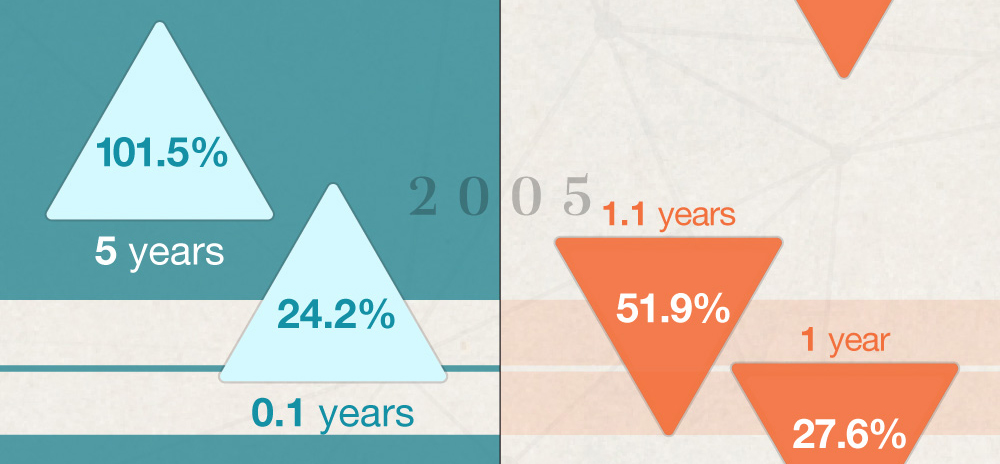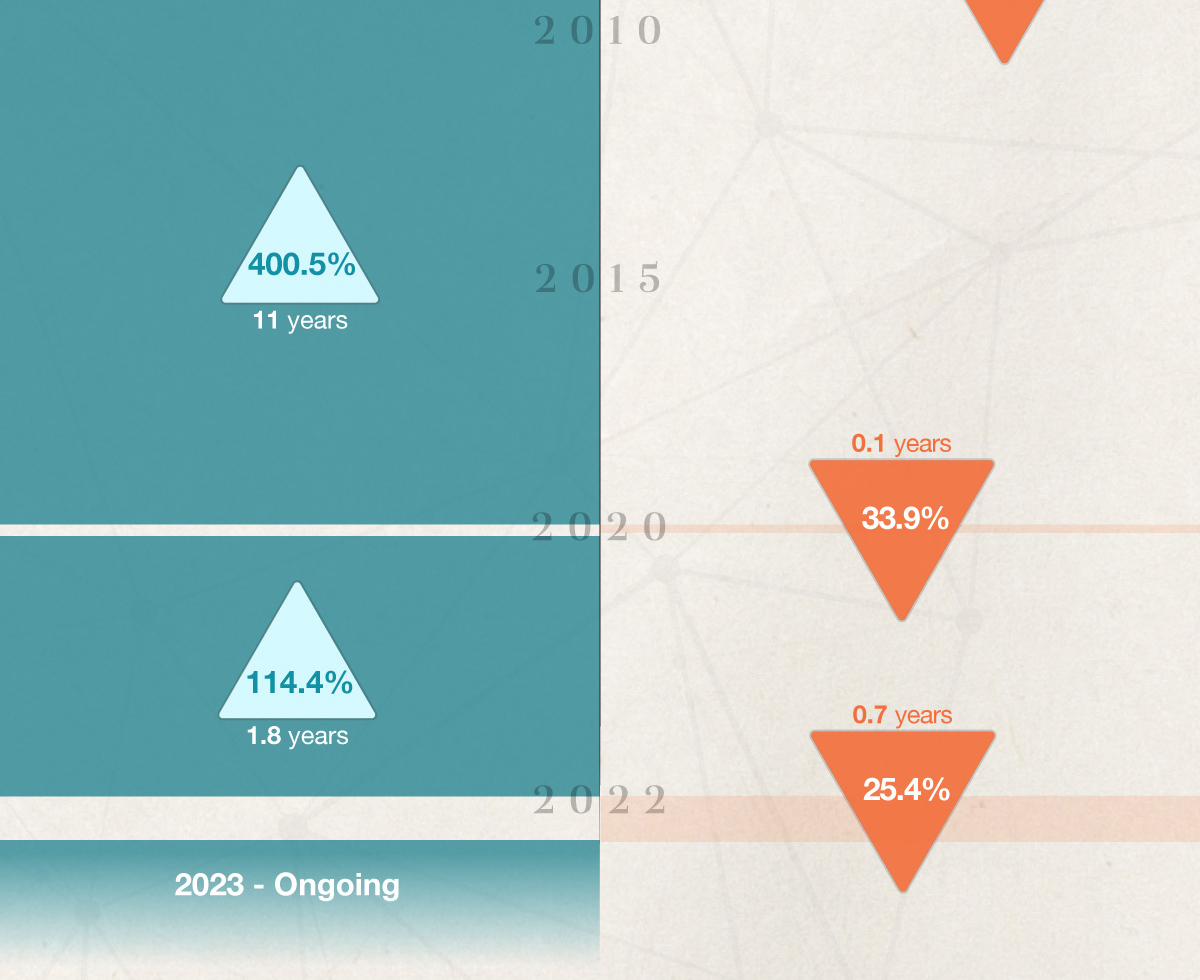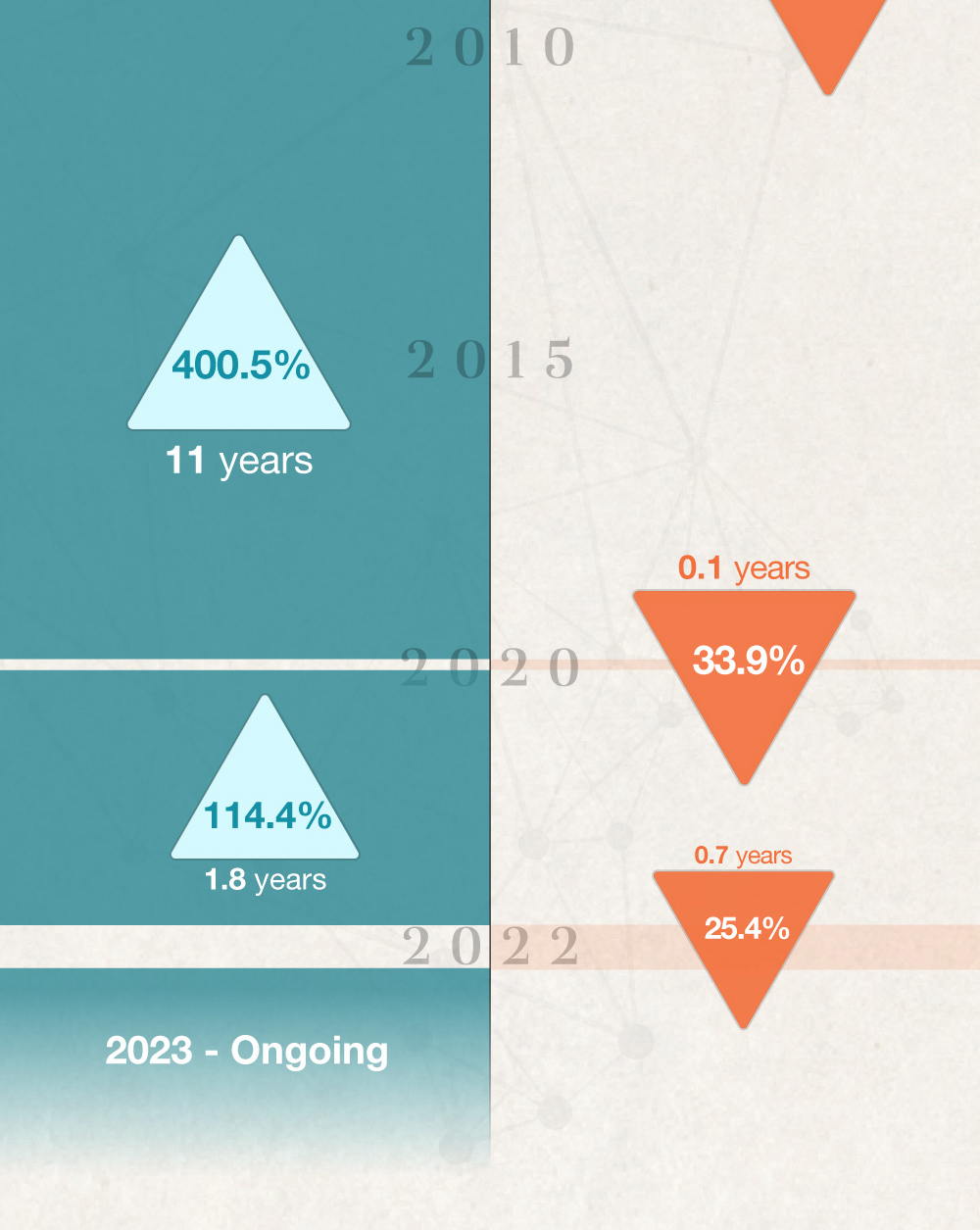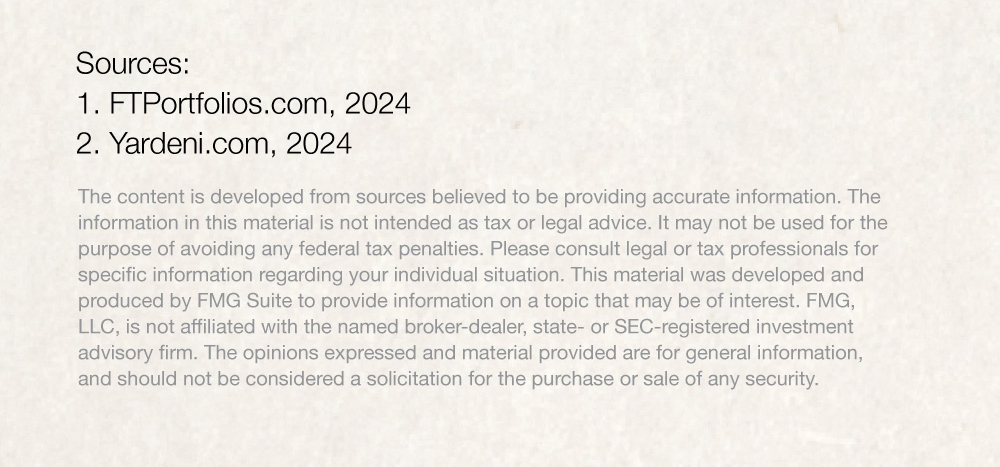 Related Content
When to start? Should I continue to work? How can I maximize my benefit?
When your child has income, there's a good chance that he or she will need to report it and pay taxes.
Concerns over identity theft continue to grow, especially with data breaches at major companies and financial institutions.