Bull & Bear Markets: A Timeline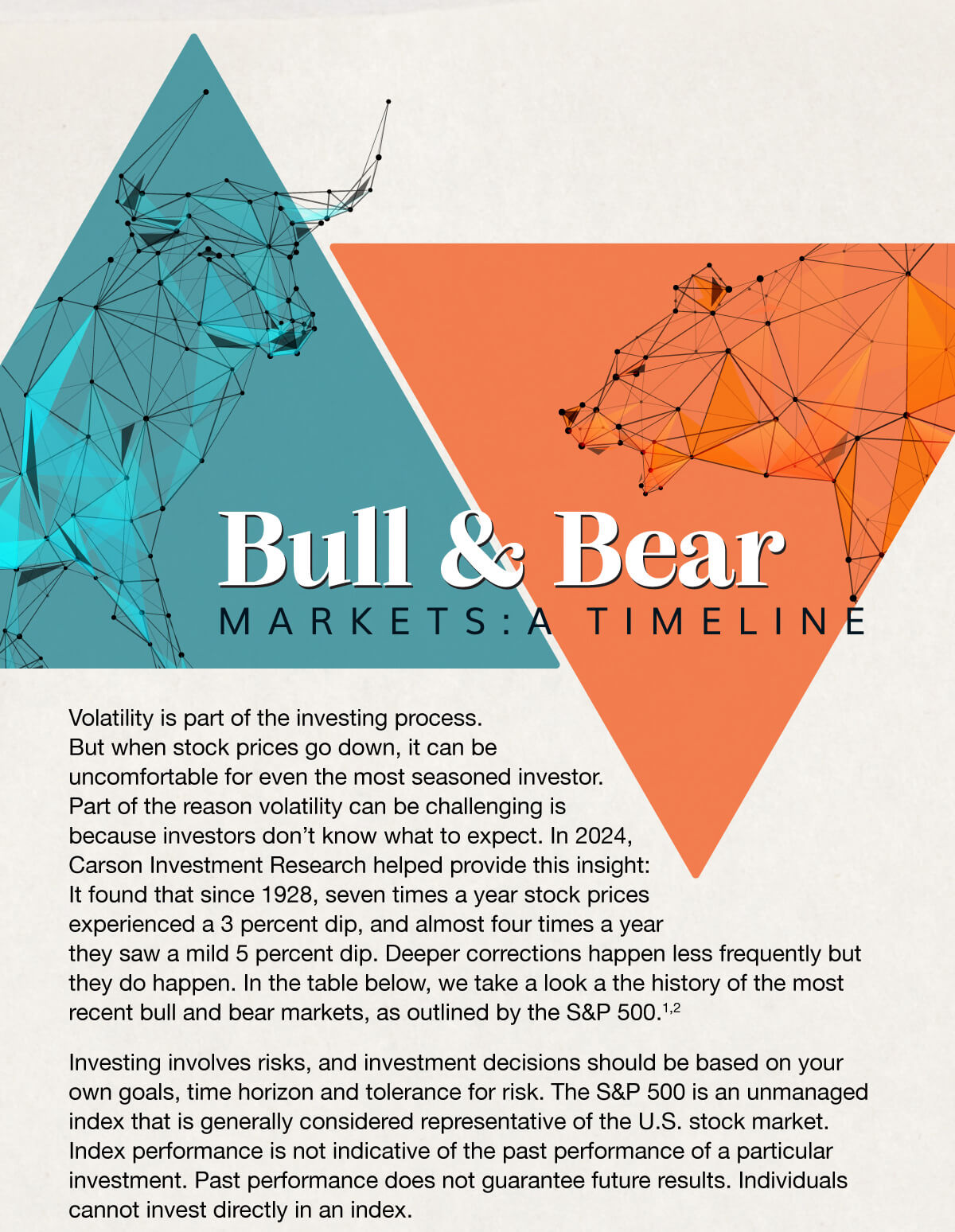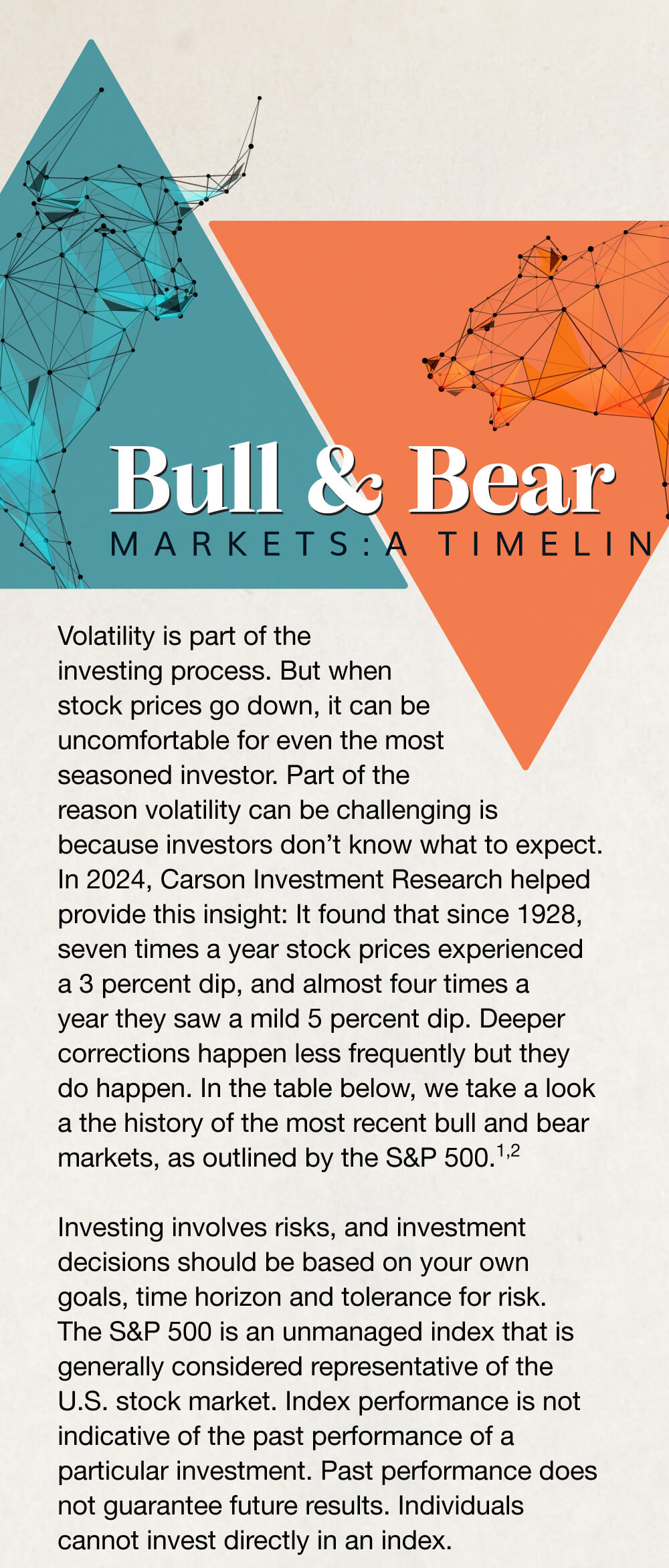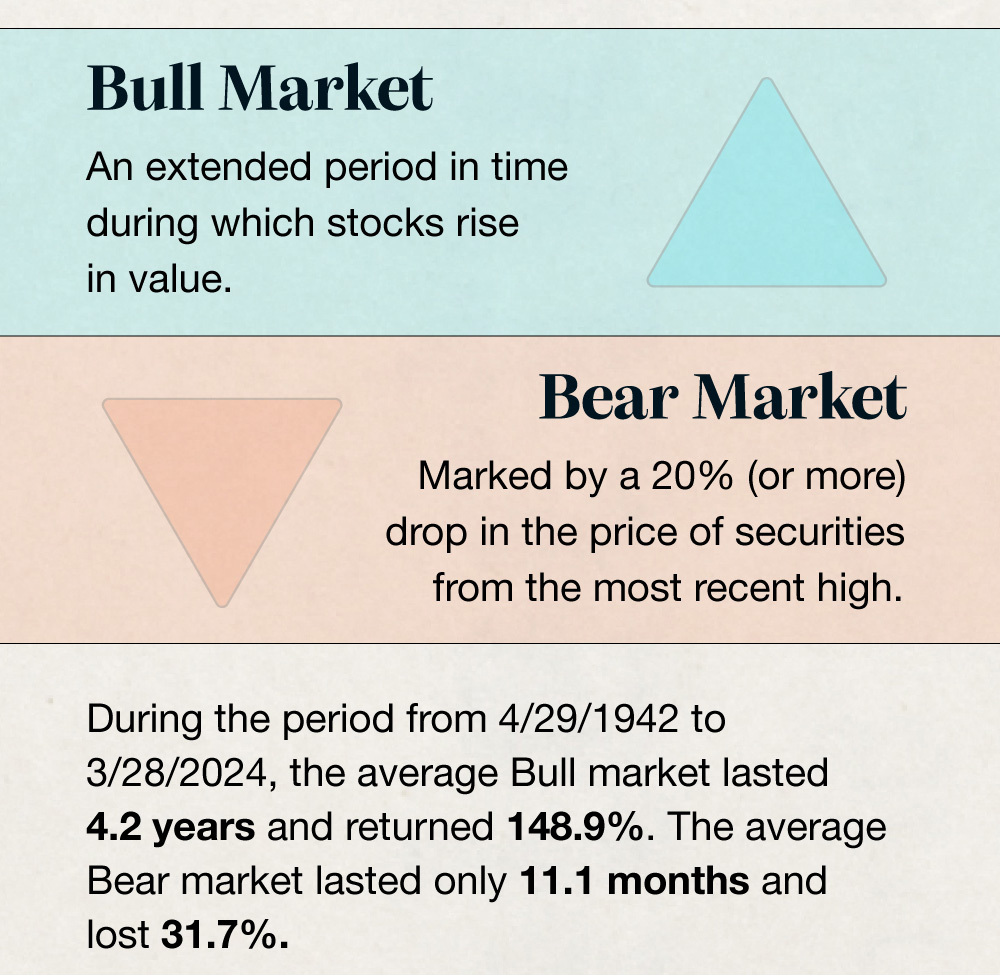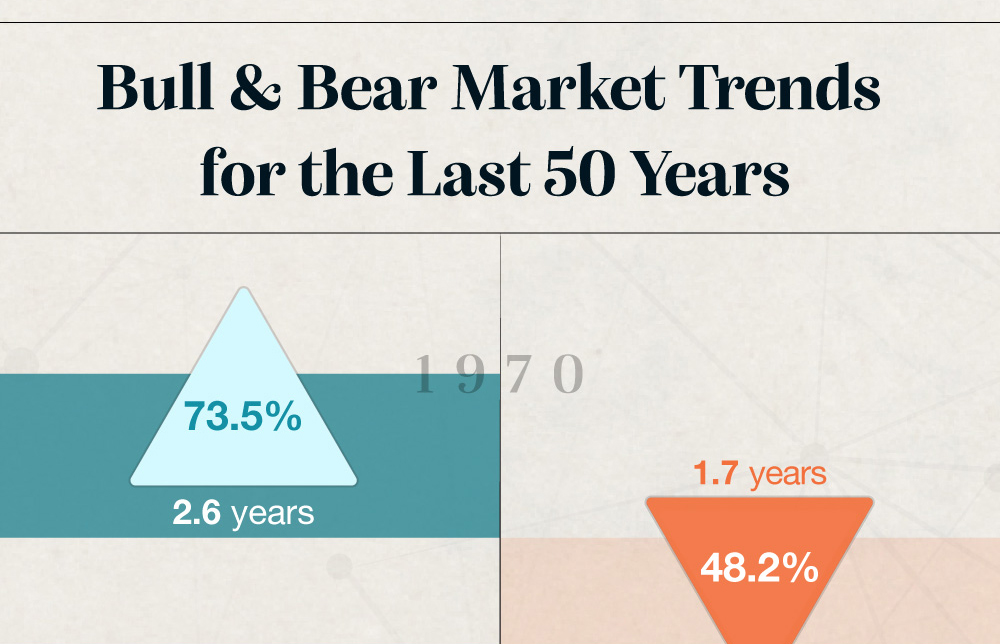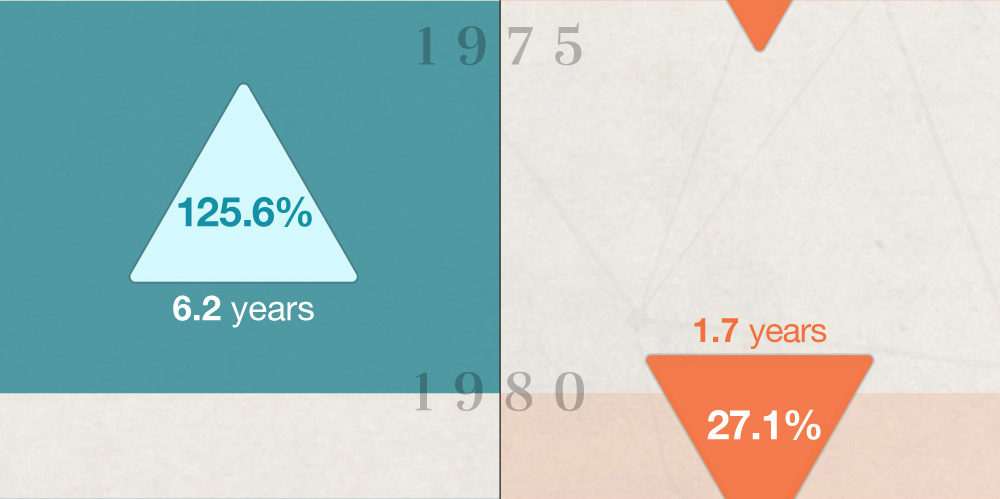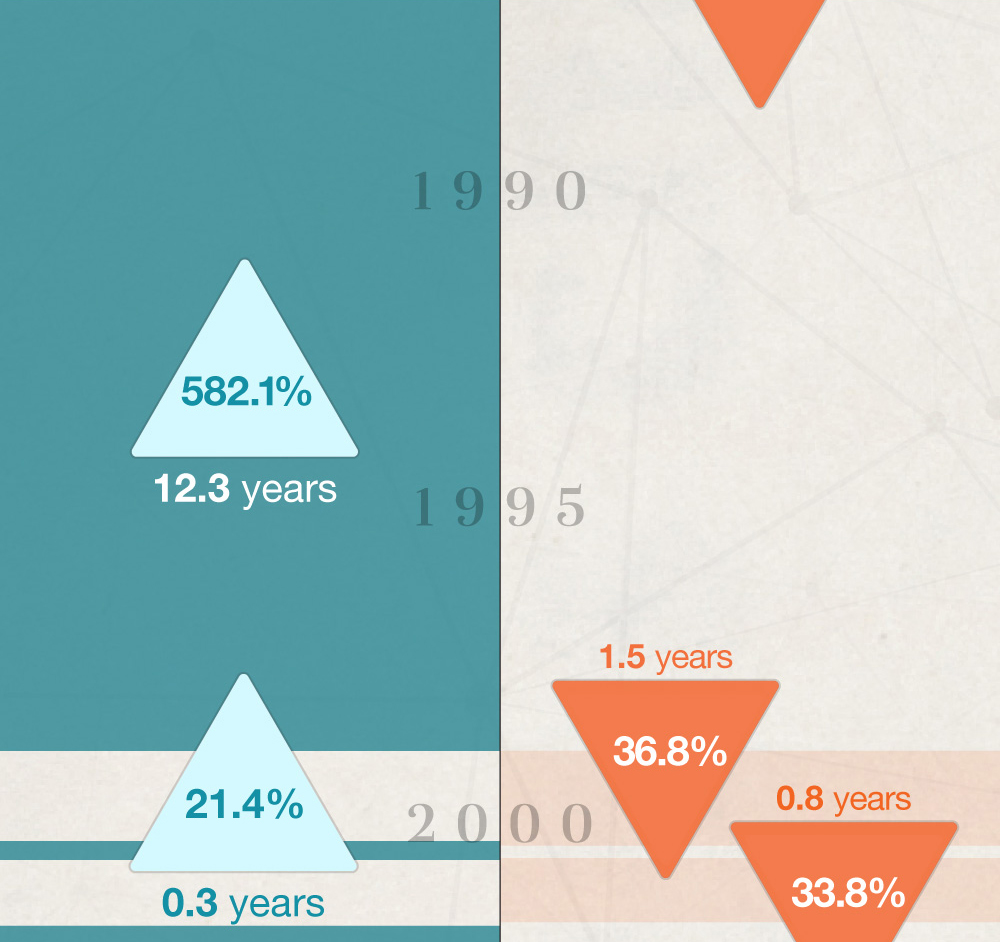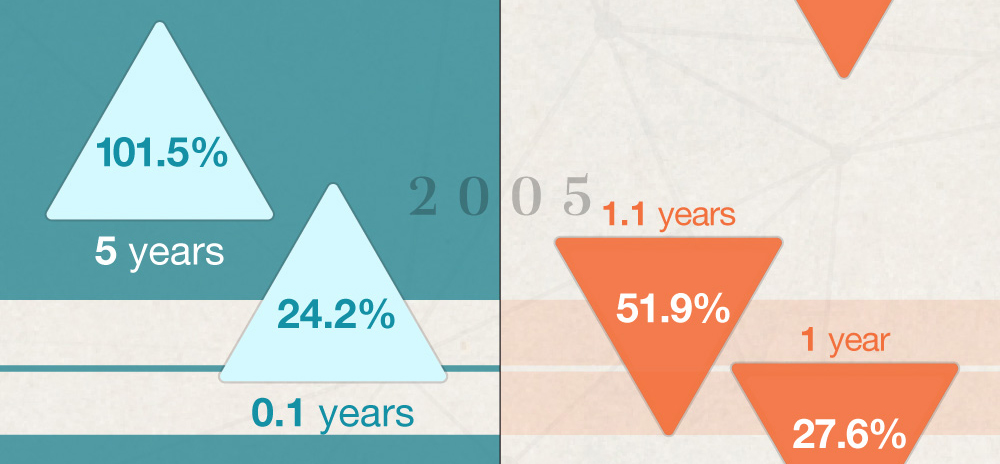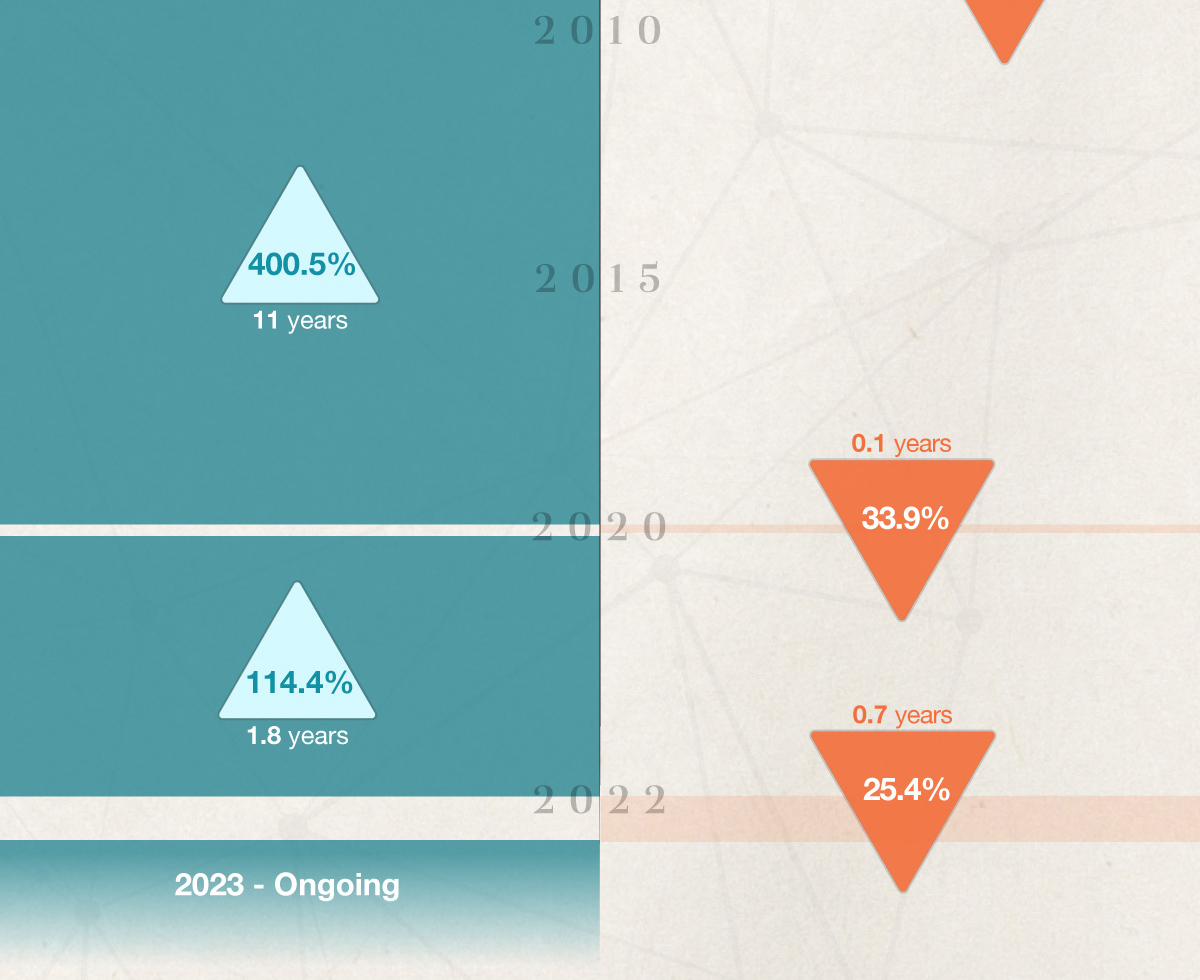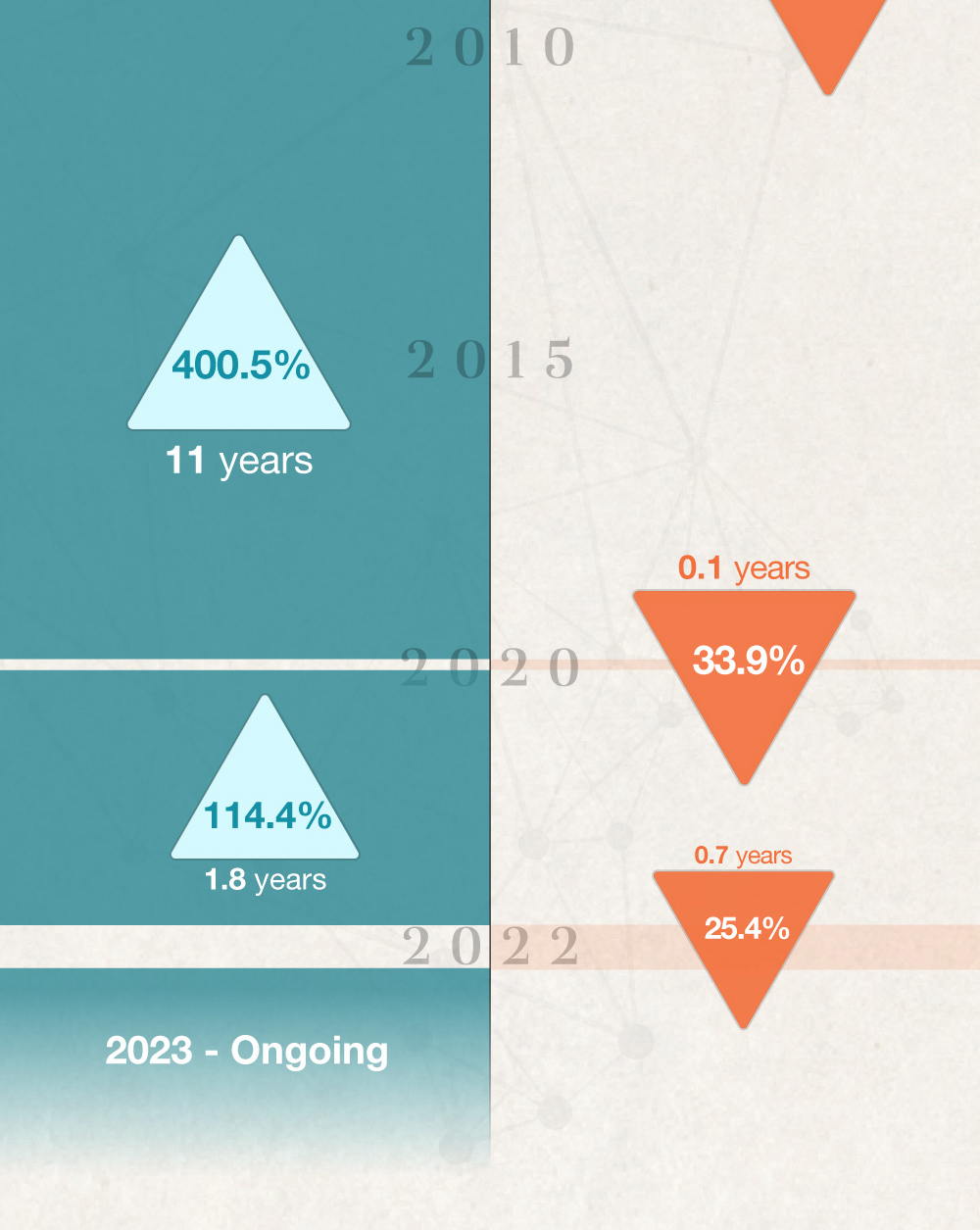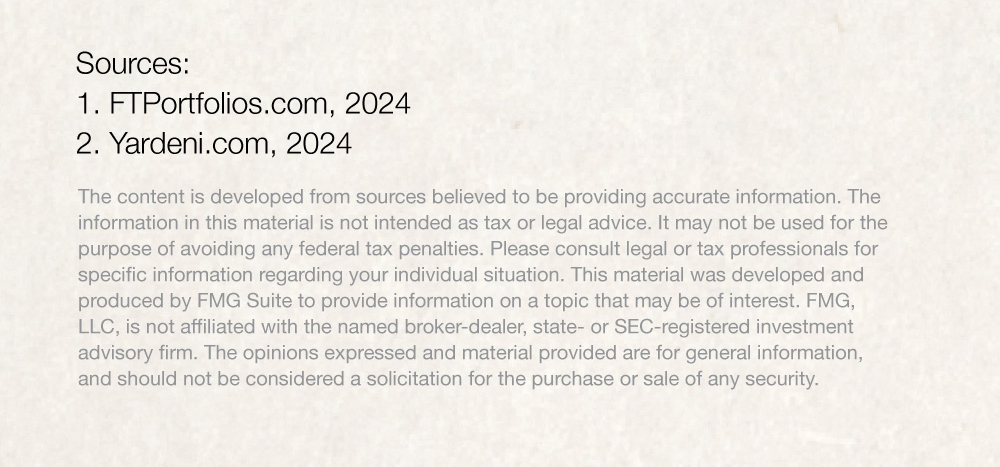 Related Content
Here's a look at several birthdays and "half-birthdays" that have implications regarding your retirement income.
Regardless of how you approach retirement, there are some things about it that might surprise you.
This calculator estimates how much life insurance you would need to meet your family's needs if you were to die prematurely.